Are Will Smith and His Oldest Son Trey Estranged?
Will Smith's family is one of the most famous in Hollywood. He married fellow actor Jada Pinkett Smith and they have two children–Jaden and Willow. But Smith also has another child who fans are less familiar with.
Over the years, some have wondered what Smith's relationship with his oldest son, Trey, is really like. Read on to find out why the Independence Day star called it a "struggle" and where things stand today.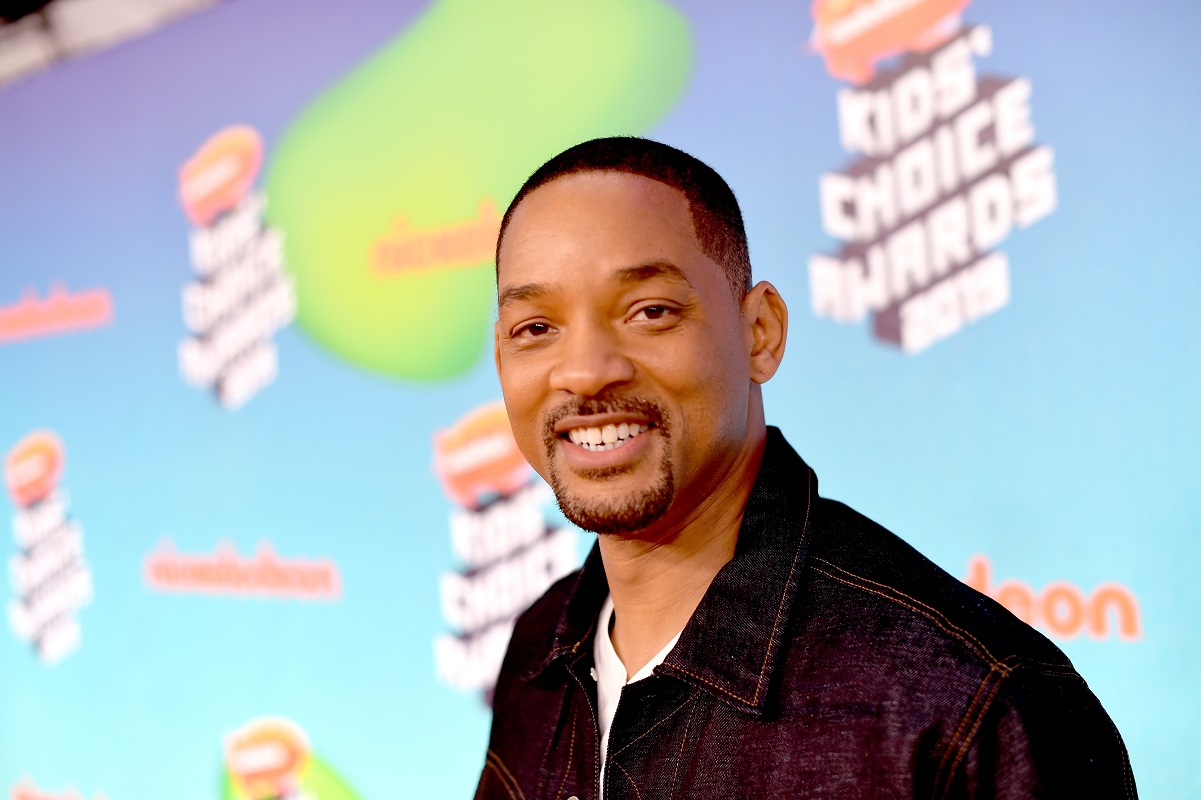 When Will Smith had his first child
Smith wed Sheree Zampino in 1992. That same year the pair welcomed a son, Willard Carroll "Trey" Smith III. Their marriage didn't last though and they divorced in 1995.
Smith's eldest son appeared in his dad's music video "Just The Two of Us" as well as on the red carpet along with Jada, Willow, and Jaden over the years but things with his father haven't always been great.
Trey 'felt betrayed and abandoned' for years 
In 2018, Smith got emotional in a video he shared on Instagram while vacationing with his son in Abu Dhabi.
He stated that Trey said to him, "You know what dad? I just realized you're not just my dad. I'm pretty sure you're my best friend."
In the caption for the video, Smith revealed that they did "struggle" for a while before getting to that point.
"It has not always been like this between Trey & I. We STRUGGLED FOR YEARS after my divorce from his mother," the Bad Boys actor wrote. "He felt betrayed & abandoned. It is a wild blessing to recover & restore a loving relationship with my beautiful son!"
In 2019, during his Facebook Watch show Bucket List Smith elaborated more on their relationship and said that he and Trey were "still healing and overcoming. Really in the last two years has there been enough wisdom and emotional development to be able to lovingly address the issues."
The Aladdin star added that he was going to spend the rest of his life making up for lost times.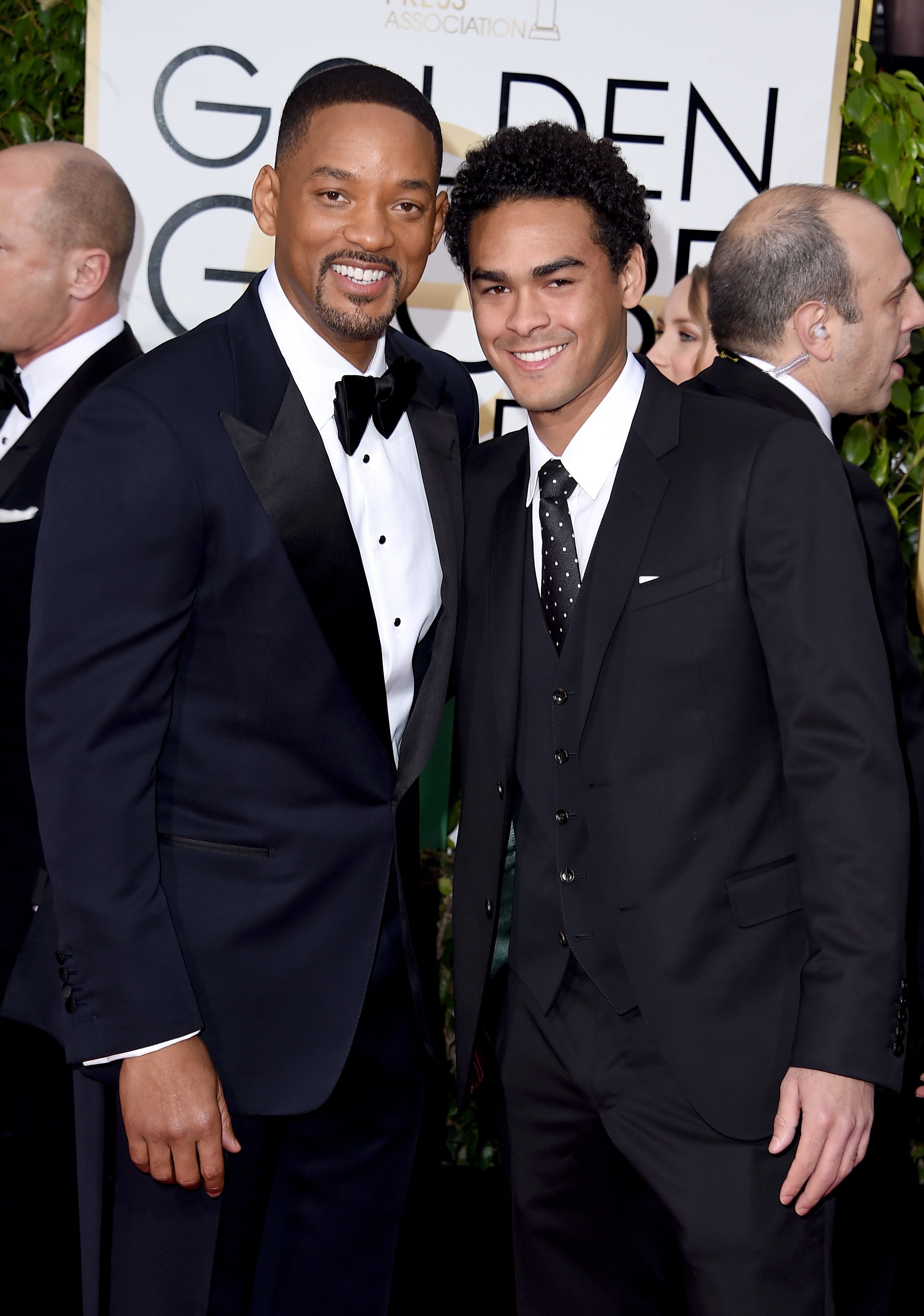 What Trey's relationship is like with the rest of the Smith family
These days not only do Smith and Trey have a good father-son relationship but Trey also gets along very well with his stepmother and siblings.
Trey, who is a DJ under the name AcE, released a song with Willow and Jaden called "Find You Somewhere." He also produced a track for Willow titled "Why Don't You Cry." Trey has done some acting too and was featured in the sitcome All of Us, which Jaden appeared in as well, and the 2008 short The Speech.
As for Smith and his first wife, they have remained on good terms over the years. In fact, the Ali actor said that Zampino is the "best baby mama ever." And Zampino has praised his current spouse saying that Jada is "an understanding, secure, and absolutely AMAZING wife, mother, bonus-mom, and co-parenting partner."
RELATED: Which 'Bad Boys for Life' Star is Older and Who Has a Higher Net Worth: Will Smith or Martin Lawrence