Aretha Franklin Laughed at This Beyoncé Live Performance
Beyoncé is one of the most acclaimed live performers of our time, however, Aretha Franklin once laughed at one of her live performances. The performance was very controversial for a reason. Here's what Franklin thought of Queen B as a whole.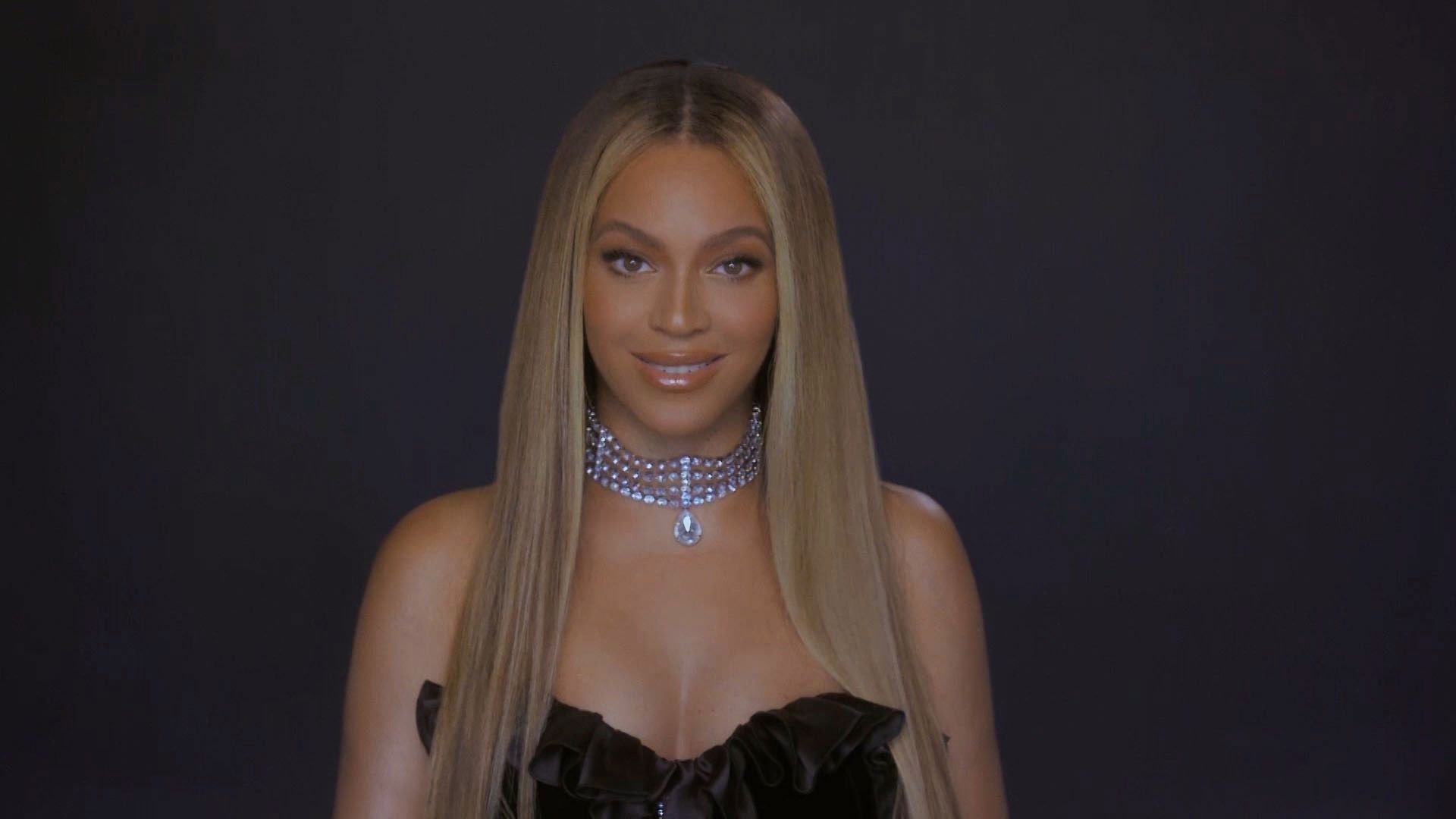 One of the most controversial moments of Beyoncé's career
Firstly, a little background. Beyoncé performed the American national anthem, "The Star-Spangled Banner," during President Barack Obama's second inauguration in 2013. The performance proved controversial because she sang to a pre-recorded track. According to The Guardian, Franklin was at the ceremony for Obama's first inauguration in 2009, performing "My County 'Tis of Thee." She performed that classic song live because she wanted people at home to have an authentic experience. Franklin reacted to Beyoncé's performance in a very specific way.
"When I heard the news this evening that she was pre-recorded I really laughed," she said. "I thought it was funny because the weather down there was about 46 or 44 degrees and for most singers that is just not good singing weather." During Queen B's performance, she was not struggling to sing even though the weather conditions were inhospitable to singers.
RELATED: Madonna Once Revealed Aretha Franklin 'Changed the Course of My Life'
Aretha Franklin offers a more mixed critique of Queen B
On a separate occasion, Franklin offered a more mixed appraisal of Beyoncé's performance. "When I heard that I just really cracked up," Franklin said. "I thought it was really funny, but she did a beautiful job with the pre-record… next time I'll probably do the same."
Interestingly, Franklin did not shy away from the fact that she lip-synced the national anthem at an NBA final in 2004. "I think it's optional really, it's up to the artist," she added.
RELATED: Beatles: Did Paul McCartney Write 'Let It Be' for Aretha Franklin?
What Aretha Franklin thoughts of Beyoncé in general and how their careers were connected
So what did Franklin think of Beyoncé altogether? "We have a lot of respect for each other," Franklin told Rolling Stone. "I love the beat of 'Bootylicious.' And 'I'm a Survivor [sic]." She added "Beyoncé is a very hard working woman. Astrologically, for whatever it's worth she's a Virgo – like Michael Jackson, a hard worker. She's very pleasant. She's complementary to other artists. And I think she just has a very positive message."
In fact, Franklin once covered the Destiny's Child track "Survivor" — one of  Beyoncé's most famous songs from before she pursued a solo career. Specifically, she incorporated it into a medley with Gloria Gaynor's "I Will Survive." Since both of the songs are about female empowerment, they make sense in a medley.
RELATED: The Michael Jackson Performance Beyoncé Watched 'For Hours'
So how did the public react to the medley? Franklin included it on her 2014 album Aretha Franklin Sings the Great Classic Divas under the title "I Will Survive (The Aretha Version)." Aretha Franklin Sings the Great Classic Hits reached No. 13 on the Billboard Hot 100. The fact that Franklin had a top 20 album decades into her career is a testament to her continued relevance. Franklin laughed at Beyoncé once — but she still respected her and her music.