Ariana Grande's Most Popular Song Is Not 'Thank U, Next'
Ariana Grande's career has been massive, and few 2010 pop songs are as popular as "Thank U, Next." The song is so iconic that many assumed that it was her most successful track. However, this is not the case. Let's look at Ariana Grande's most successful songs on the Billboard Hot 100.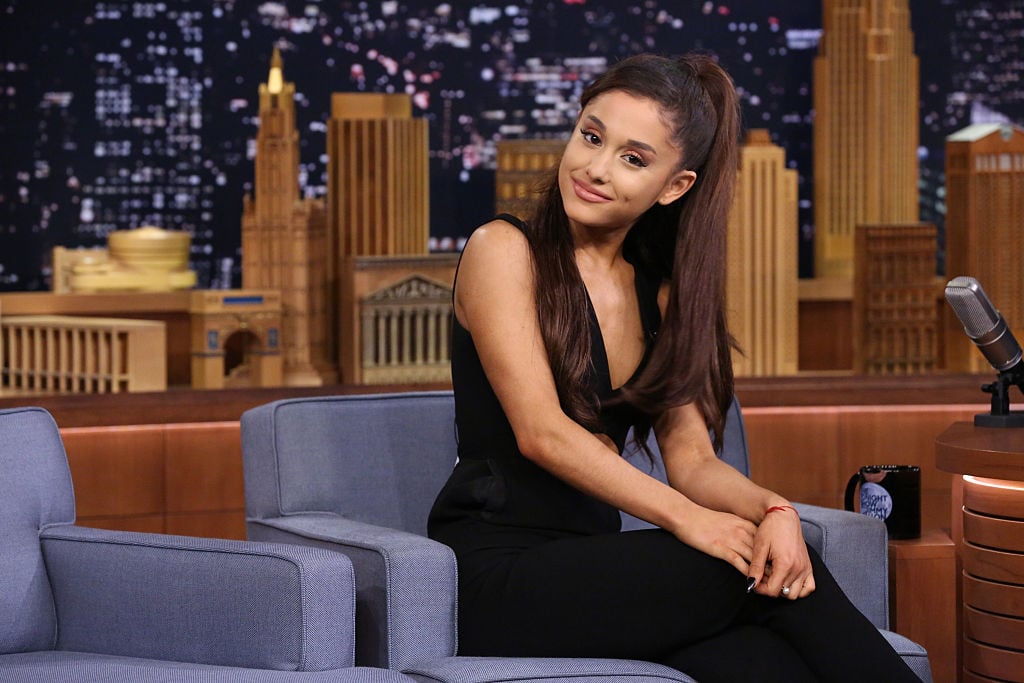 5. 'Bang Bang'
One of Grande's earliest hits, "Bang Bang" ranks among her best collaborations. The song has unique instrumentation that manages to sound both retro and modern at the same time. Ariana Grande and Jessie J both have amazing singing voices, and they complement each other very well.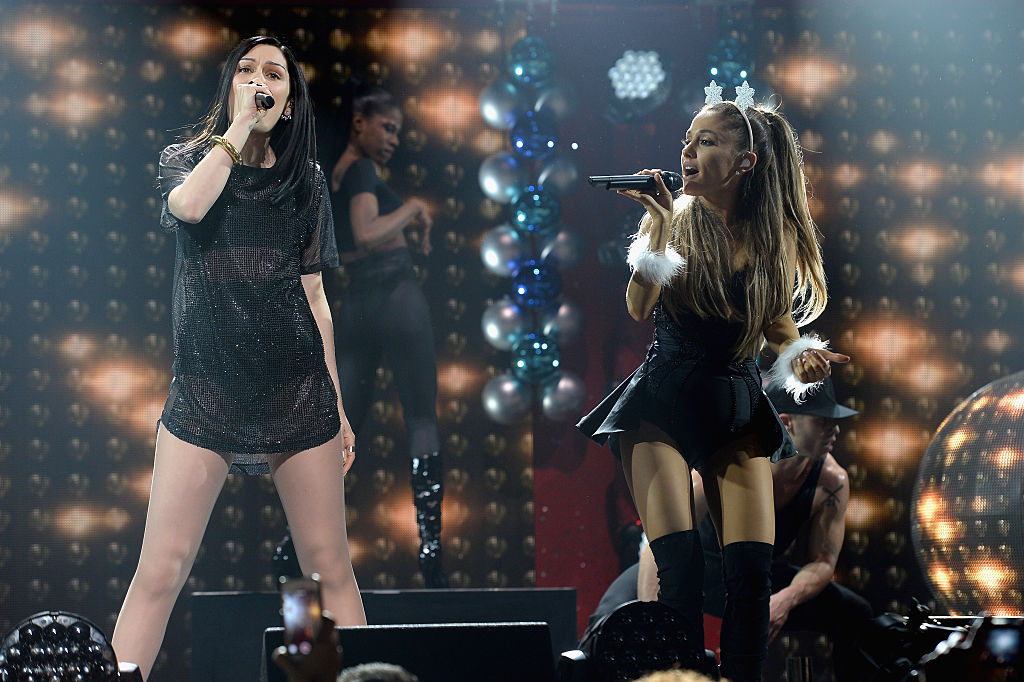 This song would be one of the first collaborations between Grande and Nicki Minaj, a musical partnership that would become very fruitful for the two of them. Though this song isn't as famous as "Thank U, Next," it's still a very fun song in the Ariana Grande catalogue.

4. 'Break Up with Your Girlfriend, I'm Bored '
"Thank U, Next" proved that Ariana Grande could write ballads that were incredibly tender and lovely. "Break Up with Your Girlfriend, I'm Bored" is a completely different beast. It's a song where Grande portrays herself as a callous heart-breaker who doesn't even seem to be interested in what she's doing. Some found Grande's persona in the song off-putting. Others appreciated Grande's range as a musician.
3. 'Problem'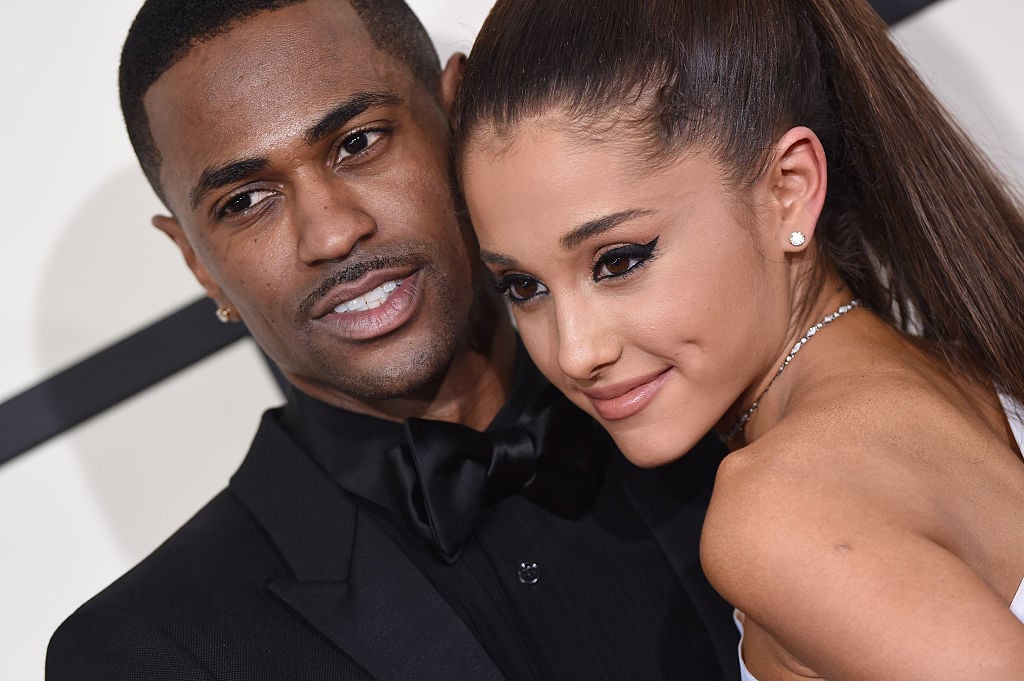 What a pop song becomes big, it's usually thanks to its hook. "Problem" boasts one of the catchiest hooks in recent memory. Everything about this song feels perfectly engineered for chart dominance. The song's saxophone solo, Ariana Grande's high notes, and Big Sean's whispering on the song's chorus all combined create a track that you can't forget once you've heard it.
For one brief moment, Ariana Grande managed to get a jazz song to chart in the 2010s. That alone is a great musical accomplishment. The fact that she can bring back genres that are dead in the popular consciousness and find success proves how incredibly popular and influential she is.
2. 'Thank U, Next'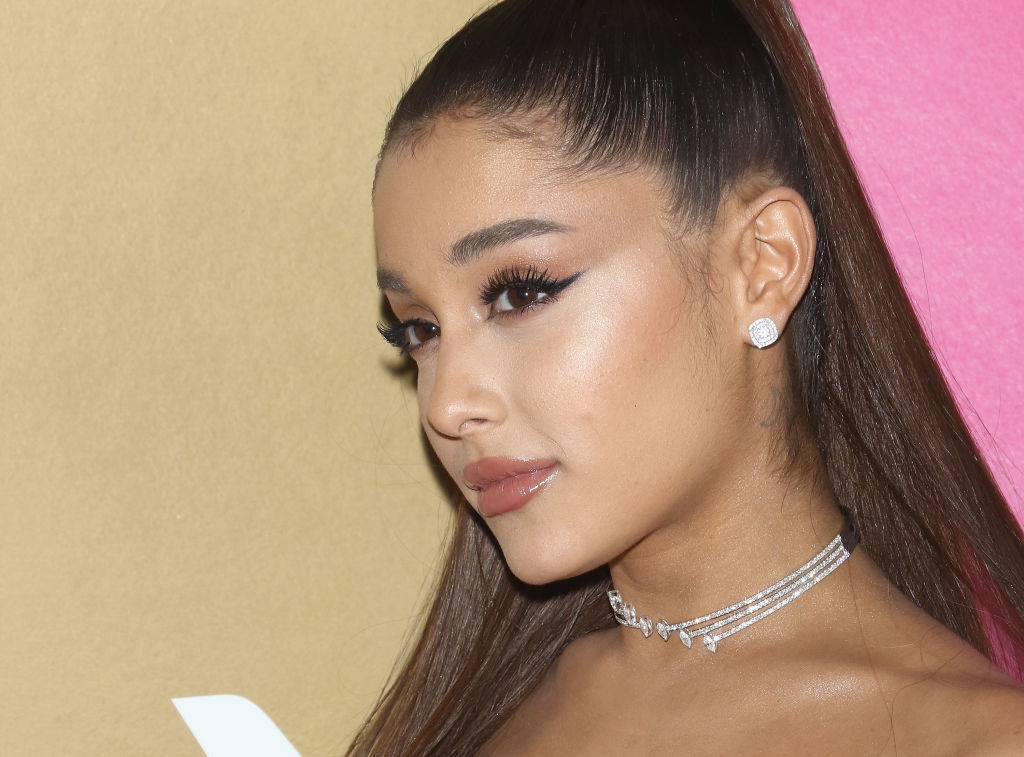 Here's a song that just about everybody expected to be on this list. Does anyone dislike this song? On "Thank U, Next," Ariana Grande reflects on her troubled personal life, crafting a pop song that is far more sensitive and weighty then your average hit. Pop singers often come across as remote, largely because they are so much more successful than the average person and can't relate to their struggles. "Thank U, Next" was something different.
This song was a fascinating peek behind the curtain into Grande's life. Grande has released other memorable pop songs that could have been performed well by dozens of other singers. This is a song that could have only come from Ariana Grande. Bearing one's soul for your audience is the mark of a true artist.

1. '7 Rings'
Casual listeners are probably a little surprised that this song is more popular than "Thank U, Next." However, diehard Ariana Grande fans will know that "7 Rings" ruled the airwaves a little longer than "Thank U, Next." Although it's not as personal as "Thank U, Next," "7 Rings" features many memorable lyrics and a clever interpolation of a song from The Sound of Music.