'Army of the Dead' Release Date, Cast, and Everything Else We Know
Everything we know about Netflix's 'Army of the Dead.'
Army of the Dead is Zack Snyder's new zombie thriller. Here's everything we know about the action-packed film, including its Netflix premiere date, story, and cast.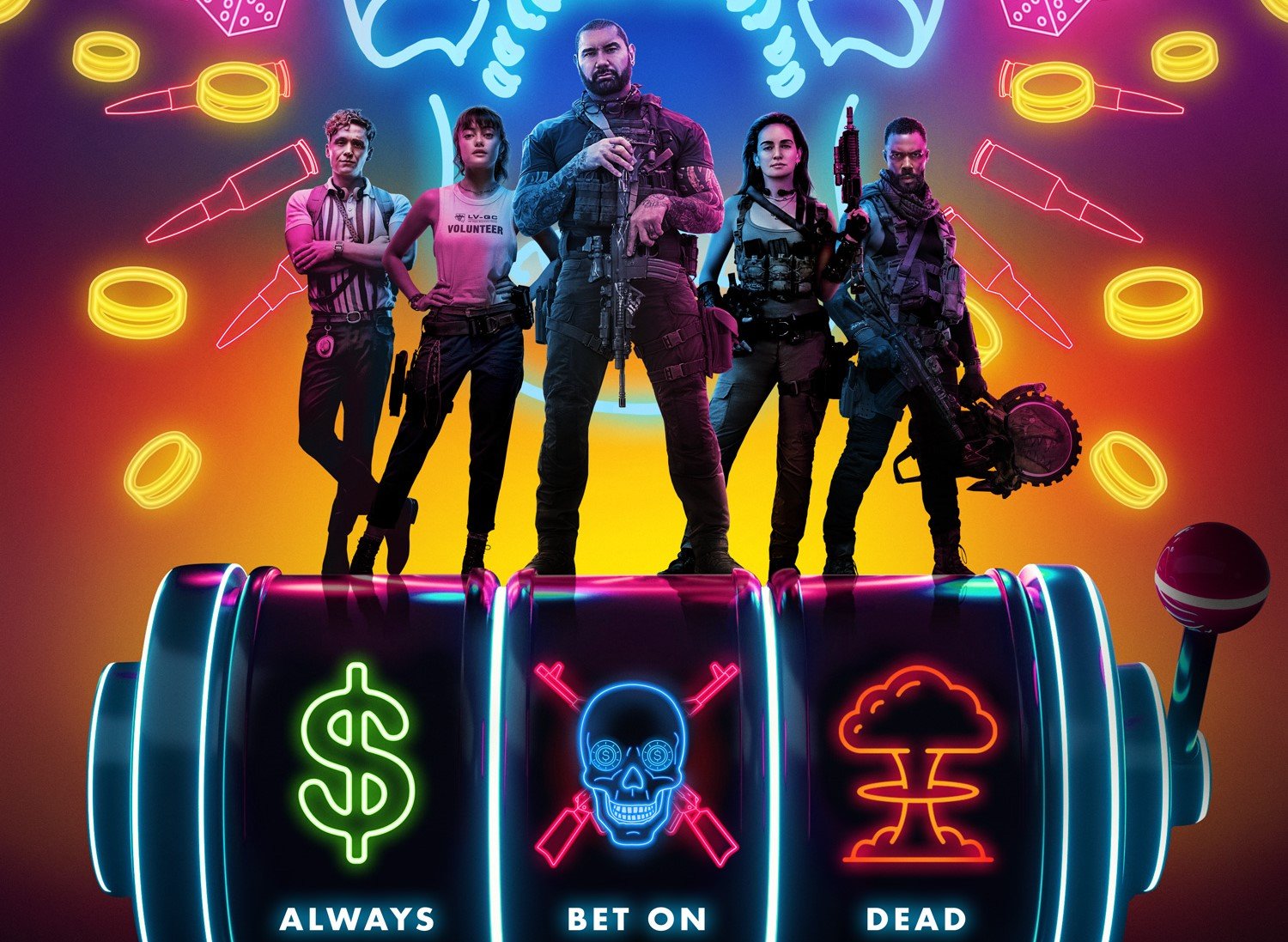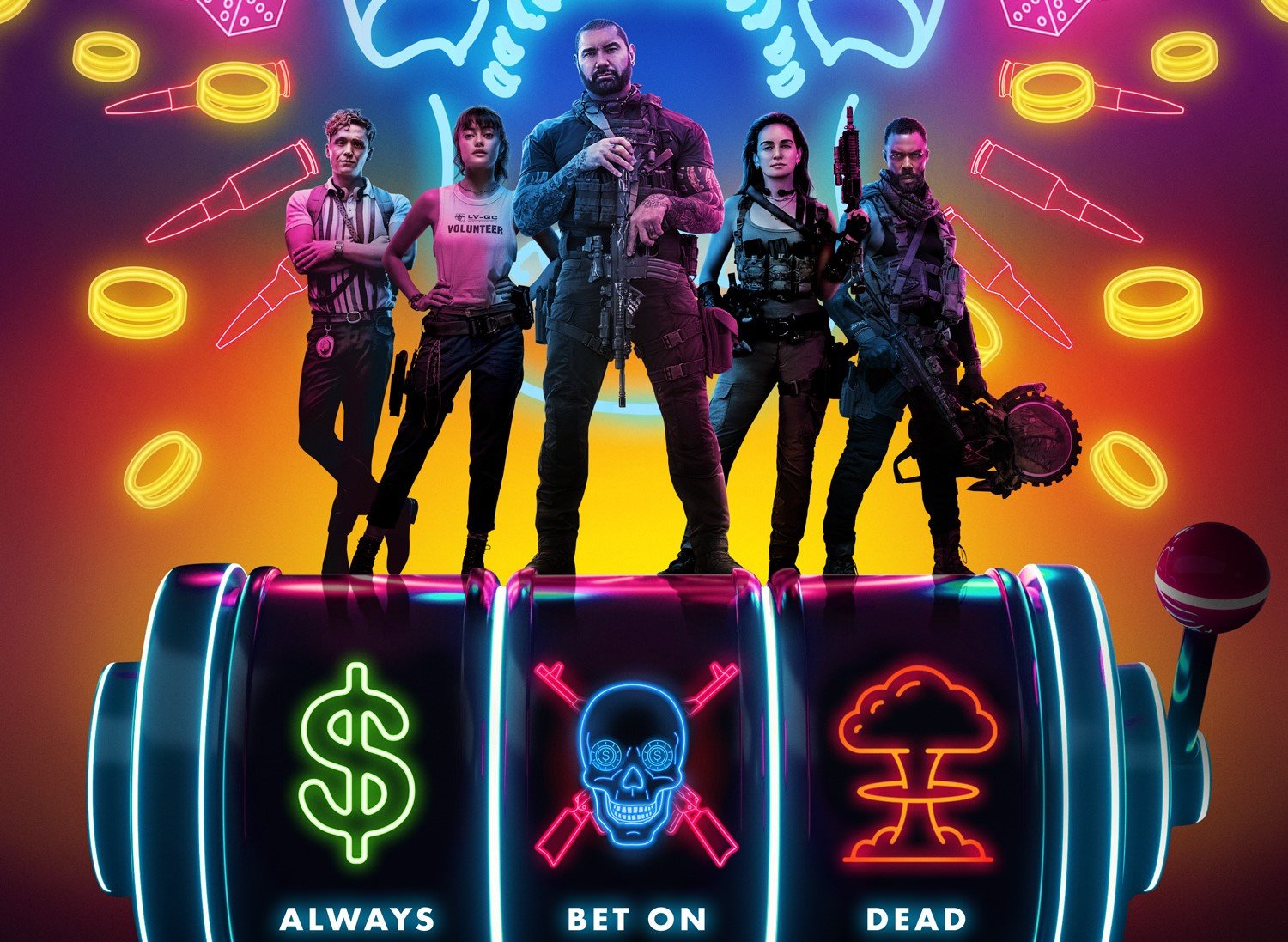 What's the 'Army of the Dead' release date for Netflix?
After a limited theatrical release, Army of the Dead comes to Netflix on May 21. The film was only the second Netflix feature to hit theaters — the first being The Christmas Chronicles. 
Army of the Dead was announced in 2007 and was set to be produced by Warner Bros. But in 2019, after spending over a decade in production limbo, the distribution rights to the Zack Snyder project were acquired by Netflix.
Where was 'Army of the Dead' filmed?
Army of the Dead went into production in the summer of 2019. While the movie is set in Las Vegas, it was not filmed there.
Most of the film was shot in parts of Los Angeles and Albuquerque. And the indoor casino scenes were filmed at the now-defunct Atlantic Club Casino Hotel in Atlantic City, New Jersey.
Who's in the 'Army of the Dead' cast?
Army of the Dead stars Dave Bautista in the leading role as mercenary Scott Ward and Ella Purnell as his daughter, Kate. The cast also includes Omari Hardwick, Theo Rossi, Ana de la Reguera, Huma Qureshi, Matthias Schweighöfer, Nora Arnezeder, Hiroyuki Sanada, Garret Dillahunt, Raúl Castillo, and Samantha Win.
Comedian Chris D'Elia was cut from the film in 2020 after sexual misconduct allegations against him surfaced. Using CGI and limited reshoots, Snyder replaced D'Elia with stand-up comic/actor Tig Notaro.
What is 'Army of the Dead' about?
Army of the Dead is a zombie thriller that tells the story of a group of mercenaries hired to steal $200 million from a vault under a Las Vegas casino. But the crew doesn't have much time to pull off the heist. 
Because zombies overrun the city, the military is planning to nuke the entire area. Led by Scott Ward, the group attempts to make it past the organized zombie army, grab the cash, and get out of the city before the military strikes.
Is 'Army of the Dead' a sequel?
Army of the Dead comes from Zack Snyder, who directed the 2004 hit horror film Dawn of the Dead. And noticing the similarities between the two zombie flicks, some fans wonder if the Netflix movie is a sequel. 
But according to Snyder, the film has nothing to do with Dawn of the Dead.  "People have asked me, 'Is that like, is this a sequel?'" Snyder told ScreenRant. "I'm like, 'No. It's a zombie movie.' And they're like, 'What does that mean?' And I'm like, 'It's 'of the dead.' It's 'something of the dead.' It just happens to be an army.'"