Arnold Schwarzenegger Once Admitted How Failure Helped Him Stay Humble in Hollywood
Arnold Schwarzenegger once admitted why he isn't responsible for how well or poorly his movies do at the box office.
When it comes to action heroes, few actors can compare with Arnold Schwarzenegger. The former bodybuilder ascended to mainstream Hollywood stardom in the 1980s. And for a long while, he was among the most bankable leading men in the business. Schwarzenegger once explained how he has stayed humble despite his success in making movies.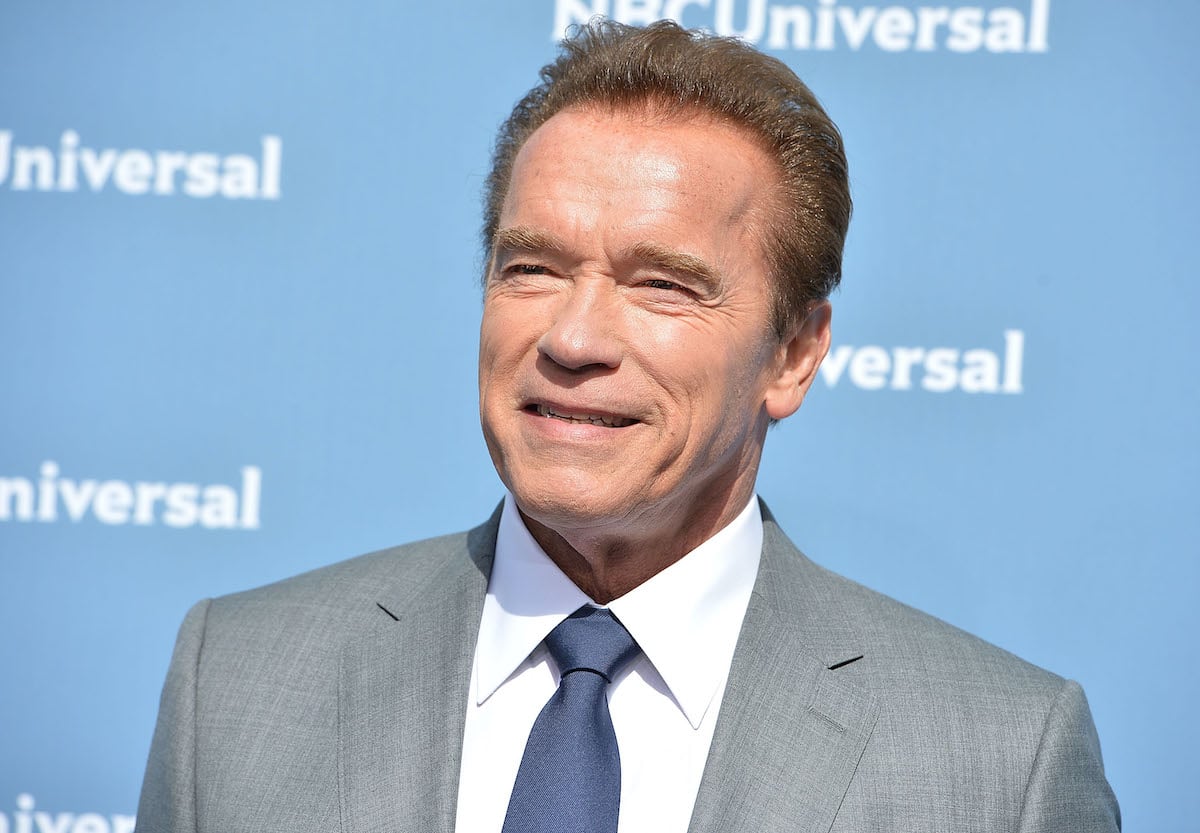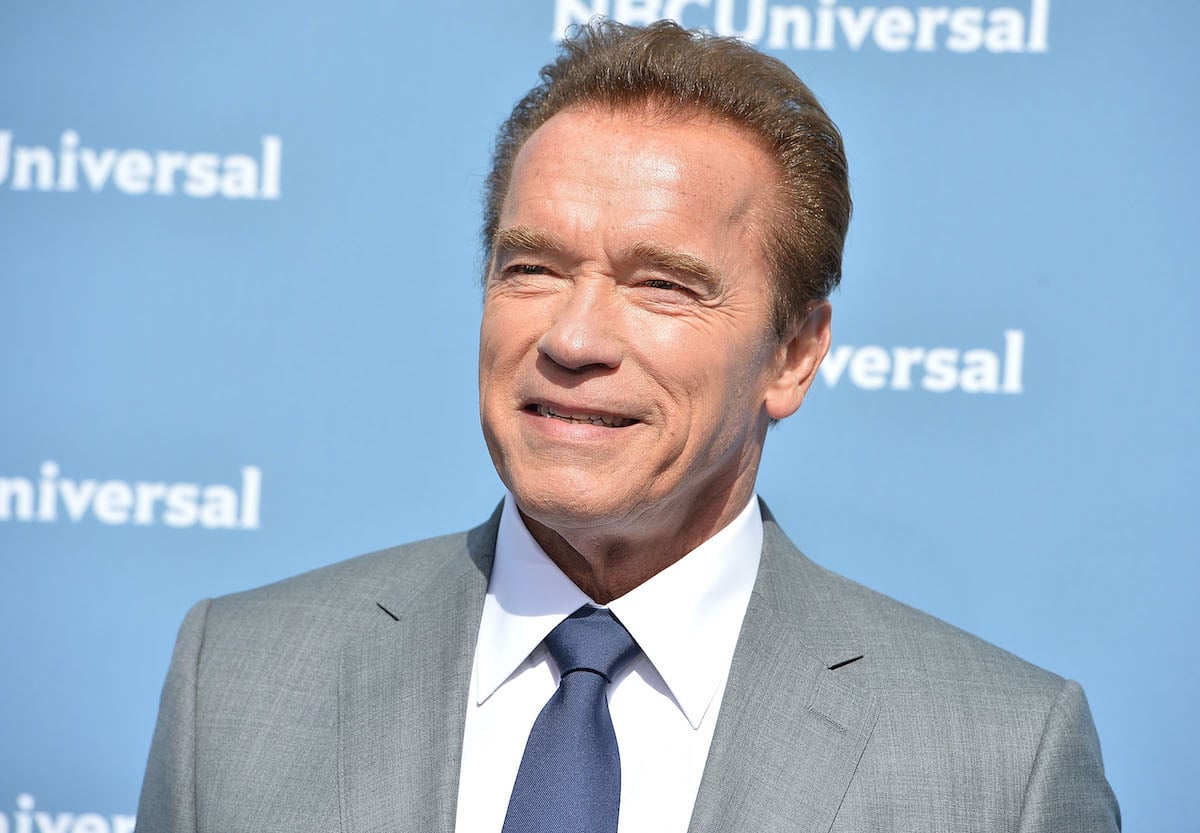 Arnold Schwarzenegger has seen both great success and epic failure
Early on, Schwarzenegger was typecast as muscular warriors in movies such as Hercules in New York and Conan the Barbarian. But 1984's The Terminator transformed him into a big-screen icon. In addition to Terminator sequels, Schwarzengger followed that film with action hits such as Commando, Predator, Total Recall, Kindergarten Cop, and True Lies.
But the actor has also suffered some pretty massive flops as well. At the peak of his popularity, Schwarzenegger starred in 1993's Last Action Hero, a costly box office bomb. Then, just a few years later, he played Mr. Freeze in the notorious Batman & Robin. And Schwarzenegger's career never quite returned to his previous success following his time as California governor.
The actor doesn't believe he can affect how his movies perform
In his 2013 autobiography Total Recall: My Unbelievably True Life Story, Schwarzenegger offered fans a glimpse into how he processed the ups and downs of his filmography. And the actor seemingly identified early on a valuable approach to keeping his Hollywood career in perspective. He even calls out his most famous role in The Terminator as an example.
"When I had a good director, my movies went through the roof because I was directed well. If I had a director who was confused with no compelling vision for the movie, it would fizzle. I was the same Arnold either way, so the director was the one. After realizing this, I couldn't take myself too seriously even when I got heaped with praise. I didn't make The Terminator the success that it was; it was Jim Cameron's vision, he wrote the script, he directed it, he made the movie great."
On the one hand, Schwarzenegger's approach does relieve him of any personal responsibility for a movie's failure. But on the other, he has a point. After all, Schwarzenegger acknowledges his own limitations as a performer. Certainly, most fans would agree James Cameron remains the filmmaker to best apply Schwarzenegger's skill set to the screen. 
Arnold Schwarzenegger hasn't been able to fix the 'Terminator' series
Further proving Schwarzenegger's point is the lackluster performance of the Terminator franchise since Cameron stopped directing it. Following his Terminator 2: Judgment Day, four sequels and a short-lived TV series have attempted to keep the series alive. However, even 2019's Terminator: Dark Fate — which Cameron produced — failed at the box office.
Following that film's poor reception, the Terminator series is probably long overdue for a long rest. After all, Hollywood has tried just about every approach to recapture the magic. But with or without Cameron, Schwarzenegger, and Linda Hamilton, the movies can't seem to find their groove. At least Schwarzenegger knows he isn't the problem.