'Arrow' Star David Ramsey Is Set to Reprise His Role as John Diggle in 'Justice U' on The CW
John Diggle, played by David Ramsey, finally has a permanent home in the Arrowverse after Arrow ended in 2020. In the two years following the Arrow series finale, the actor has jumped around different shows, either in front of or behind the camera. And now, fans can look forward to seeing John Diggle on their screens regularly.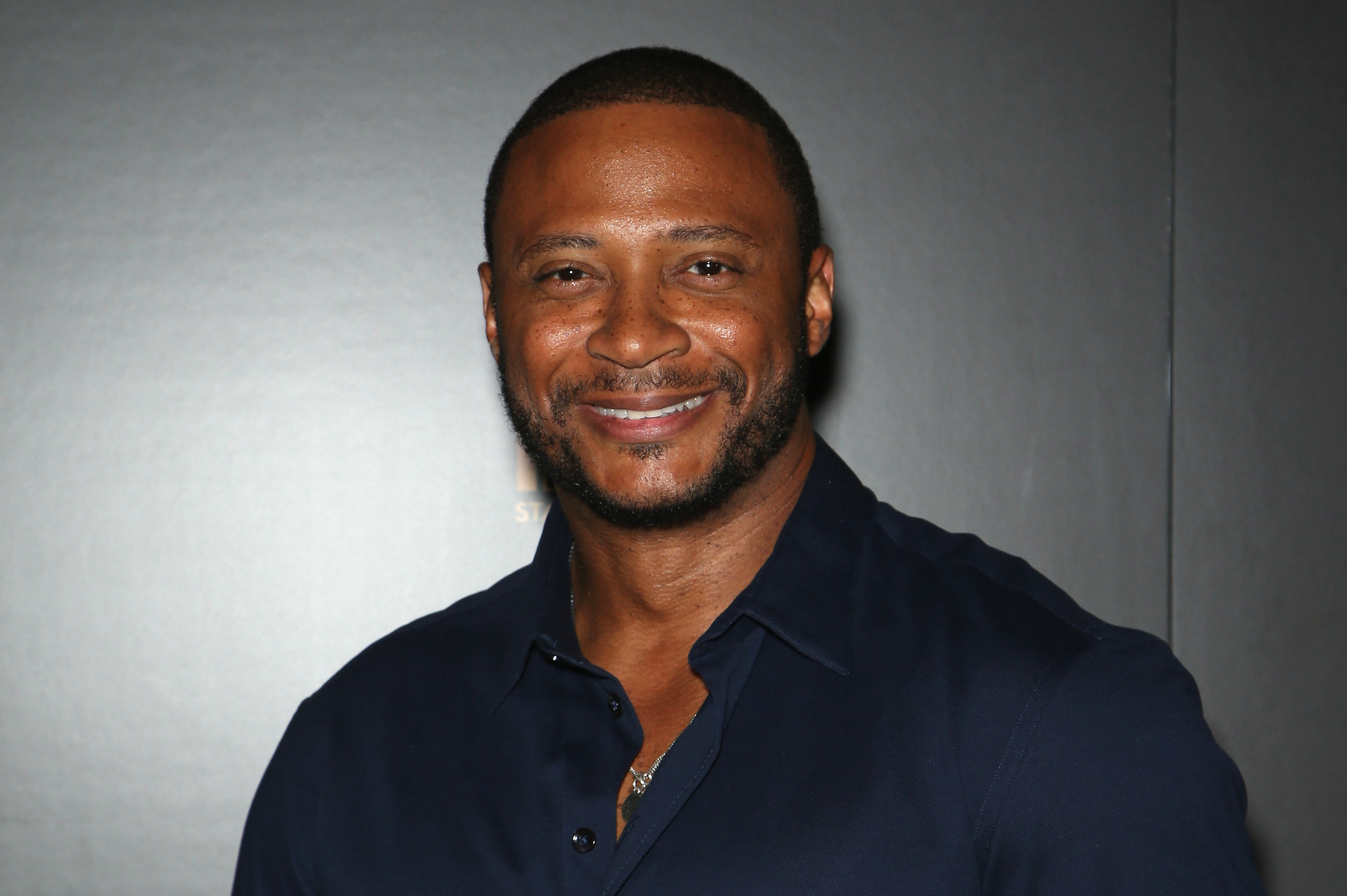 David Ramsey played John Diggle in 'Arrow' for eight years
Oliver Queen, Felicity Smoak, and John Diggle made up Team Arrow in the show's early years. They contributed to starting a universe on The CW. And Diggle, played by David Ramsey, was a huge part of why Arrow was so successful. He grounded Oliver and helped him gain a sense of morality. The Arrowverse just wouldn't be the same without Diggle.
Ramsey's character started as Oliver's bodyguard. Diggle soon found out that Oliver was working as a vigilante, and he joined him as Spartan on his crusade. Over the years, they formed a brother-like bond as they fought crime together. Diggle even took over as the Green Arrow for a while. Unfortunately, the two had a falling out of sorts and Diggle left Team Arrow to join A.R.G.U.S. with his wife, Lyla.
Diggle and Oliver later made amends and fought together during the infamous Crisis. Oliver sacrificed his life during the crossover event, and, in the Arrow series finale, Diggle paid tribute to his brother. He and his family planned on moving to Metropolis when a mysterious box fell out of the sky. Diggle opened it, and it glowed green, making fans believe he would become Green Lantern.
The actor is the star of a new series at The CW
Per TVLine, The CW has a new show in development titled Justice U, starring Arrow actor David Ramsey as John Diggle. The series is still in the early stages, so we don't know if it will see the light of day on the network, but the prospect of it is exciting. Michael Narducci and Zoanne Clack will serve as the writers of Justice U, and Ramsey will direct the pilot if the network orders it.
As mentioned before, many people believed that Diggle would take on the mantle of Green Lantern following the Arrow series finale. However, it sounds like The CW might have other plans for the character.
The synopsis for Justice U reads, "After spending years fighting alongside masked heroes, John Diggle embarks on a new mission to recruit five young meta-humans to live undercover as freshmen at a prestigious university. There he will oversee their education and train them to become the heroes of tomorrow."
It's not clear if the "five young meta-humans" will be completely new characters or already established heroes in the Arrowverse. Whatever the case may be, fans are excited to see more of Arrow star David Ramsey as John Diggle on The CW.
David Ramsey has remained involved with Arrowverse shows after 'Arrow' ended
Despite Arrow ending in early 2020, David Ramsey has made multiple appearances in the Arrowverse shows in the past couple of years. The actor guest-starred in The Flash Season 7, DC's Legends of Tomorrow Season 6, Supergirl Season 6, Batwoman Season 2, and Superman & Lois Season 1. In addition, Ramsey directed numerous episodes, including the upcoming Superman & Lois Season 2 Episode 2, which is airing on Jan. 18.
During an interview with Entertainment Weekly in 2021, Ramsey talked about Diggle's mindset following the Arrow series finale. The actor said, "He was on his way to Metropolis and was intercepted by a glowing green box. Whatever was in that box, he refused its invitation. There are consequences for that."
Ramsey added, "[Diggle] has always been one of the most grounded, most family-oriented [characters] in the Arrowverse. The last thing he'd want to do is accept becoming an intergalactic policeman, for example. But I would also say his destiny is ultimately cosmic."
All eight seasons of Arrow, starring David Ramsey, are available to stream on Netflix.