'As Told By Ginger': The Grammy-Winning Artist Who Sang the Iconic Theme Song
"As Told By Ginger" was one of Nickelodeon's most beloved cartoons of all time. The theme song was equally beloved by fans everywhere. But many don't know the Grammy-winning vocalist who sings the iconic song
In the 1990s and 2000s, Nickelodeon was home to some of the most beloved animated shows of all time. As Told By Ginger was one of them. The series was created by the team behind Rugrats and followed the smart yet socially awkward Ginger Foutley and her friends. The show was iconic for several reasons, including its catchy theme song.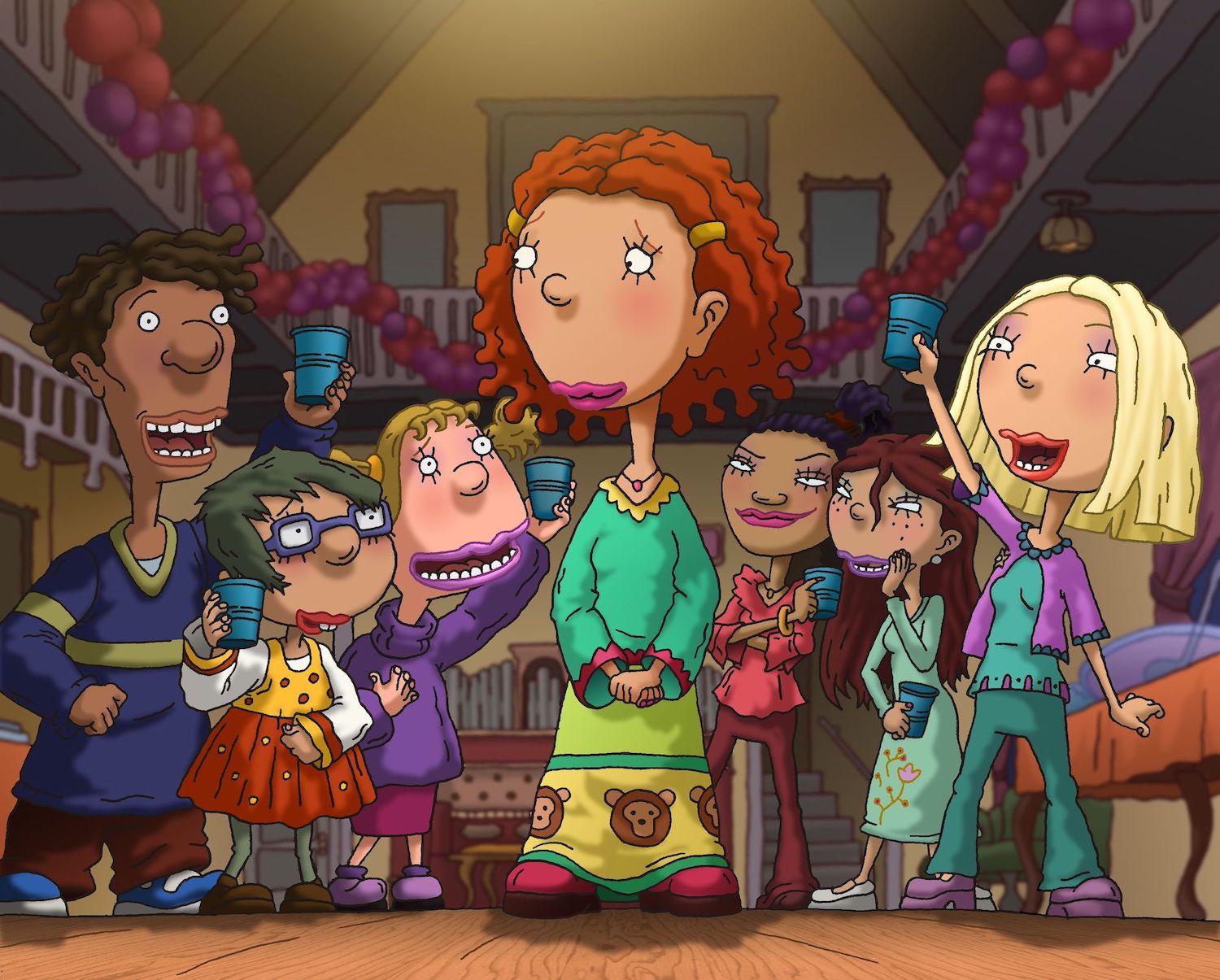 'As Told By Ginger' was a beloved Nickelodeon show
As Told By Ginger premiered in Nickelodeon in October 2000 and in many ways was aimed toward the preteens who grew up on Rugrats in the '90s. Ginger and her friends Dodie and Macie stick by each other's side as they navigate the trials and tribulations of middle school. Luckily for Ginger, the most popular girl in school, the blonde and beautiful Courtney, took a liking to her and often included her in her plans.
The series also dealt with many deeper themes that other children's shows never touched on. For example, the staff and students at Ginger's school think she's suicidally depressed after she writes a disturbing poem that worries them. She goes through an emotional breakup in another episode and has to undergo surgery for appendicitis all on her own. And in another episode, Ginger dealt with a coffee and caffeine addiction, which effectively sent a message about drugs and losing control of habits.
'As Told By Ginger' was unique from other animated shows
Most cartoons such as Rugrats, The Wild Thornberrys, and SpongeBob SquarePants are entirely episodic in nature; every episode is independent of each other and there's no real continuous storyline throughout the seasons. As Told By Ginger bucked that formula from the beginning.
Unlike nearly every other animated show — for both children and adults — the characters on As Told By Ginger changed outfits every episode. Although it required much more time and money on the animating end, this gave the show a real-world feel, as it's unrealistic to imagine people wearing the same clothes every day.
Similarly, the series had satisfying character development and other easy-to-follow changes. From one season to the next, for example, Ginger's friend Darren has his orthodontic headgear removed, which leads to him becoming a popular kid in school.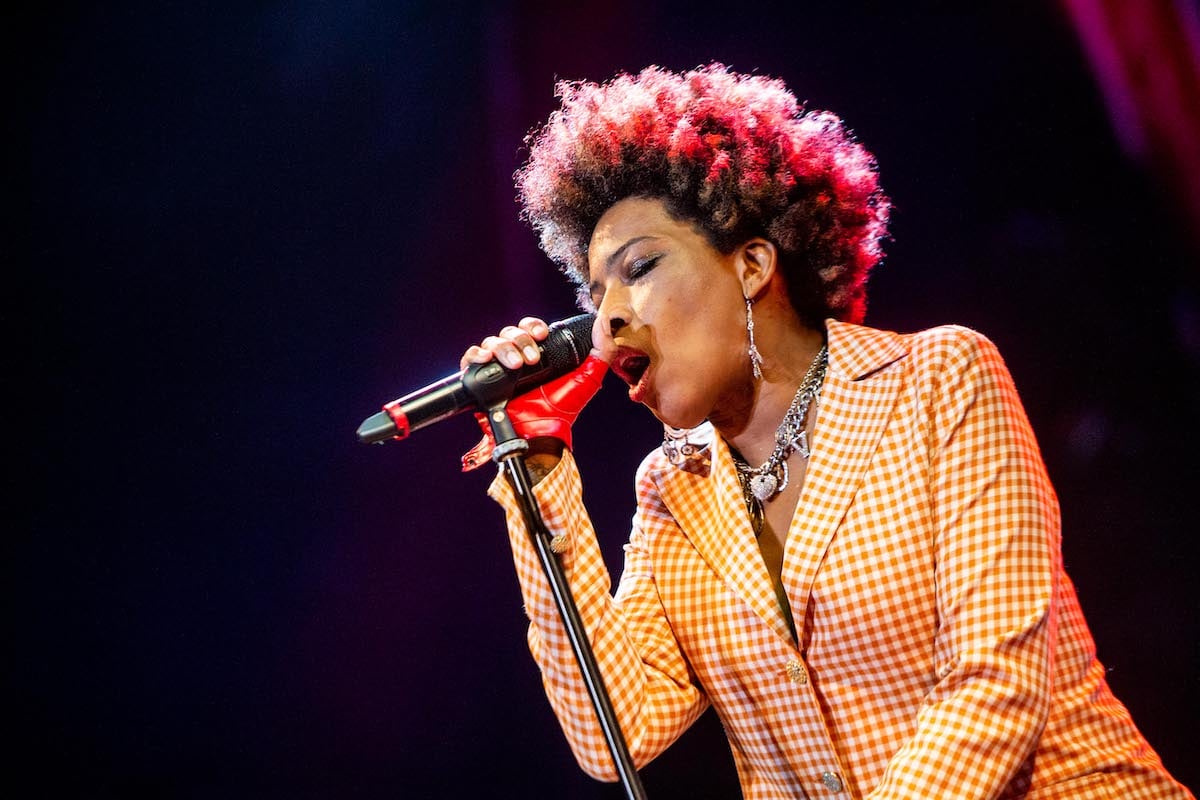 Macy Gray sings the 'As Told By Ginger' theme song
The show's iconic theme song, "I'm in Between," was originally sung by Melissa Disney, the show's lead actor and the voice of Ginger, and written by show creator Emily Kapnek. Another version of the song featuring prolific voice actor Cree Summer was released as well.
Eventually, however, Grammy-winning singer Macy Gray recorded her own version of the song. It ended up being the most popular and most recognizable to this day, and became the opening theme for all the episodes throughout the series.