'As Told By Ginger': Why Was the Show Cancelled?
Fans are never ready for their favorite show to end. Even when a show has run its course, fans are reluctant to let it go. Fan interventions have even saved or revived some shows, like Arrested Development or Brooklyn 99. Other shows, however, get the ax no matter how much fans love them. As Told by Ginger was one of those shows. Despite years of good ratings and award recognition, As Told by Ginger was canceled by Nickelodeon in 2006.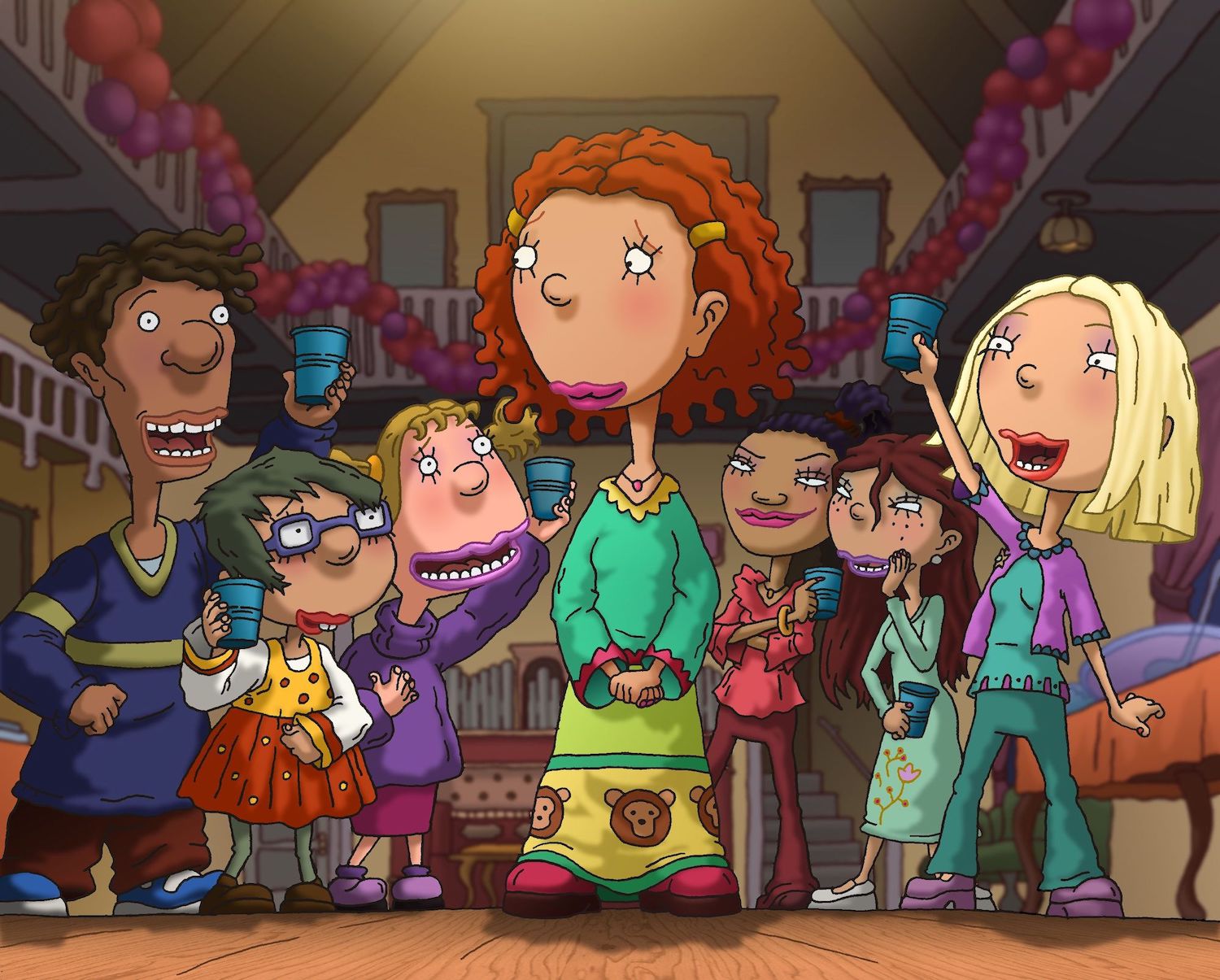 'As Told by Ginger' had multiple award nominations and wins
As Told by Ginger was recognized by many award shows. It received three Emmy nominations, in 2001, 2002, and 2003. All nominations were for Outstanding Animated Program, according to IMDb. Although the show didn't win, the nominations themselves were a credit to how well crafted the show was. As Told by Ginger wasn't the average Nick cartoon. The show was authentic and personal, all while maintaining a healthy dose of humor. 
The show was also nominated for a Banff Television Festival Award for Best Animated Program in 2001. Even The Casting Society of America recognized how special As Told by Ginger was. The show's casting director was nominated for Best Casting for Animated Voice Over, Television, for three years in a row. The nod from the Casting Society of America is a testament to how well rounded the show was. Each piece came together to make As Told by Ginger great. 
Creators weren't ready for 'As Told by Ginger' to end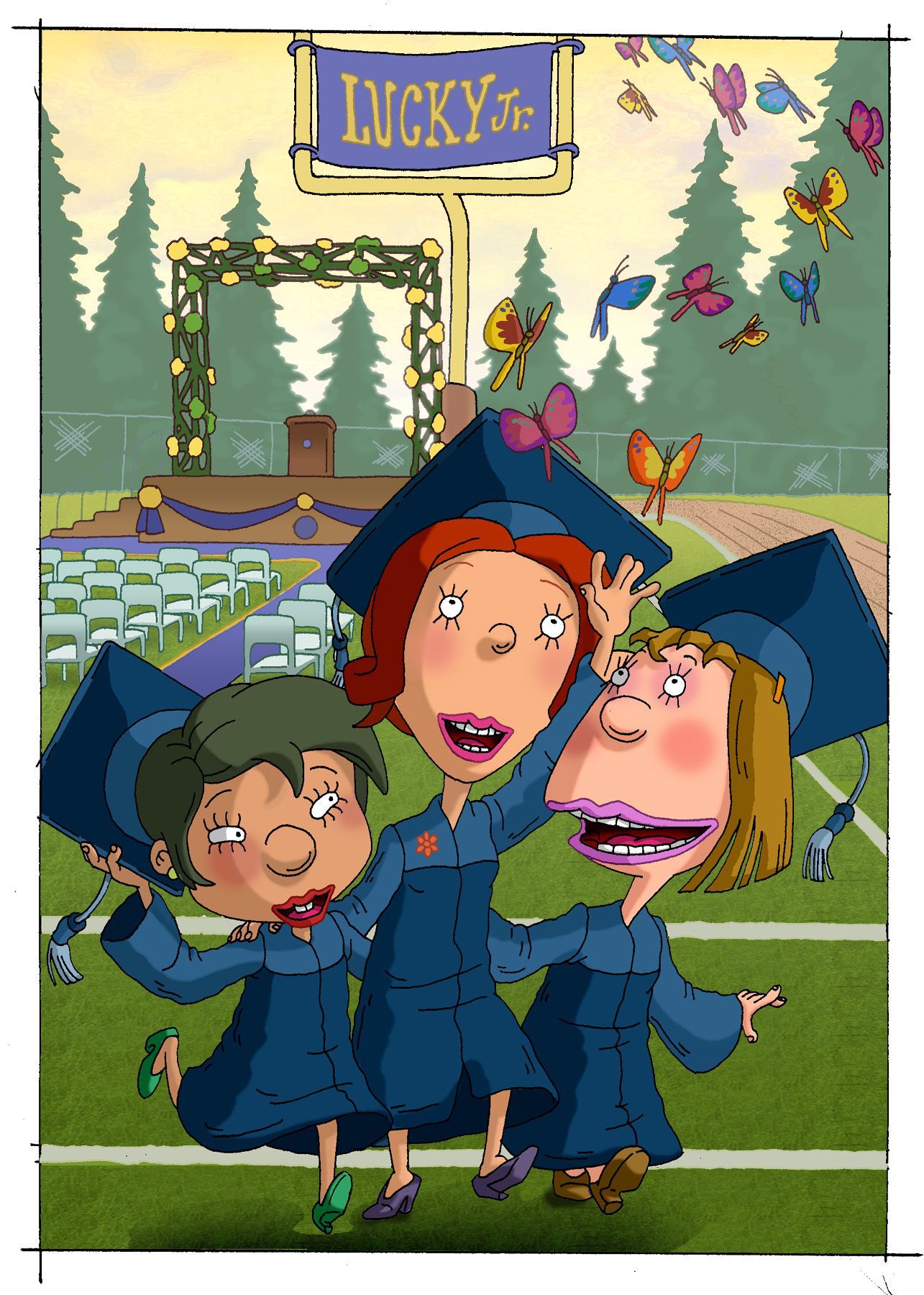 Even though they had a six-year run, creators of As Told by Ginger still weren't ready for the show to end. According to Emily Kapnek, the creator of As Told by Ginger, told Entertainment Weekly that she and her team were hopeful Nick would keep the show around for longer. They didn't have a firm ending for the show but tried to leave things on an optimistic note. 
Kapnek also says she's open to a reboot. She would even consider a live-action movie of some kind. The fact that Kapnek wants As Told by Ginger to keep going hints at the fact that she and her team have more ideas for Ginger and the gang. Fans didn't want the show to end either, and there would probably be a lot of interest in a reboot. In fact, the reason viewers dropped off had nothing to do with a lack of interest in the show.  
'As Told by Ginger' lost viewers when Nickelodeon changed its time slot 
Television executives have traditionally relied on ratings to determine whether or not a show will stay on the air or not. After all, for a television network, shows are just the filler between advertisements. The more viewers a show has, the more enticing a network will look to prospective sponsors. Fans may not like to think of their favorite shows and characters on those terms, but that's television reality. 
As Told by Ginger had good ratings when the show first aired. However, when Nick changed the time slot, viewers started to miss As Told by Ginger. Ratings declined, and the show was canceled, according to Screenrant. Today, execs are measuring popularity in new ways, and time slots are becoming less and less important to a show's success. Thanks to streaming services and on-demand features, viewers can catch shows on their terms, and don't have to be in front of the TV when a show is on. In today's climate, As Told by Ginger may have lasted a little longer.