Asa Butterfield on Loss to Tom Holland for Spider-Man: 'I Don't Think I Could Do It'
Asa Butterfield is a talented actor best known for his 'Sex Education' role — and he almost played Spider-Man.
Spider-Man has been portrayed by many actors over the years, and each actor has brought his own unique spin to the character of Peter Parker. The latest actor to take on the role of Spider-Man is Tom Holland, and many fans love his portrayal of the superhero within the Marvel Comic Universe. Without a doubt, the feel of the newest installment of Spider-Man would not feel the same if Holland weren't the one playing him. As it turns out, another young actor was set to take on the role before Holland eventually got cast.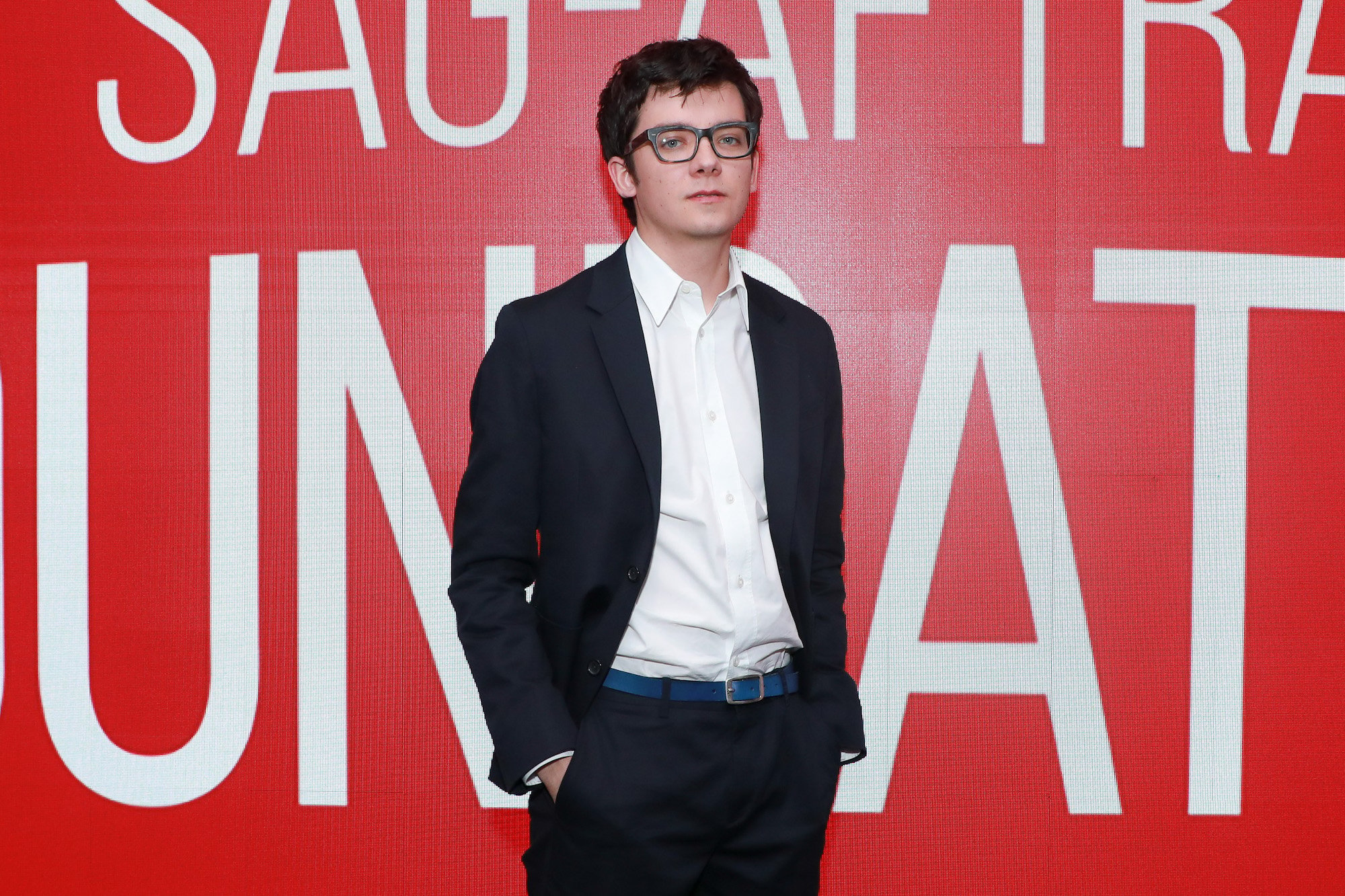 Tom Holland almost didn't play Spider-Man in the MCU
When it was announced that Marvel was looking to cast a new Spider-Man in 2015, fans were treated to a list of possible young actors who would take on the role. Tom Holland was joined on that list of prospective Spider-Men by Nat Wolff, Timothee Chalamet, Liam James, and Asa Butterfield, according to Collider. At the time, it appeared that Asa Butterfield, who was featured in Ender's Game, was the top choice for the next Peter Parker.
Clearly, things didn't turn out that way, and Holland ended up getting the role. Some actors may hold a grudge against a franchise that chose another actor over him, but Butterfield seems happy to have landed his current role instead in Sex Education instead, stating, "Tom did amazing things with Peter and he had an entirely different portrayal of him and I think it's worked so well in the universe and in that part, and I don't think I could do it. So I think all things work out in the end."
Who is Asa Butterfield?
Asa Butterfield is a 24-year-old British actor from London. Butterfield has been acting for almost his entire life, starting off with small roles in a pair of dramatic projects, After Thomas and Son of Rambow. Butterfield's breakout role came when he was just 10-years-old when he portrayed Bruno, the lead character, in The Boy in the Striped Pajamas, a film about the Holocaust. 
According to IMDb, Butterfield has appeared in several other movies since then, including Hugo, Ender's Game, Miss Peregrine's Home for Peculiar Children, and Greed. He has also been in a few episodes of other television shows, such as Merlin, Thunderbirds Are Go, and 50 States of Fright.  Butterfield is best known for his role in the show Sex Education, which he probably would not be on if he had been cast as Spider-Man instead of Tom Holland. 
What is Sex Education?
Sex Education is a Netflix original series that follows the story of a high school student, Otis, played by Asa Butterfield, who lives with his sex therapist mother. Otis is an awkward but kind student, and once his classmates learn about his mother's career, they come to him for underground sex advice.
A savvy classmate named Maeve Wiley, portrayed by Emma Mackey, sees a business opportunity, and she teams up with Otis to run their secret therapy clinic. The show is hilarious, heartfelt, and grounded, and it tackles many issues that teenagers face on a daily basis. It also focuses on inclusivity, making it a beloved show for many fans of all ages. The second season aired in January of 2020, and it has been renewed for a third season, though the release date is not yet known.