Ashanti Might Actually Be Singing On Some of Jennifer Lopez's Biggest Hits
Over the past two decades, Ashanti and Jennifer Lopez have enjoyed successful careers as singers and actors. But for much of that time, rumors have been rampant that Ashanti was the one singing on some of Lopez's biggest hits.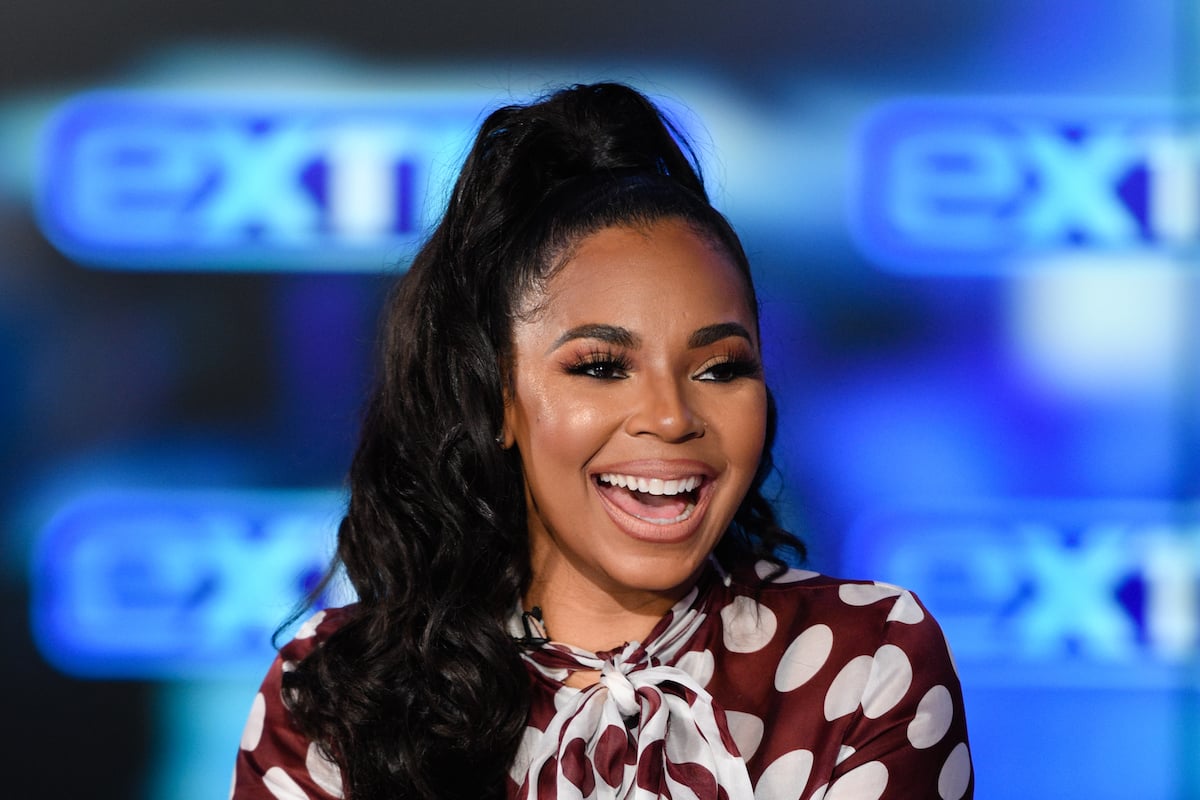 Ashanti has been rumored to be singing on Jennifer Lopez's hits for years
The rumors of Ashanti ghost-singing for J. Lo date back to the beginning of both of their careers at the turn of the century. It all started with Lopez's hit single "I'm Real" with Ja Rule.
Ashanti was the songwriter and lead vocalist on the track, as well as other hits from Lopez's catalog. Songs such as "Ain't It Funny (Murder Remix)" made their way onto the radio and rose to the top of the charts with Lopez's name as the credited singer.
Ashanti discussed "I'm Real" and much more in a 2014 interview with No Judgement Zone's BlogXilla. The "Foolish" singer revealed how she really felt about the so-called rumor and her part in it. 
She explained that she sang on a demo of the track for Lopez, and the Murder Inc. label used Ashanti's vocals for the hook, background, and adlibs — not Lopez's. "It was bittersweet because I was really excited because it was J. Lo, you know what I mean?" Ashanti said. "But I was so mad at Irv [Gotti], 'cause I was like, 'You know I wanted that record!'"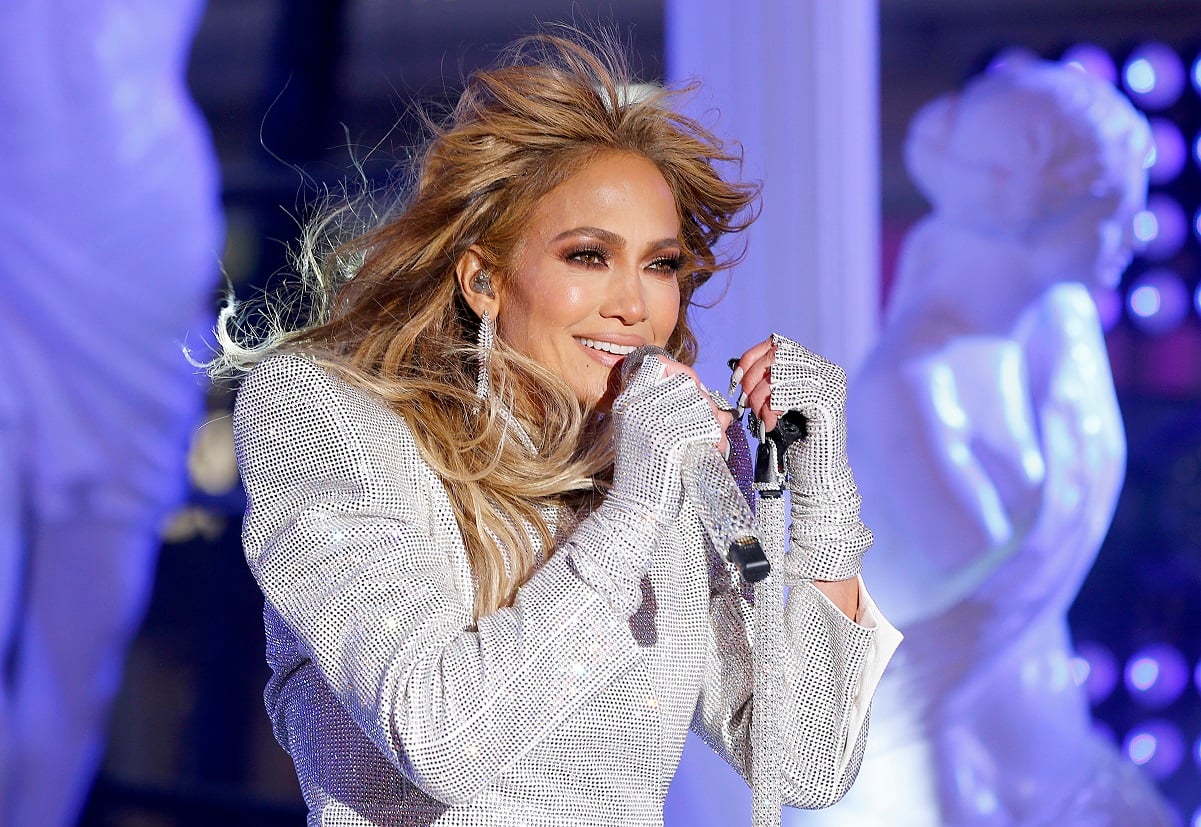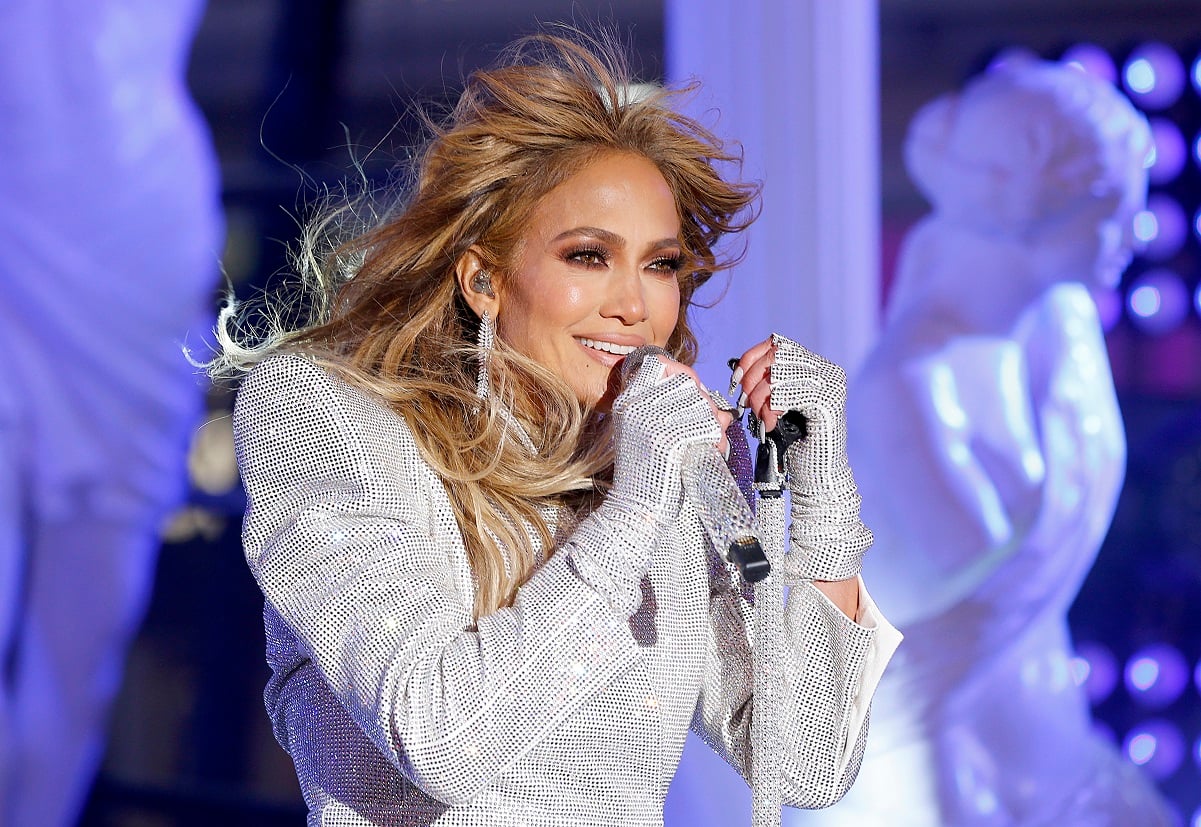 'What's Luv?' was originally supposed to feature J. Lo instead of Ashanti
Interestingly enough, there was another hit single that Ashanti sang on (as the featured vocalist) that was meant to have Lopez on it instead. Fat Joe's 2002 single "What's Luv?" rose to the top of the Billboard Hot 100 chart, thanks in part to Ashanti.
Fat Joe recounted his first experience with the record in an Instagram Live with Ashanti. "Irv and Ja [Rule] called me and they woke me up at like 3 in the morning, and they said 'Come down, we got a song for you,'" he recalled. "They played 'What's Luv?' and you were on it and they was telling me, 'This is for you and J. Lo; we want the Latinos on it.'"
Ashanti was featured on the demo and Joe was so impressed that he opted to keep her on it, despite the label wanting Lopez instead.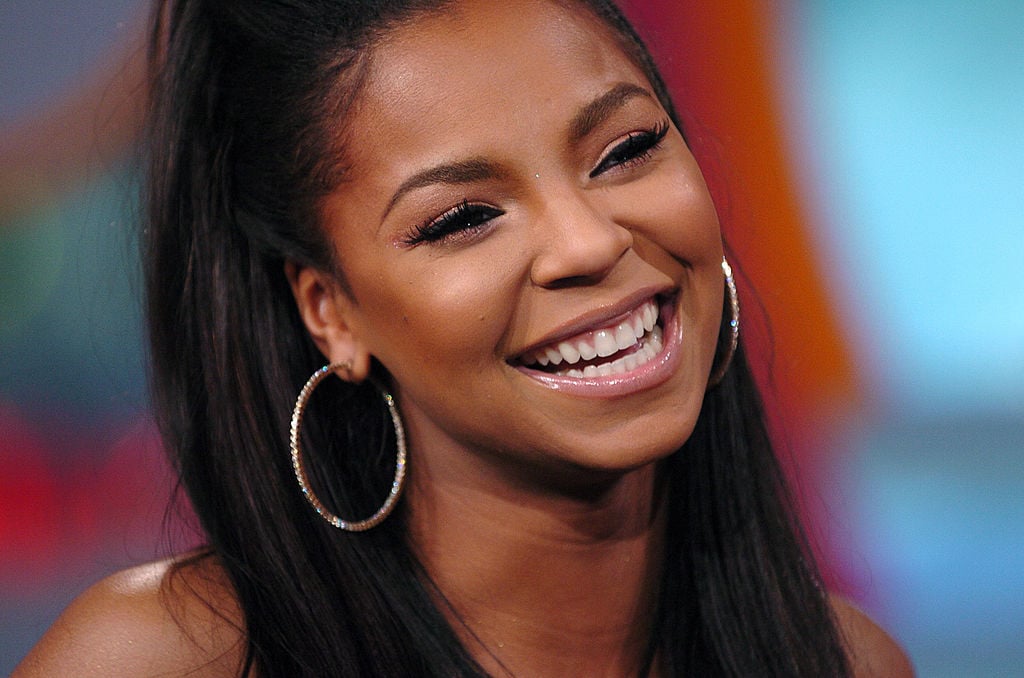 Ja Rule addressed the rumors about Ashanti singing on 'I'm Real'
Ja Rule stopped by Watch What Happens Live with Andy Cohen in 2019, and Cohen didn't miss an opportunity to ask him about the "I'm Real" rumors.
"Let me clear this story up because it is a rumor going around," the rapper said. "So, here's what happened: I wrote 'I'm Real' for Jennifer Lopez. And I sung the original version of it as a reference, but I sound terrible, of course, on the reference, so Ashanti then sung the reference for Jennifer Lopez."
"When they mixed down the record, the producer, Irv Gotti, left some of [Ashanti's] vocals underneath," he continued.
Cohen was confused by his explanation and wondered if Ashanti appeared on the finished track. "She's got some vocals underneath, I believe," Ja Rule concluded. "That is the rumor. I don't even know if it's really true."