Ashton Kutcher and Mila Kunis: The Truth Behind Their Super Bowl 2021 Commercial
Ashton Kutcher and Mila Kunis worked together on That 70s Show almost 15 years ago. They haven't produced anything together since, so the Super Bowl 2021 commercial seemed like a great opportunity. However, that wasn't the real reason Kutcher and Kunis agreed to star in the Cheetos commercial.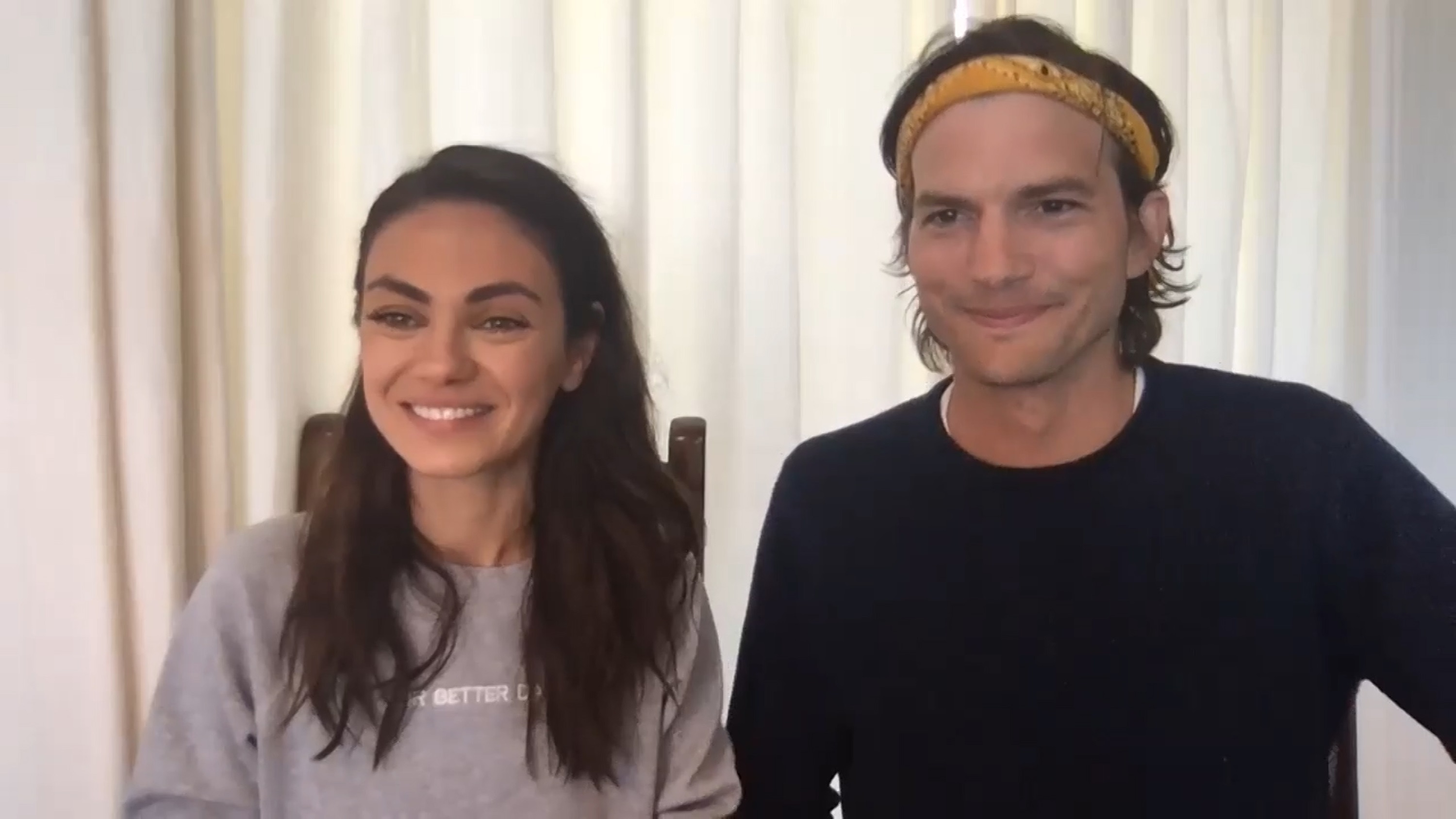 How long have Ashton Kutcher and Mila Kunis been together?
Although Kutcher and Kunis began working together in 1998 on That 70s Show, the couple did not start dating until 2012. Kunis admitted that she had a crush on her Calvin Klein co-star when they first met on the late '90s sitcom set. Her first kiss was a scripted one with Kutcher. However, the pair did not begin dating until years later. 
Kunis was in a very private relationship with Macaulay Culkin from 2002 to 2011. At the same time, Kutcher married Demi Moore in September 2005. However, on Nov. 17, 2011, Moore announced her intention to end their marriage.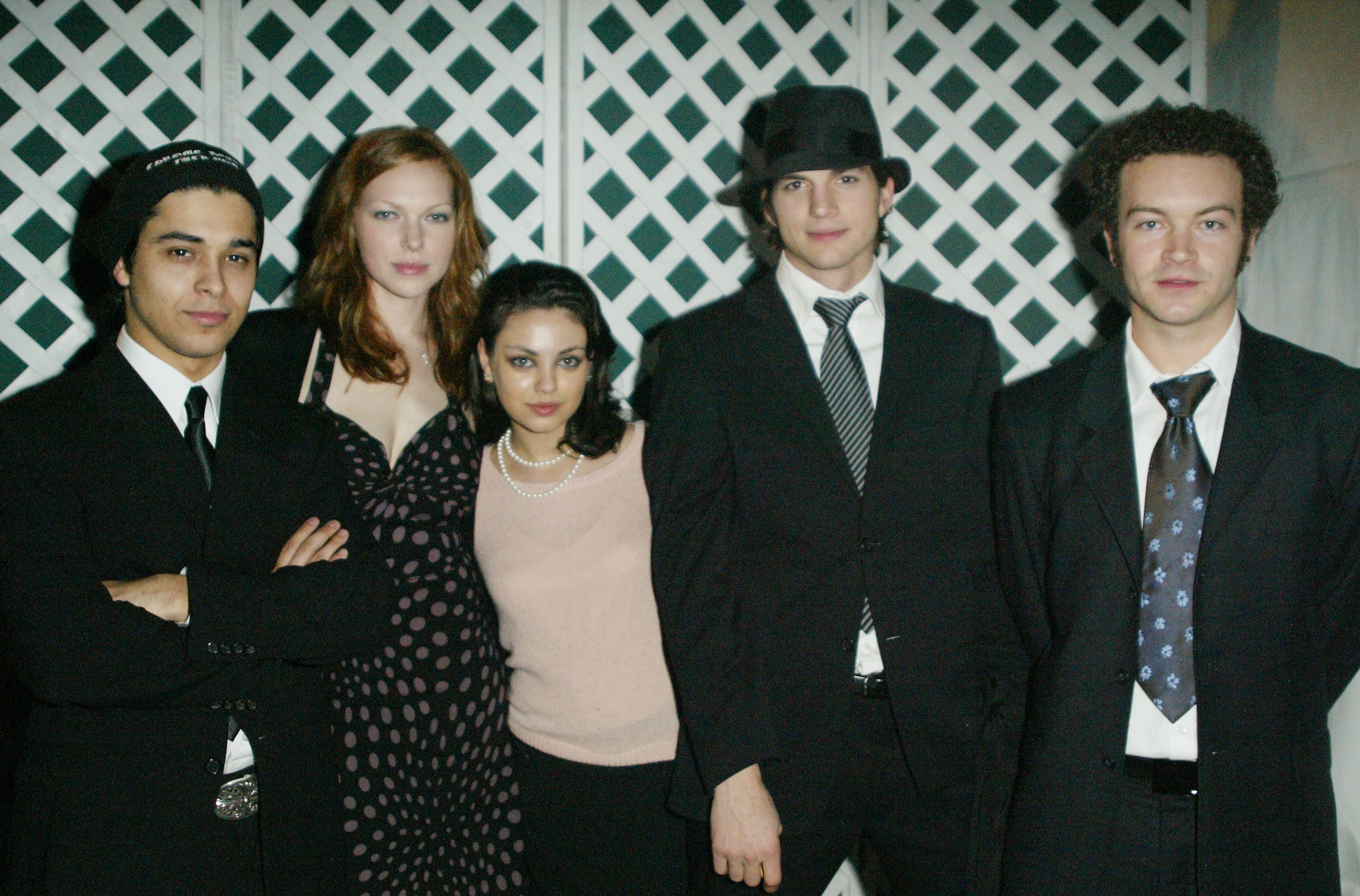 Kutcher and Kunis reconnected at the 69th Golden Globe Awards on Jan. 15, 2012. The couple had their first offscreen kiss at Kutcher's Hollywood Hills housewarming party that same month. They began dating shortly after the party and moved in together in April 2012. Kutcher filed for divorce from Moore in December of 2012. Kutcher and Kunis married on July 4, 2015. Kutcher and Kunis have been together for nine years, married for almost six of those years.
Mila Kunis and Ashton Kutcher filmed the 2021 Super Bowl commercial because of their kids
Kunis and Kutcher were happy to work together again. However, the real reason they agreed to be a part of the Cheetos 2021 Super Bowl commercial was because of their children. When they first watched the ad, they both laughed hysterically. Kunis shared the real reason the two jumped on the offer to be in the commercial in a recent interview.
"Also, it was quarantine, and we were stuck with our children for nine, 12, months at this moment," Kunis told Entertainment Tonight. "I was like, 'Two days, baby! Two days off.' Literally, we were like, 'Yeah, OK, let's do it.' And so we did it. And I hate saying it, but we were like, 'Freedom.' It was amazing!"
Kunis was quick to add that she loves her children; however, she was very excited to head to work with her husband.
Kunis and Kutcher have 2 kids
Kunis and Kutcher's two kids were not as excited for their parents to go to work. They are parents to a 6-year-old daughter, Wyatt, and a 4-year-old son, Dimitri. However, the family of four became very accustomed to being together throughout the coronavirus (COVID-19) pandemic.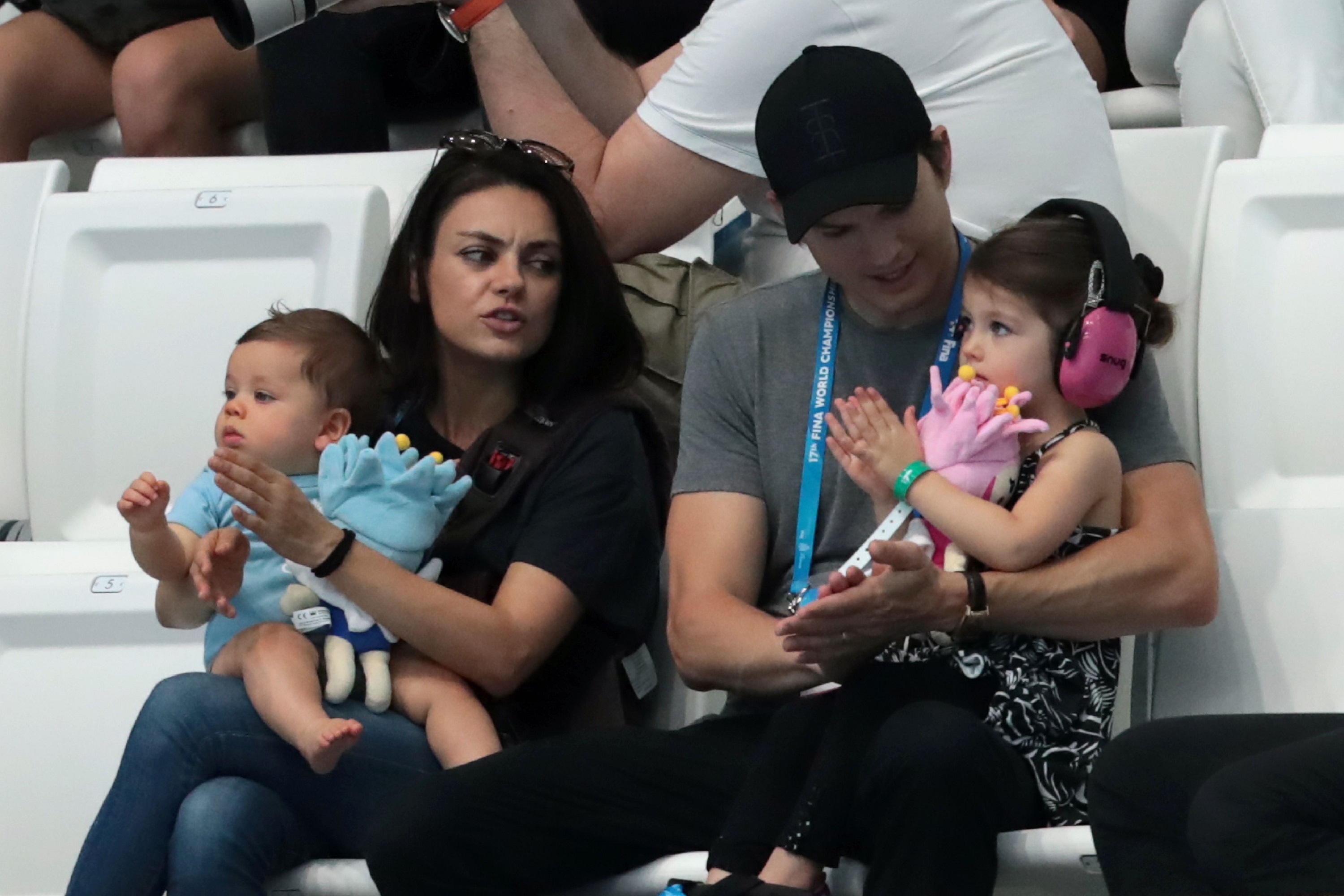 "Our whole family is already co-dependent, so this pandemic just feeds into our entire co-dependency," she continued. "And my husband and I were super co-dependent for like eight years, and in this pandemic, our kids are like, 'Where are you going?' And I was like, 'The bathroom.' We haven't left each other. We're in the house. Yeah, it was really weird for them. They forgot that we have to go out of the house."