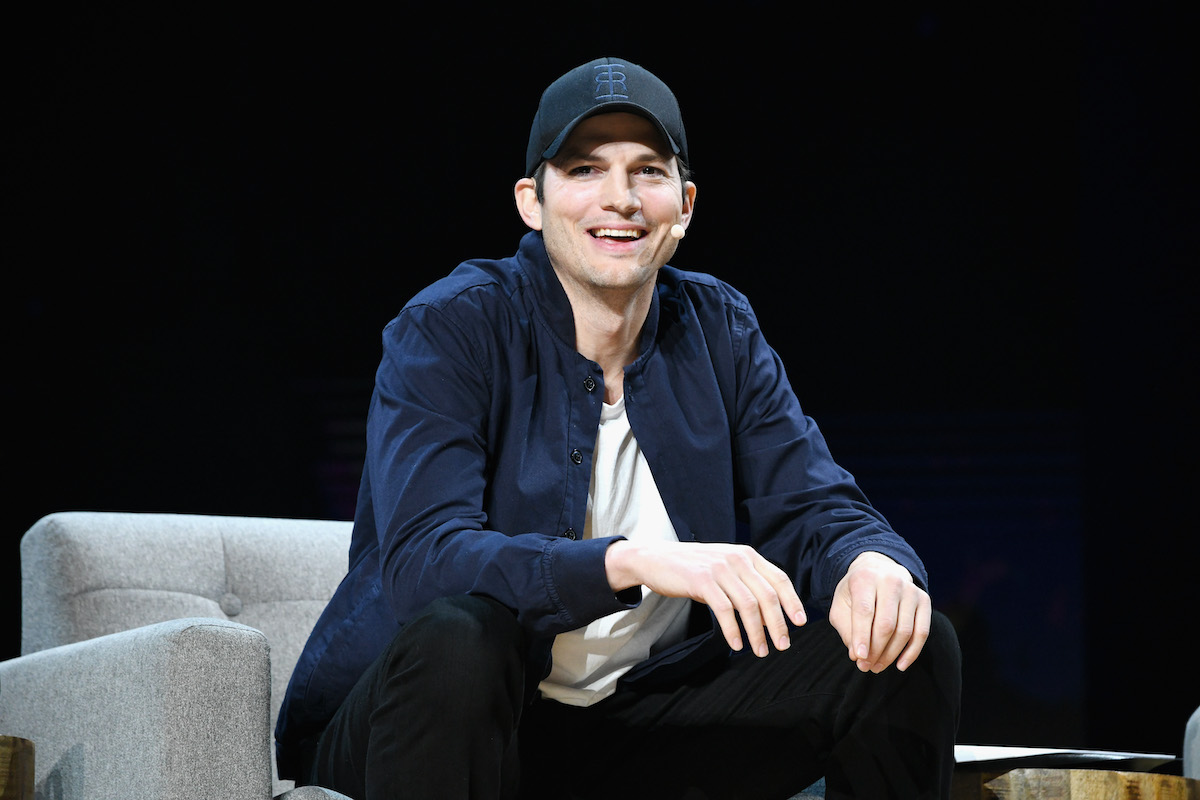 Ashton Kutcher
Ashton Kutcher is an American model, actor, and entrepreneur famous for starring in That '70s Show and MTV's Punk'd.
He began professionally modeling in the late '90s for Calvin Klein and appeared on runways in Milan and Paris. Soon after, Kutcher segued into the entertainment industry after landing the role of Kelso on the sitcom That '70s Show. He moved to the big screen with comedies such as 2000's Dude, Where's My Car and the 2004 drama The Butterfly Effect.
Meanwhile, the actor executive-produced and hosted the popular TV show Punk'd and starred in various rom-coms. In 2011, he replaced Charlie Sheen on Two and a Half Men. Kutcher's debut episode garnered the highest rating in the show's history.
He is also known for celebrity relationships with Clueless actor Brittany Murphy, G.I. Jane star Demi Moore, and former That '70s Show co-star Mila Kunis, to whom he is now married.
In addition, he is a venture capitalist, investing in numerous startups, including Airbnb, Foursquare, Skype, Spotify, and Uber.
---
Full name: Christopher Ashton Kutcher
Born: Feb. 7, 1978
Hometown: Cedar Rapids, Iowa
Height: 6 feet 2 inches
Net worth: $200 million
Spouse: Mila Kunis (m. 2015), Demi Moore (m. 2005-2013)
Kids: Dimitri Portwood Kutcher, Wyatt Isabelle Kutcher
Top TV shows/movies: The Butterfly Effect; Dude, Where's My Car?; Jobs; Just Married; Killers; My Boss's Daughter; Punk'd; That '70s Show; What Happens in Vegas
Odd jobs before he was famous: Summer gig as a cereal-dust sweeper at a General Mills factory in Iowa
Fun fact: He has a twin brother.
---
Follow Ashton Kutcher on Instagram and Twitter.
Read more about Ashton Kutcher's career, personal life, and latest projects: