Astrology, Tarot, Psychics, and Crystals: The Age of Celebrity Money & Self-Care Strategies
Astrology, tarot, crystals, and the science behind zodiac signs have long been a topic of interest for millions of people all over the world. Astrology, the practice of discerning lifestyle preferences and even major life changes based on someone's zodiac sign, has always been popular with a certain faction of people — but these days, more and more celebrities are getting into such sciences, and looking to practicing psychics to help them deal with certain traumas in their lives.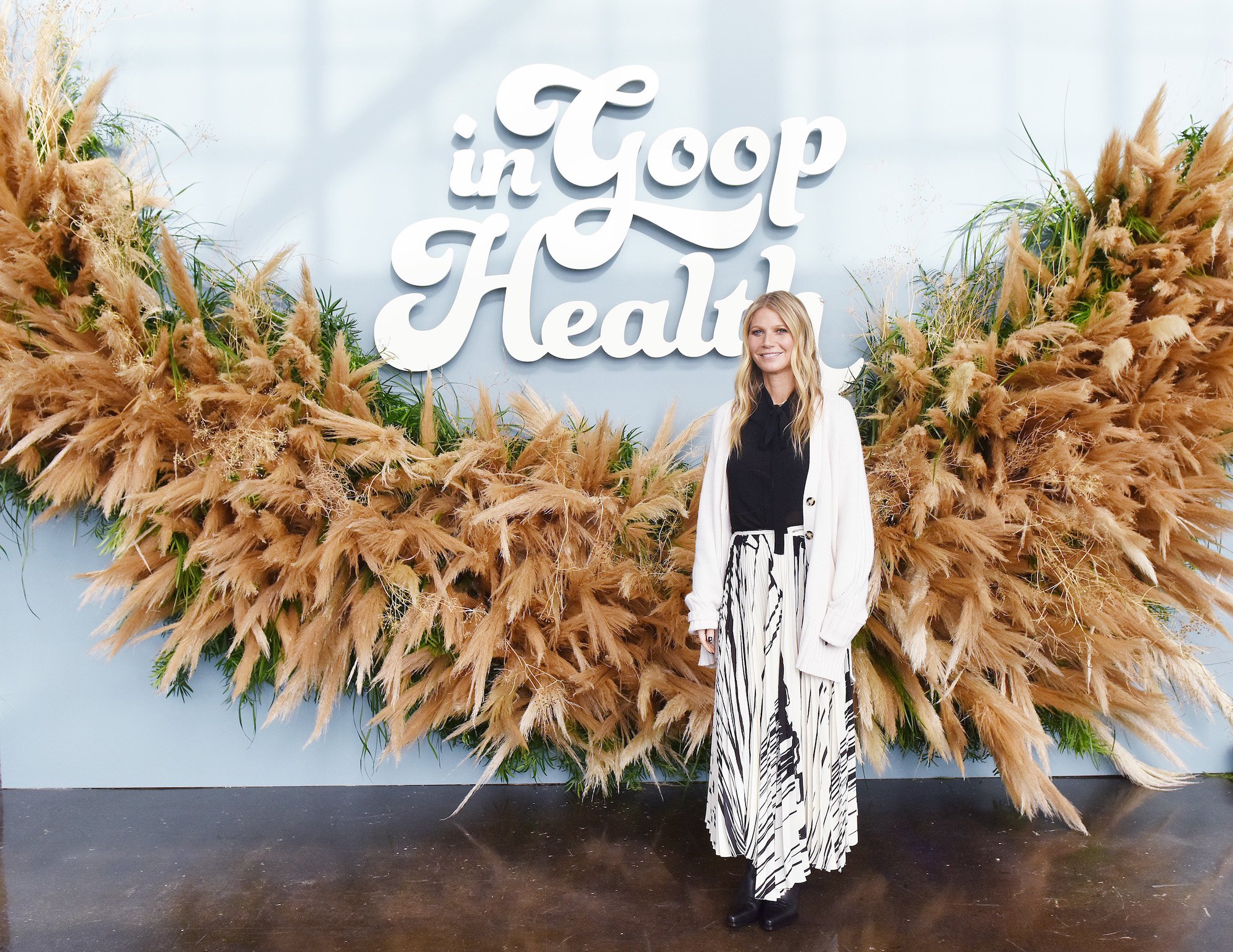 Many celebrities are into crystals and learning about astrology
Many celebrities are open about their spirituality, and while some stars such as Chris Pratt are open about their Christian faith, others take a different approach to finding acceptance, meaning, and faith. Astrology and tarot offer many celebrities a way to get in touch with their inner selves, and stars like Lady Gaga are open about their affinity for talismans such as crystals. Crystals are ancient forms of medicine, however, they are not medically approved or scientifically tested, according to Healthline.
British singer Adele is a big fan of crystals and has revealed that she often carries them with her in order to help her with stage fright, according to The Talko. Other stars turn to crystals to help them with their monetary goals, such as Gwyneth Paltrow, who lists them for sale on her Goop website. When it comes to astrology, many stars believe that their zodiac sign tells them everything that they need to know about their needs, wants, and habits. Supermodel Kendall Jenner has opened up about her zodiac sign, admitting to Allure that "I'm a Scorpio, so I stick to people. If I love you, I love you. If I don't like you, you're screwed." 
Some celebrities believe in aliens
When it comes to life beyond the stars, a lot of people have very definite opinions. The existence of aliens can be a touchy subject, but for a few celebrities, there's no question at all. Celebs such as Fran Drescher have opened up about her belief in aliens, claiming that she's had close encounters in her own life. Even former president Jimmy Carter claimed to have had an experience with a UFO, stating that he once saw something he couldn't quite identify in 1969.
Carter isn't the only president to have an interest in the metaphysical sciences. President Ronald Reagan and his wife, Nancy Reagan, were firm believers in astrology, and reportedly, the president even tasked an astrologer with planning out his schedule based on his astrological chart. 
Celebrity astrologers have opened up about their profession
While many celebrities turn to astrologers to help them make sense of difficult situations in their lives, most of these astrologers have to keep their client list strictly confidential. Still, one celebrity astrologer, Chani Nicholas, recently opened up to Marie Claire about her profession and some of the more interesting experiences that she has had with celebs.
"My client list is confidential, but I write for Oprah's O Magazine and have done a public reading with Lizzo. She's amazing; a force of nature," Nicholas stated. "When I'm doing a reading, I never feel like I'm predicting something. There are a lot of really wide misconceptions about astrology. I really don't care if you believe in astrology or not. It's a system that works for me and has been profoundly life-altering and helpful."
The royal family is a big topic of interest among celebrity astrologers. Many astrologers have used Meghan Markle and Prince Harry as examples, predicting that the couple will end up divorcing and that their son, Archie Harrison, will become a humanitarian as an adult. 
The pandemic might have helped many people get interested in astrology
Some astrologers claim that learning more about zodiac signs can help people to become more enlightened versions of themselves, with a better understanding of what makes them tick, according to Vogue. Even more intriguing, some astrologers claim that they knew that the coronavirus (COVID-19) pandemic was coming, pointing to different planetary shifts as evidence for a major upheaval in the world, reports InStyle. Additionally, the pandemic could be causing many people to study astrology in-depth, believing that it helps them to regain some control over the unprecedented events in the world.
Ultimately, everyone's spiritual path is their own, and while it certainly seems as though astrology and other such practices are gaining more widespread acceptance, it could still be some time before it really catches on with many non-celeb factions.