'Atlanta' Season 3 Confirmed for 2022 by FX
Atlanta fans have learned a whole new meaning of patience while waiting for the next season. It's been a long three years since the FX series released new episodes — but thankfully, the wait is almost over. FX has confirmed the TV show will return in 2022, possibly as long as four years after its last season.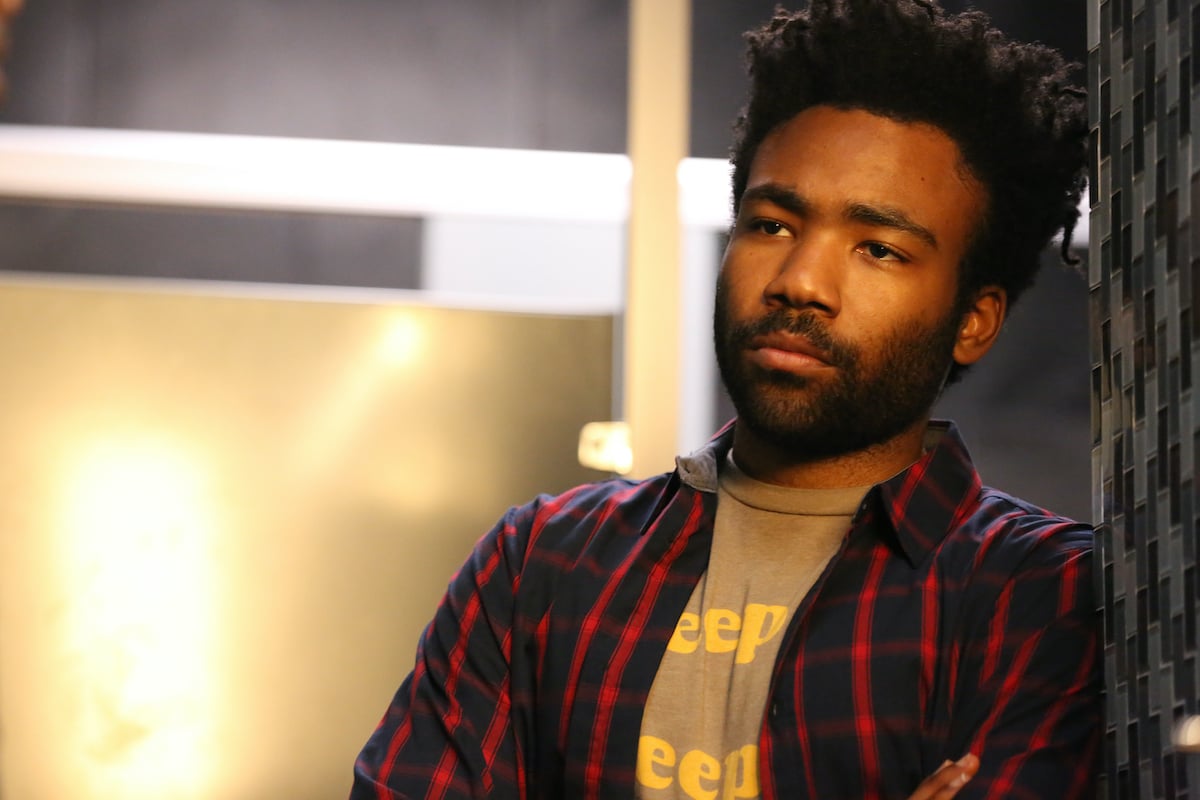 What happened at the end of 'Atlanta' Season 2?
The second season of Atlanta chronicled the growing tension between music manager Earn and his rising rapper cousin Paper Boi. Constant mistakes on Earn's part had Paper Boi considering moving on from him and enlisting Lucas as his new manager. But eventually, Earn won back Paper Boi's respect.
At the airport, preparing to head overseas for a European tour, Earn realized Uncle Willy's golden gun was still in his backpack. Thinking fast, he covertly stashed the gun in another bag before proceeding through the security checkpoint.
"I saw what you did at TSA," Paper Boi told him once they were seated on the plane. "You ain't gotta say s—. Just know that's exactly what I'm talking about. … You my family, Earn. You're the only one who knows what I'm about. You give a f—. I need that."
FX approved 'Atlanta' Season 3
FX approved a third season of Atlanta in June 2018, per Deadline. But the show has faced a number of challenges on its way to the air, including Donald Glover's busy schedule and the coronavirus (COVID-19) pandemic.
Finally, in the spring of 2021, production kicked off, with filming taking place in Europe, per Entertainment Weekly. An exact release date for Atlanta Season 3 is not yet known, but FX chairman John Landgraf has confirmed that it'll be sometime in 2022.
"We haven't locked down the scheduling for season 3 yet as it just finished shooting — it's shot primarily in Europe," Landgraf said at FX's TCA presentation in August (via Entertainment Tonight). "It's in post-production and it's a lengthy post-production process." 
'Atlanta' Season 4 is also in progress
Landgraf's comments come just days after actor Zazie Beetz (Van) confirmed that season 3 was complete and season 4 was in the works.
"I absolutely adore the scripts for both seasons," Landgraf noted.
It's hard for him to say when exactly Atlanta will return because of the "schedule and availability" of Glover and show director Hiro Morai, but he hopes to share a concrete date sometime in the next few weeks.
"I did list it as one of the things coming back in the first half of 2022, that is our anticipation," Landgraf added. "I think we'll be able to lock down an actual date for [season] 3 and maybe for both cycles within the next couple of months."
In the meantime, fans of Atlanta can find the first two seasons on Hulu now.