Attorneys Break Down the Problem With Bam Margera's 'Wellness Agreement' That Prompted His 'Jackass Forever' Termination
For many pop culture fans, the Jackass series on MTV was one of the defining television shows of the decade. Wild, raw, and often inappropriate, Jackass featured a group of stunt performers with outrageous personalities performing various pranks on each other in public places. While Jackass rarely targeted members of the public and mostly included the show's stars and celebrities participating exclusively in the pranks, the show was controversial all the same, with many critics claiming that it encouraged dangerous behavior.
Still, the Jackass franchise became wildly successful, leading to multiple movies — including the latest installment, Jackass Forever, which is set to be released in February 2022. However, when fans head to the theater for this film, Bam Margera won't be seen joining in on the fun. 
Bam Margera rose to fame in the 'Jackass' series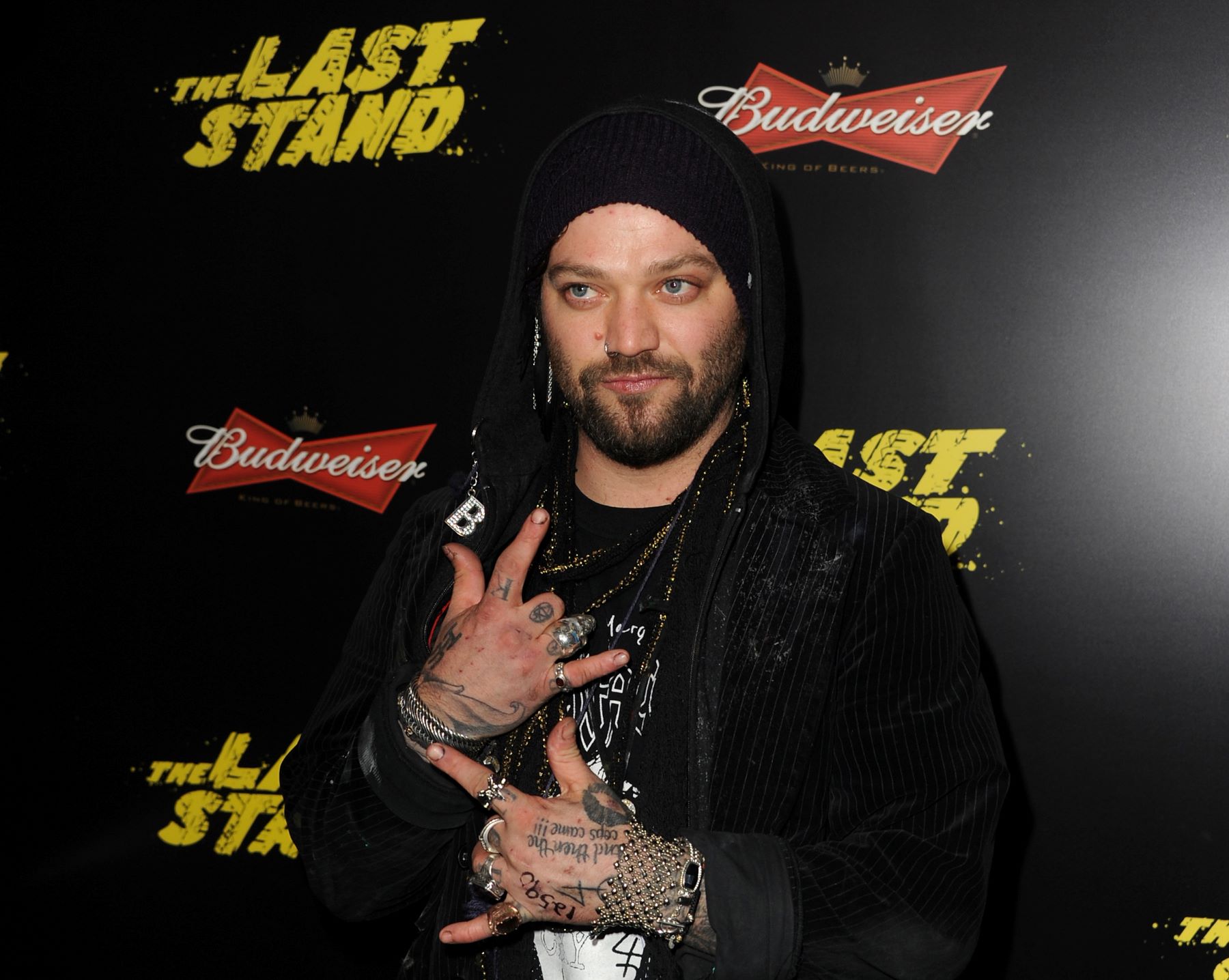 Jackass premiered on MTV in 2000 and went on to run for three seasons before the first major film in the franchise was released. The original cast included Johnny Knoxville, Steve-O, Bam Margera, Chris Pontius, Ryan Dunn, Dave England, and several other seasoned stunt performers. It didn't take long before fans got to know each cast member for their own specific quirks, and Bam Margera emerged as a fast fan favorite.
Margera was a skilled skateboarder and stunt performer before he was cast on Jackass. During his time on the show, he proved that he had no reservations about placing himself in dangerous situations. He even scored a spinoff TV series of his own, Viva La Bam, which ran for five seasons. Unfortunately, Margera's fame came with a price, and the performer began struggling with alcohol abuse. Eventually, his struggles went public and started to interfere with his stunt career. 
What are the problems with the 'wellness agreement'?
Bam Margera is an integral part of the Jackass franchise — therefore, when it was announced in early 2021 that he had been fired from the upcoming film, Jackass Forever, fans were shocked. Reportedly, Margera's participation in the film was hinged on his remaining sober – and according to showrunners, he violated those terms. Margera claims that he never actually relapsed, just took his regular prescription of Adderall, but noted that the "sober agreement" presented to him by the studio in 2019 was difficult to follow, calling for three breathalyzer tests a day, two urine tests every week, regular hair follicle tests, and mandated FaceTime doctor appointments. 
While Margera has publicly spoken out about his displeasure at being fired, some legal experts have pointed out that Margera's "wellness agreement" is actually pretty outrageous. George Azadian, a high-profile lawyer, told Vice that "it's not unheard of that there would be a contractual provision saying, 'You're going to remain clean.'" However, when it came to the part of the agreement that required Margera to take a "prescription cocktail mandated by Paramount's doctor," all while being watched by that doctor on FaceTime, Azadian, as well as lawyer Matt Kaufman, both stated that it is "shocking." Azadian noted that "it's not up to the employer to [have a doctor] decide what drugs a person should be taking. They can't tell you, 'We're going to require you to take your medication in front of somebody every day.' If what they allege is true—that Paramount made him take certain drugs—that's a big no-no."
Is Bam Margera returning for 'Jackass Forever'?
Some fans have spoken to support the beleaguered star in the wake of Bam Margera's firing and the resulting lawsuit. Others, including Margera's former Jackass cohorts, have slammed the star for not living up to his contract terms. According to Thirsty for News, Steve-O took to social media to call out Margera, saying that all he had to do was "not get loaded" to be featured in the upcoming movie. So, for now, at least, it seems as though Margera's future with the Jackass franchise is on indefinite hold.