'Atypical': Who Creates Sam's Artwork on the Netflix Series? Not Keir Gilchrist!
Ever wondered who creates the unique art of Sam on the Netflix TV series Atypical? It isn't Keir Gilchrist, the talented actor who plays the inquisitive teen with autism, among a cast that includes Jennifer Jason Leigh and Michael Rapaport. It's Michael Richey White, the artist on the spectrum who brings authenticity and depth to the detailed drawings featured on the series–one of a growing number of realistic shows about life with autism.  
Who is Sam Gardner on 'Atypical'?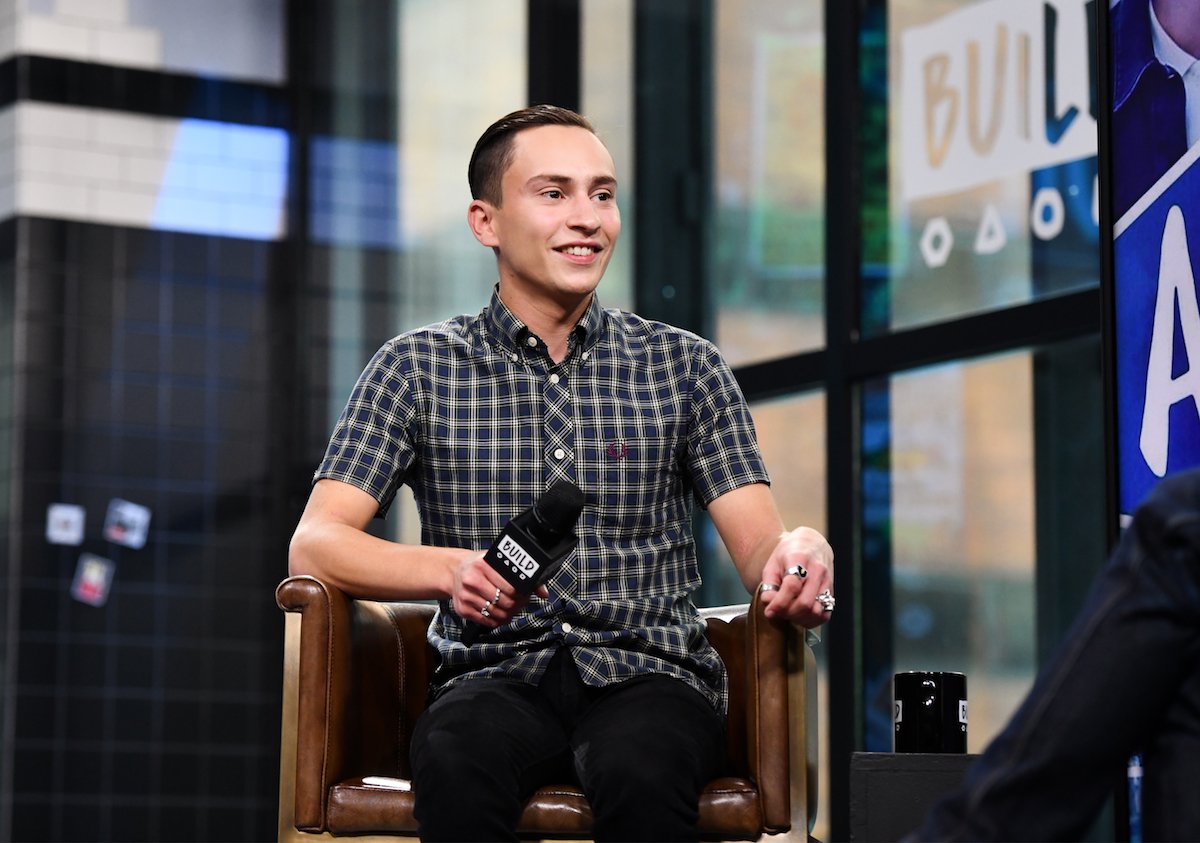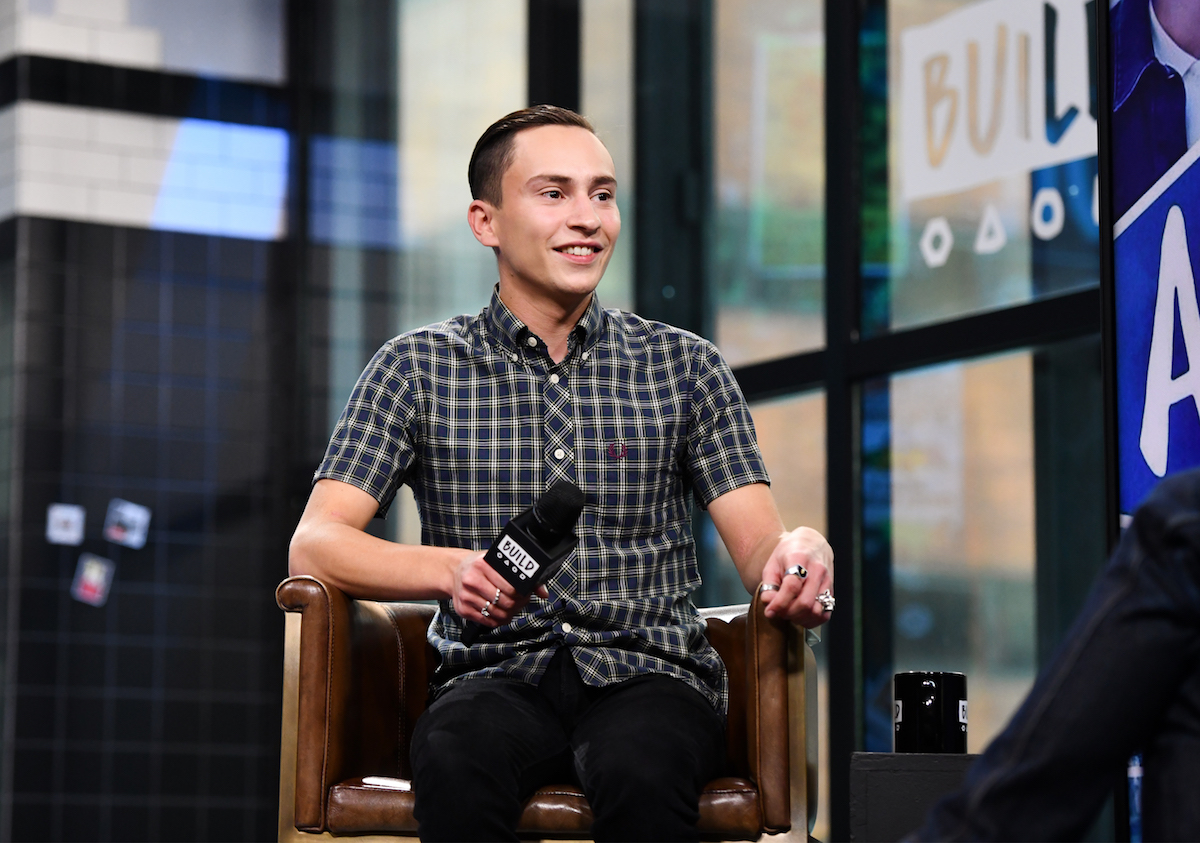 Sam Gardner (Gilchrist), a teen entering a whole new world as he matriculates into a public school on Netflix's Atypical, loves penguins. As his environment pressures him, he burrows deeper into his own hyper-focused interests to cope with daily stressors. More specifically, he draws.
"Antarctica is the most remote continent on the planet," narrates Gilchrist in episode one of the first season. The statement is rich with subcontext. Sam, isolated and attempting to navigate the volatile landscape of a mainstream high school, finds solace in hyper-focusing on his interest in penguins. These hardy little creatures navigate a remote ice-scape that's intensely relatable to him.
Enter White, the artist behind those penguin sketches that align closely with Sam's experiences. As Sam matures throughout seasons two and three, his drawings become more complex and detailed, giving audiences a window into his world. White's drawings debuted in the second season.
What makes 'Atypical' an authentic series?
It takes more than a good script and a handful of talented actors to make a series centered around autism appropriately full-bodied and realistic. Sam's interactions with his father Doug (Rapaport), mother Elsa (Leigh), and sister Casey (Brigette Lundy-Paine) provide context and conflict in Sam's daily life. But they don't provide the deeper parts of what makes Sam who he is.
As many who are familiar with the spectrum can attest, it's all in the details. The actors themselves may not always have autism, so it behooves producers to create a background rich in empathy and experience through other means. Series creator/showrunner Robia Rashid explained to the Los Angeles Times in 2019: "Sam can't always articulate what's in his head, and his art is a really good way for us to get his point across in a way that feels authentic." Following the success of season one, it was clearly time to add some original art to the series.
White, a Los Angeles-based artist, also on the autism spectrum, gives additional range to Sam's character with penguin doodles that eventually turn to penguin art. Hidden within those penguin drawings are complex metaphors. Sam understands the dynamics of love, family, school, and work through the friendly filter of penguin life. The visual element of art simply makes Sam's story more accessible to audiences.
White's LA Times interview in 2019 indicated that aside from learning a lot about penguins, he did connect deeply with Sam on an intuitive level. "I could really relate to Sam," he said. "Ever since I was a kid, drawing was my preferred escape from whatever I was doing. My pencil is always with me in my pocket. That and my sketchbook are my security blankets."
Where else can you see White's work?
White also created drawings for Disney's Girl Meets World, the film The House With a Clock in Its Walls, and ABC's Fresh Off the Boat, along with prominent ongoing commercial work and independent freelance projects. As for Atypical, he recently announced via Instagram that he animated a sequence for season four, which premieres Friday–and hints at an emotional conclusion to the series. 
In any case, White's opportunities appear to be unlimited, given that he views being on the spectrum as an advantage. "It's given me a superpower, in a way," he told the LA Times.