Aubrey Plaza Couldn't Stop Thinking About 'The Office' During Her 'Parks and Rec' Audition
Aubrey Plaza may be famous in her own right following her role as April Ludgate on Parks and Rec, but that doesn't mean she's immune to being star-struck. In fact, when Plaza had her audition with Mike Schur (the creator of Parks and Rec), she couldn't stop thinking about another popular show, The Office, and its talented cast.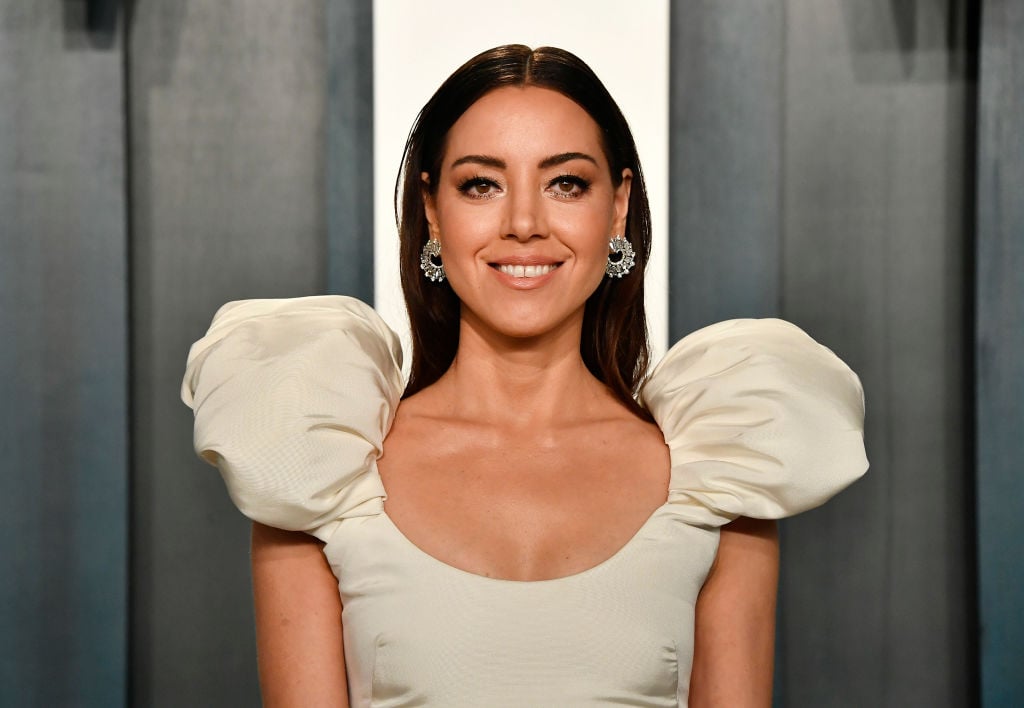 Plaza's audition for the role of April was a one-on-one meeting with Schur. Like most actors, she was struggling to make ends meet after being fired from her day job. Plaza was excited to meet with Schur but was seemingly even more thrilled about having the meeting on the set of The Office. As Schur served as a writer from the very first season of The Office — as well as appeared on the show as an actor — it was convenient for him to speak to Plaza on the set of the popular show.
Aubrey Plaza was obsessing over 'The Office' during her 'Parks and Rec' audition
In a recent interview with Off Camera, Plaza recounted the meeting that she had with Schur when he was considering her for a cast member of Parks and Rec.
"I had literally gotten fired from a waitressing job the week before, and I was struggling not knowing what I was gonna do," she said. "My meeting was on the set of The Office, so I was psyched to be going to the set of The Office."
RELATED: 'The Office': One of Jim's Best Pranks on Dwight Was a Complete Accident
Plaza admitted that she was constantly distracted by her setting during her Parks and Rec audition. In fact, she spent tons of time trying to spot cast members of The Office as they walked by.
"The whole time I was in Mike Schur's office I was just looking out in the hallway trying to see who was walking by," she said. "'Cause I saw at one point Mindy Kaling walked by and BJ Novak or whatever, and I kept just being like 'Oh my god! People on The Office!'"
How the actress nabbed a role on 'Parks and Rec'
At the time, Plaza didn't fully understand the gravity of the opportunity that she'd been given with Schur. This led her to act in a way that was a bit atypical of actors. She was extremely vocal about her opinions and what she thought would be good content for Parks and Rec.
"I didn't realize the weight of what could have come out of that," she said. "… I wasn't used to going on meetings like that and stuff. I didn't know the protocol, like how they were supposed to go down, so I was kind of oversharing my opinions about his ideas and what I thought was funny and what I didn't think was funny."
Though Plaza's audition may have been atypical and called the "most uncomfortable hour of his life" by Schur, things clearly worked out for Plaza. Many of her ideas eventually made their way into the Parks and Rec scripts.
Furthermore, her portrayal of April Ludgate helped the show to gain the cult following it has today. We're sure fans couldn't imagine the show without her.