What Is Audra McDonald's Net Worth?
Audra McDonald is someone many people are familiar with. The actor has been in the entertainment industry since the 1990s. However, she has been making waves with her various portrayals in recent years. With McDonald set to host the 2021 Tony Awards, a lot of attention is on her right now. Not only are people curious about her life and career, but some also want to know the actor's net worth, which is pretty impressive.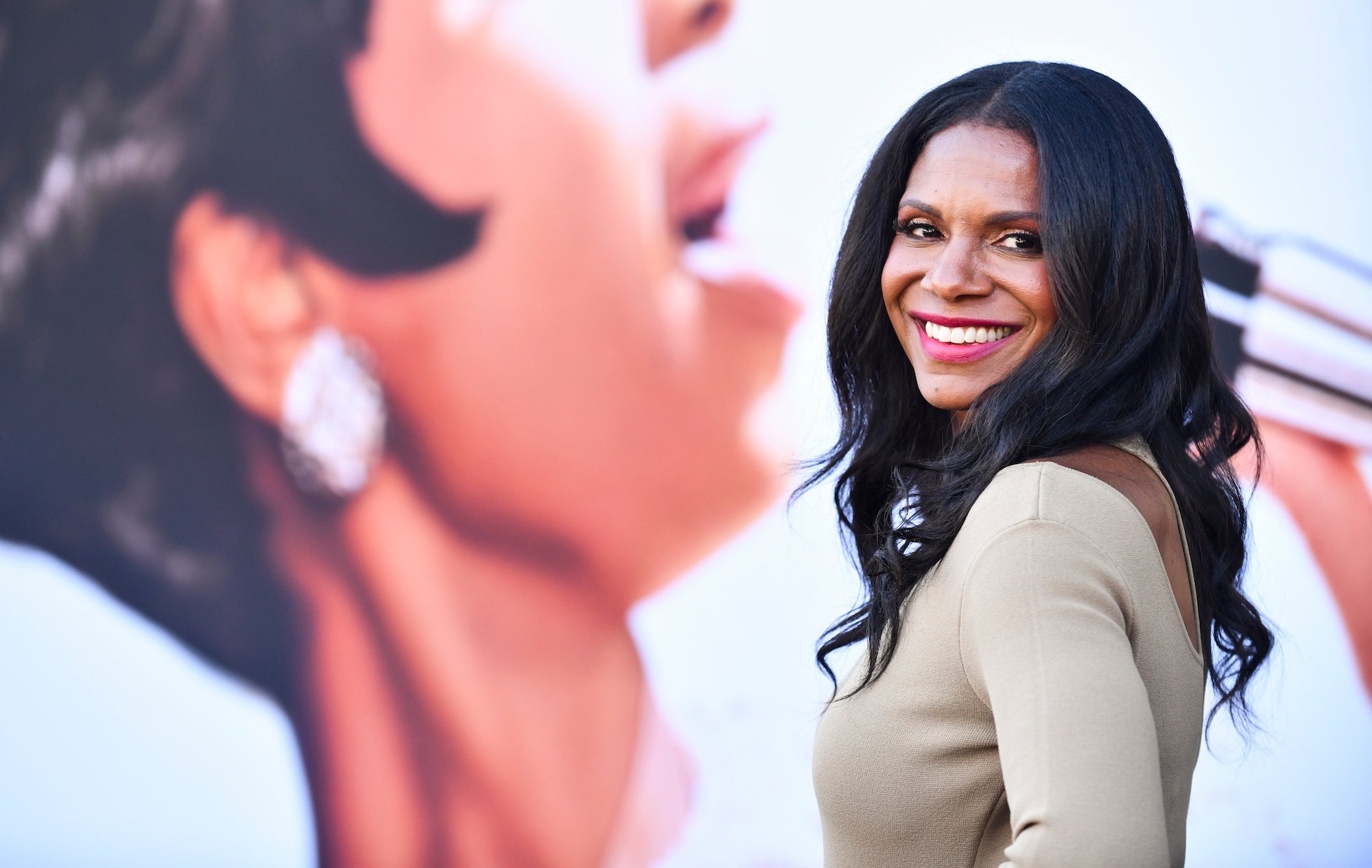 Audra McDonald got her start in theatre
Broadway superstar Audra McDonald is no stranger to the entertainment industry. The Fresno, California native has been acting since she was a child, having gotten her start with Dan Pessano and Roger Rocka's Good Company Players' junior company.
Since she was young, McDonald knew she wanted to be involved in theater and jumped at the chance to join the Good Company Players Junior Company, which had a significant impact on her life.
In 1993, McDonald graduated from the Juilliard School with a degree in classical voice. She went on to appear in a number of musicals, operas, and dramas, many of which took place in Broadway theatres.
The actor has earned recognition for her Broadway stage productions and her on-screen performances
Audra McDonald rose to fame in the Broadway circuit after performing in the stage plays Carousel, Master Class, and Ragtime in the mid-1990s. Over the next few years, the actor performed in a plethora of musicals and soon became one of the most talented and celebrated performers in the history of Broadway.
RELATED: 'The Nanny' Broadway Musical: Everything We Know So Far
McDonald's success in theatre earned her countless awards over the years, including a record-breaking six Tony Awards and two Grammy Awards.
She's also been recognized for her work on the small-screen. Since her rise to fame, McDonald has made many television appearances and held a few lead roles on well-known series.
She portrayed Dr. Naomi Bennett on the ABC television drama Private Practice from 2007 to 2011. The actor also starred as Liz Lawrence in Season 4 of CBS' The Good Wife. In 2018, McDonald reprised her in the show's spinoff series The Good Fight, which earned her a nomination for Best Supporting Actress in a Drama Series at the 2020 Critics Choice Awards.
What is Audra McDonald's net worth?
Considering Audra McDonald's extensive acting resume, it's not surprising that his net worth is just as impressive.
According to Celebrity Net Worth, the actor is worth a stunning $2 million. And seeing as she is still acting in small-screen projects and on Broadway stages, that number is likely to increase.
Recently, the actor portrayed Aretha Franklin's mother in the 2021 biographical musical drama Respect. She also stars as one of the main characters in the television series The Bite, which premiered on Spectrum Originals in May 2021.
RELATED: The 15 Most Popular Broadway Musicals of All Time
On Sept. 28, McDonald will host the 2021 Tony Awards alongside fellow Broadway veteran Leslie Odom Jr. Clearly, the actor is keeping herself busy, and we can't wait to see what she does at the Tonys and beyond.