August Alsina Explains Why He'll Always Love Jada Pinkett Smith
August Alsina made public that he had a relationship with Jada Pinkett Smith, who is married to Will Smith. Pinkett Smith referred to their relationship as an entanglement, but Alsina says he'll always love her.
August Alsina says he absolutely loves Jada Pinkett Smith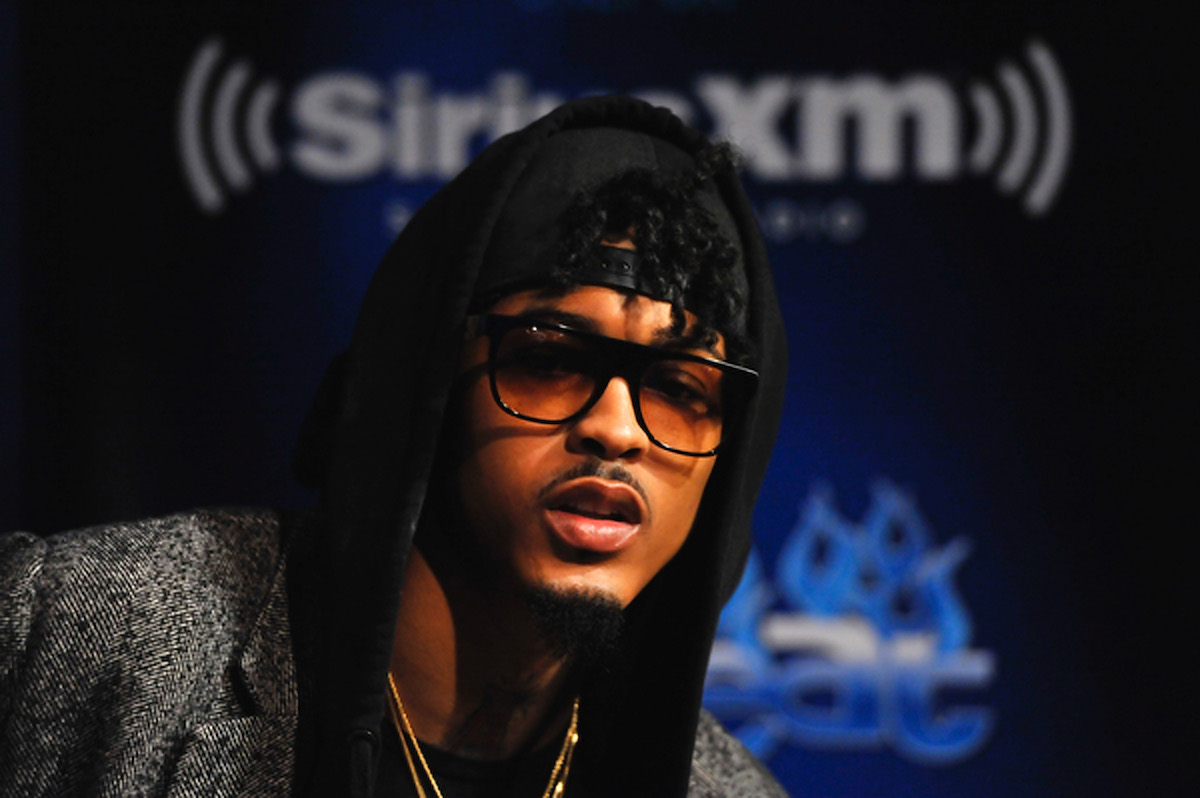 The singer made headlines for opening up about his past with Pinkett Smith. He gave an update on where his feelings stand for her now after her interview with her husband.
Alsina was interviewed by Lil' Wayne and asked if he still loves her. "Absolutely," he answered according to Daily Mail. "I feel like when you experience a certain type of experience on this planet and you experience a certain type of love, you, I'll always, I will always have love for her as a person," Alsina explained.
"The experience really did help to transform me and really bring out the king in me," he added. "But as for what people may say or whatever, or if it's looking like I might, I'm doing something for attention, absolutely not."
The singer has released a song called "Entanglements." This is referring to a word Pinkett Smith used to describe their relationship.
Pinkett Smith addressed their relationship with Will Smith
Alsina's interview comes after Pinkett Smith appeared on Red Table Talk with Will Smith. They claimed they broke up before her friendship with Alsina became something more.
"From there as time went on, I got into a different kind of entanglement with August," she said. The actor explained why she had a relationship with the singer.
"I just wanted to feel good," the actor said. "It had been so long since I felt good. And it was really a joy to just help heal somebody. I think that has a lot to do with my codependency, which is another thing I had to learn to break in this cycle of just that idea of needing to fix and being drawn to people that need help."
The episode ended with the married couple saying they're better now. Smith did joke about getting her back.
Alsina agreed with calling their relationship an entanglement
Fans joked about Pinkett Smith using the word "entanglement" instead of relationship. But Alsina said he agrees with the word describing what they had together.
"I don't know why that word is such an issue. I would agree [with Jada.] If you look up the definition of 'entanglement, it is a complex and difficult relationship. It was exactly that," he told Vulture.
"I think it's just the language that probably stuck out to people," he said. "But I definitely have to agree with it being an entanglement. It definitely was something complicated, a complicated dynamic."
Pinkett Smith claimed it's been years since she last talked to Alsina. It sounds they're on the same page about their history together.