'Aurora Teagarden' and Every Other Canceled Hallmark Mystery Series
'Aurora Teagarden' isn't the only mystery series that Hallmark has canceled. Several other series, including 'Matchmaker Mysteries' are also done.
TL;DR: 
Another one of Hallmark's long-running mystery series is dead. Aurora Teagarden Mysteries has been canceled following star Candace Cameron Bure's move to GAC Family. It's just the latest crime-focused series recently axed by Hallmark Movies & Mysteries. Matchmaker Mysteries with Danica McKellar and Hailey Dean Mysteries are among the series that have also come to end
Hallmark canceled the 'Aurora Teagarden Mysteries' series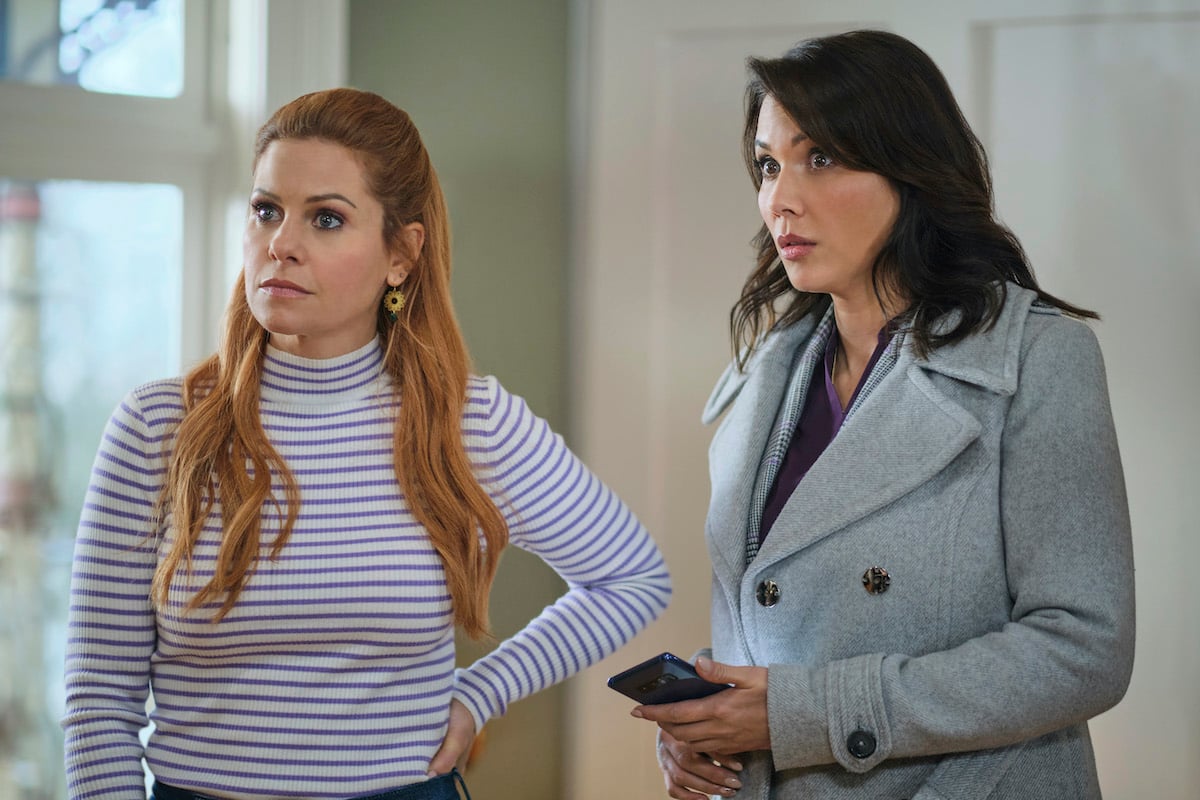 Crime-solving librarian Aurora Teagarden has solved her last whodunit. Bure has starred in more than a dozen movies in the series since 2015, but Aurora Teagarden Mysteries: Haunted By Murder, which aired in February 2022, was her last. 
The Fuller House alum announced in April 20022 that she'd signed a new deal with Hallmark rival GAC Family. There are no plans for future Aurora Teagarden movies, Crown Media Family Networks confirmed to Showbiz Cheat Sheet in an email. Previous movies will continue to air.
"Crown Media has enjoyed over 10 years of collaboration with Candace," a network spokesperson said. "We respect her decision and thank her for her many contributions."
'Matchmaker Mysteries' 
Bure isn't the only Hallmark star to move to GAC Family. McKellar made the leap in October 2021. But it sounds like fans wouldn't have seen more movies in her Matchmaker Mysteries series even if she had decided to stay with the network.
"They decided to stop making them last summer, along with many others!" the Wonder Years alum wrote in Jan. 22 tweet in response to a fan question about whether another Angie Dove movie was in the works. "Let them know how you feel; I'd love to make more mysteries – a lot of us would." 
Hallmark confirmed in an email to Showbiz Cheat Sheet that there were no more installments of Matchmaker Mysteries in development. However, the three existing movies in the series will continue to air on Hallmark Movies & Mysteries. 
'Hailey Dean Mysteries' 
Kellie Martin's Hailey Dean Mysteries is another recent Hallmark casualty. The One Life to Live actor shared the news in a December 2021 tweet. 
"Just found out that Hailey Dean is done at Hallmark," she wrote. "Really sad and sorry to report."
Nine movies featuring the title character – a prosecutor turned marriage counselor – aired between 2016 and 2019. 
'Picture Perfect Mysteries' 
Picture Perfect Mysteries starred real-life husband-wife couple Alexa and Carlos PenaVega as a wedding photographer who teams up with a detective to solve crimes. Three movies aired on Hallmark Movies & Mysteries between 2019 and 2020, but the series has apparently been canceled. There are no plans for additional installments in the series, Alexa revealed in a November 2021 Instagram update (via Heavy).
"Sadly, no," she wrote in response to a fan question about the future of the series. "The mysteries have come to an end. But it was so much fun, such a good run, and we're really proud of what we made." 
'Garage Sale Mysteries'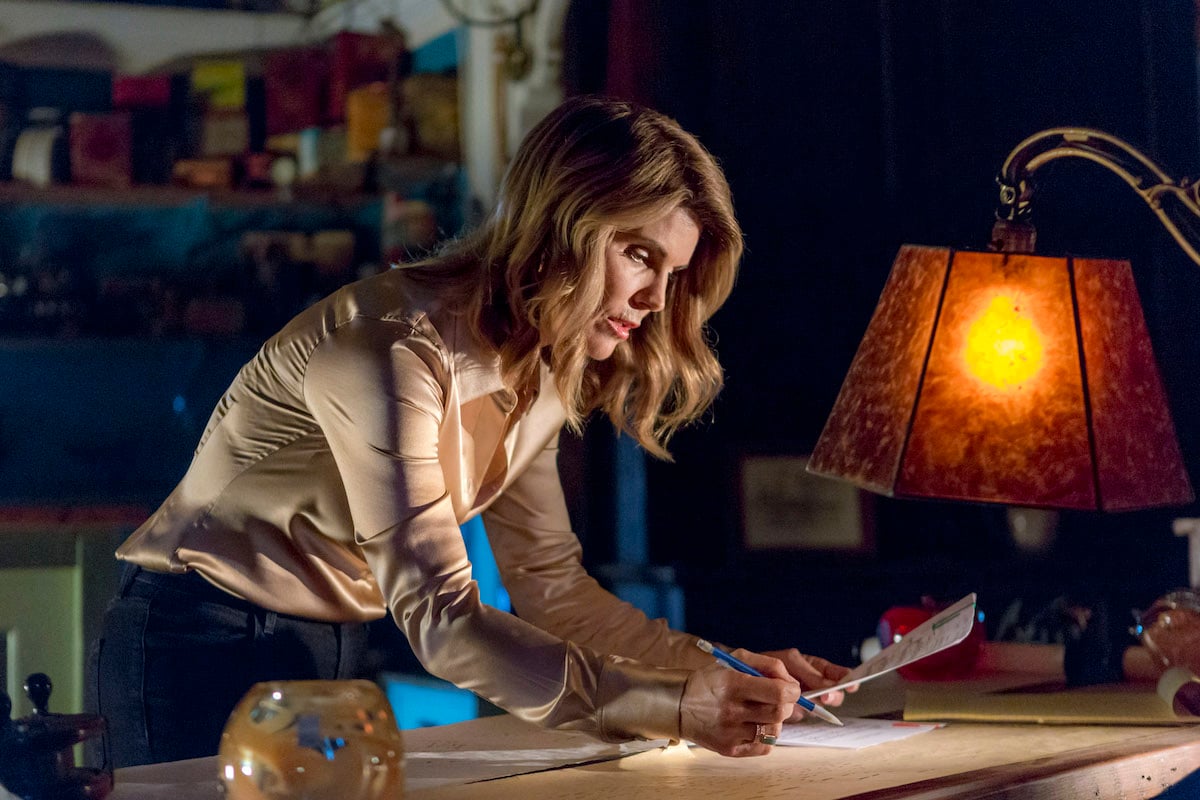 Hallmark canceled the Garage Sale Mysteries series in 2019, after star Lori Loughlin was charged in the college admission scandal. She also lost her role on When Calls the Heart.
"We are no longer working with Lori Loughlin and have stopped development of all productions that air on the Crown Media Family Network channels involving Lori Loughlin, including Garage Sale Mysteries, an independent third party production," the network said at the time (via NBC News). Hallmark has since confirmed that it has no plans to resume working with Loughlin in the future. 
Check out Showbiz Cheat Sheet on Facebook!