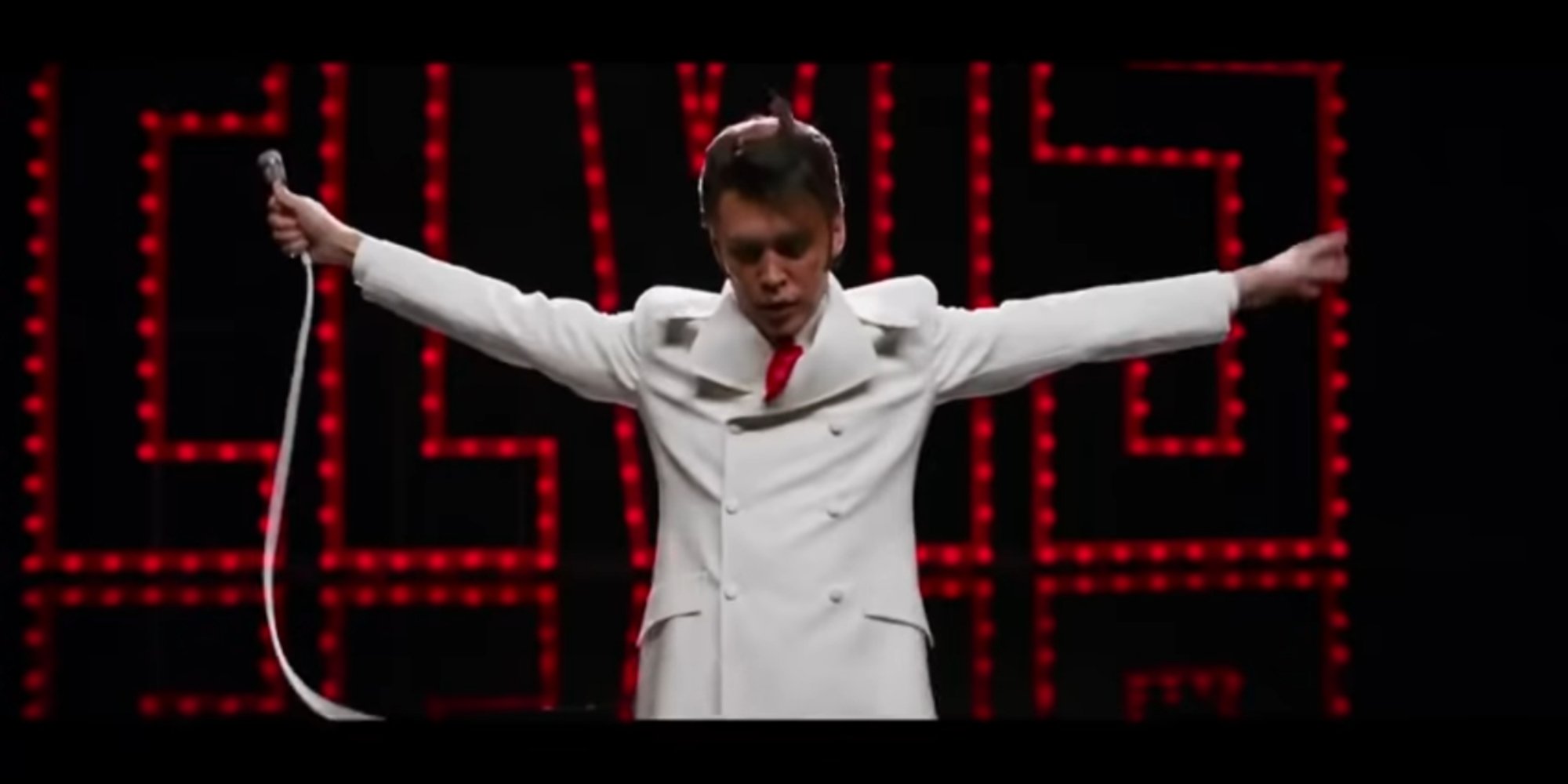 Austin Butler Couldn't Shake Elvis Presley Off After Playing King of Rock and Roll
Austin Butler admits he found it hard to shake Elvis Presley off after filming Baz Luhrmann's 'Elvis' movie.
Portraying Elvis Presley has altered Austin Butler's life. The actor, who plays the King of Rock and Roll in the motion picture Elvis, claims he couldn't shake Elvis off after taking on the challenging role. However, after three years, Butler said living and breathing the life of one of the most influential singers in the entertainment industry profoundly impacted him. How did Butler change by portraying Presley?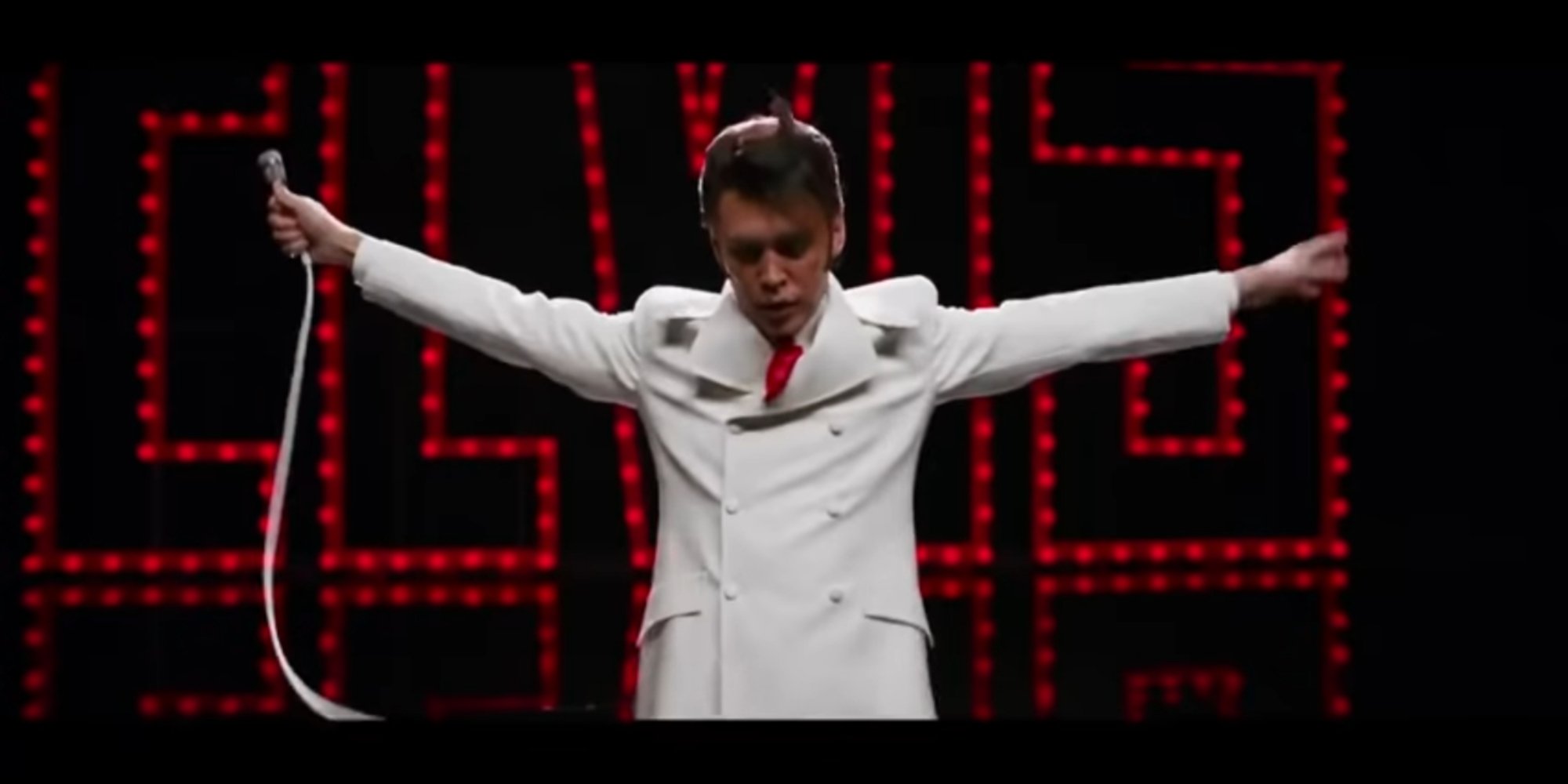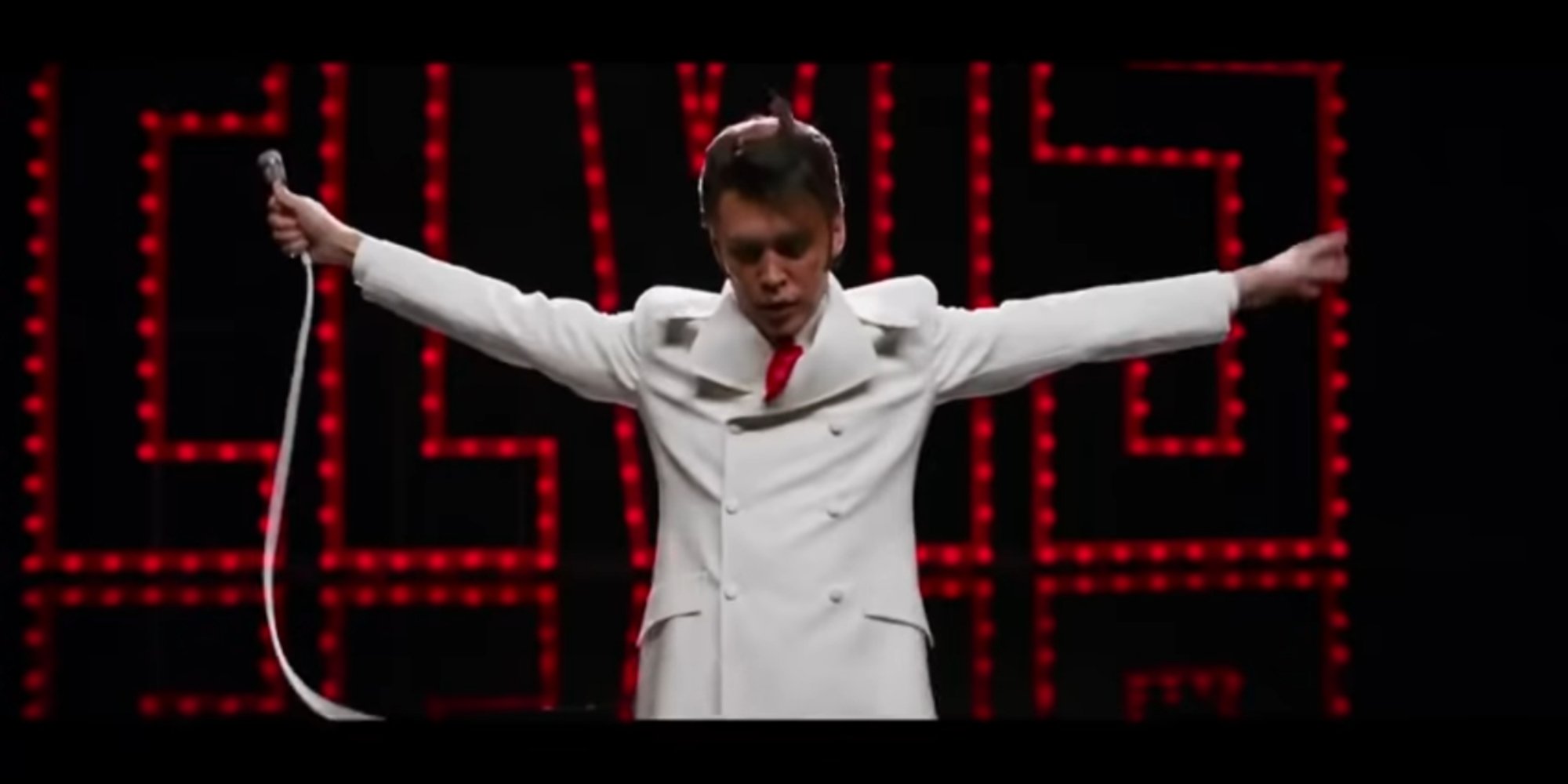 What is 'Elvis' about?
In the Elvis movie, Austin Butler (Once Upon a Time in Hollywood, The Carrie Diaries) stars as the King of Rock and Roll.
Tom Hanks portrays Col. Tom Parker, Presley's manager. Olivia DeJonge (The Society) plays Priscilla Presley.
The biographical film spans Presley's life from his days as a young man living in Tupelo, MS, through the 1970s.
The movie focuses primarily on the relationship between Parker and Presley.
On the other hand, it also chronicles Elvis's rise to stardom.
In addition, the film dove into how Presley changed the look of the music industry forever.
Alongside Butler, Hanks, and DeJonge is theatre actor Helen Thomson as Gladys Presley and Richard Roxburgh as Vernon Presley.
Luke Bracey is Jerry Schilling, Natasha Bassett plays Dixie Locke, and David Wenham portrays Hank Snow. Kelvin Harrison Jr. is B.B. King, Xavier Samuel plays Scotty Moore, and Kodi Smit-McPhee is Jimmie Rodgers Snow.
Austin Butler couldn't shake Elvis Presley off after filming
In an interview with GQ Magazine, Butler admitted that playing the Elvis Presley deeply and profoundly impacted him.
"I was only reading everything to do with Elvis. I was only listening to Elvis. It was Elvis's influences and Elvis himself and nothing else," he said about his dedication to the role before and throughout filming.
After living with the ghost of Presley for almost three years, Butler segued into a new film titled Masters of the Air. 
But, even as a brand-new character, he felt Elvis' presence on the set of his new film.
However, he couldn't shake off the persona of The King of Rock and Roll.
"I was like, 'This is what Elvis felt when he was put into the Army,' " Butler admitted after settling into his new character.
"You know, performing, and the glamour of it and hearing screaming fans, suddenly you're just dressed like everybody else in those fatigues."
The actor's body shut down after the film's production
"I'm gonna show you what the real Elvis is like tonight."

❤️ this tweet to be the first to get updates and surprises about #ElvisMovie before it hits theaters June 24. #TCB pic.twitter.com/TGJ0CCiTEM

— Elvis Movie (@ElvisMovie) May 23, 2022
Butler immersed himself in the film's production and Presley's life.
At the conclusion of filming, his body shut down.
He told GQ, "The next day, I woke up at four in the morning with excruciating pain and was rushed to the hospital."
Butler was subsequently diagnosed with a virus that simulated appendicitis and spent a week in bed recovering.
"My body just started shutting down the day after I finished Elvis."
Elvis makes its theatrical debut beginning June 24, 2022.