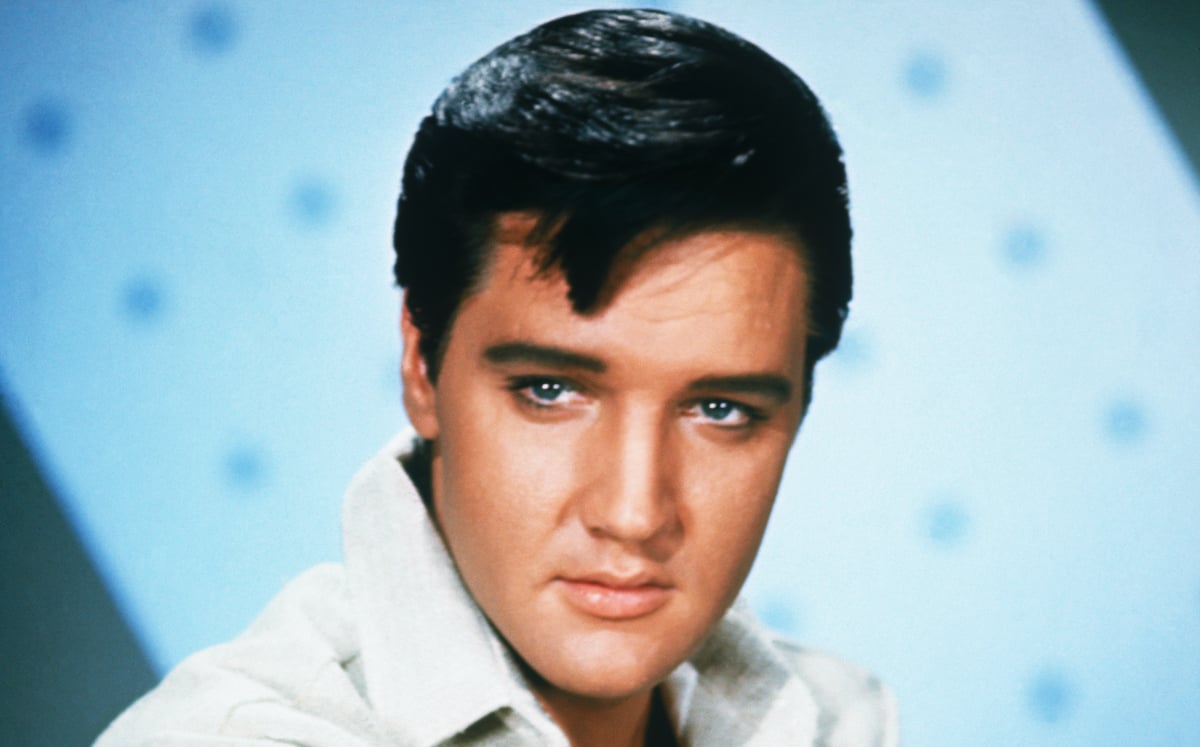 Elvis Presley
Elvis Presley was an American singer and actor. He was widely known as the King of Rock 'n' Roll.
After receiving his first guitar on his 11th birthday in 1946, Elvis dabbled in music until releasing his first single in 1954, "That's All Right." In 1955 he released "Heartbreak Hotel" which was a massive success. A year later he signed his first movie contract. In 1957, Elvis received a draft notice and served in the American army in Germany for a year and a half. In Germany, the star met teenager Priscilla Beaulieu. The two married in Las Vegas, Nevada, in 1967 and welcomed a daughter a year later. Elvis died at the age of 42 on Aug. 16, 1977, from heart failure.
---
Full name: Elvis Aaron Presley
Born: Jan. 8, 1935
Died: Aug. 16, 1977
Height: 6 feet
Spouse: Priscilla Presley (1967–1973)
Children: Lisa Marie Presley
Hometown: Tupelo, MS (born in); Memphis, TN (death)
Net worth: $20 million at time of death
Record label: Sun Records, RCA, His Master's Voice, Sony BMG, RCA Camden, and Allied Artists Music Group
Genre: Rock, country
---
Visit Elvis Presley's website
.
Learn about his songs, life, and more: