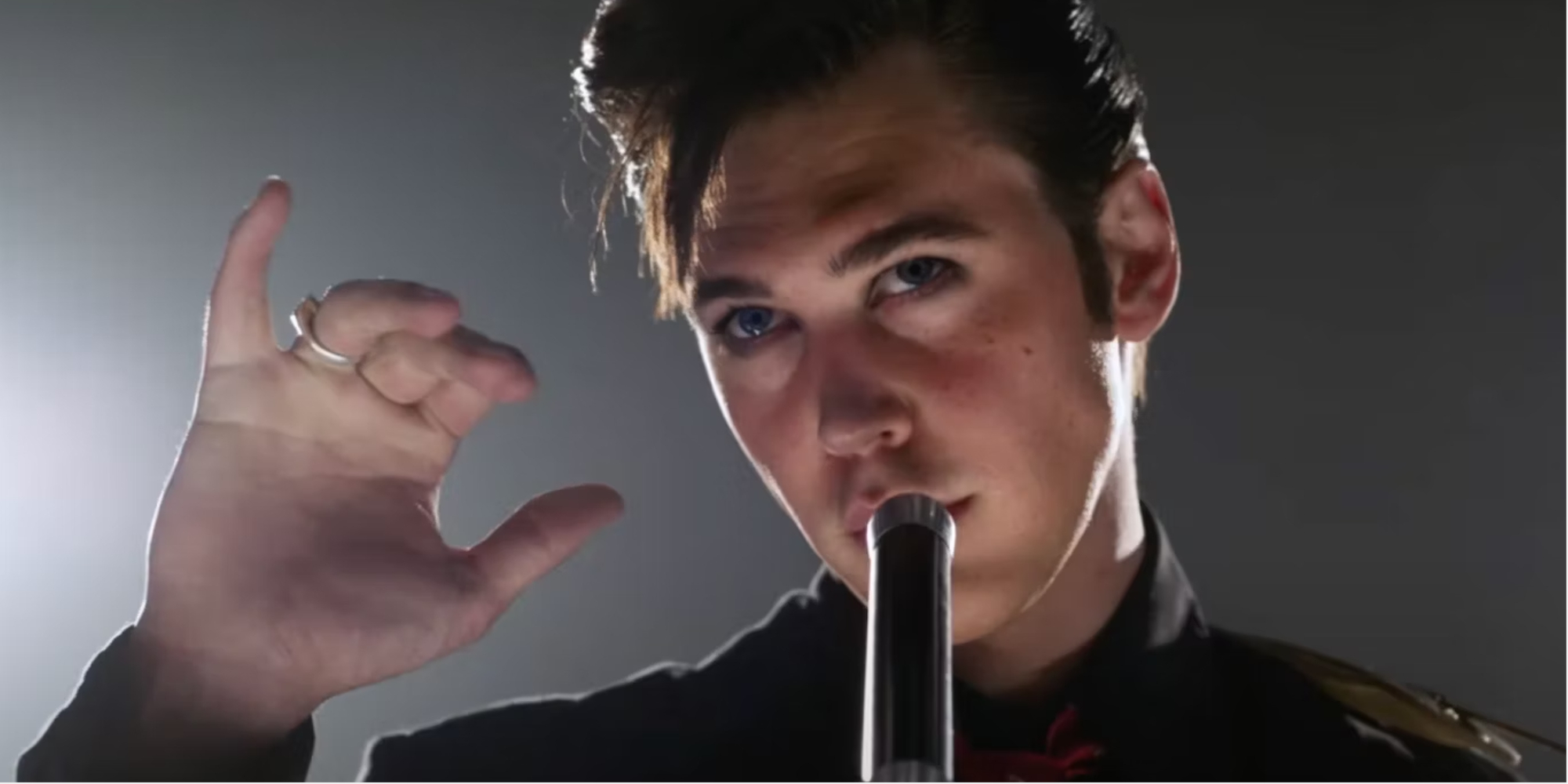 Austin Butler 'Didn't Know What to Do' After Playing Elvis Presley: 'For Two Years, That Was My Whole Life'
Austin Butler lived and breathed the life and career of Elvis Presley for the better part of three years after learning he won the role of the titular entertainer.
Austin Butler stars in the film Elvis, which documents Elvis Presley's personal and professional lives. Butler says the entire journey from casting to the completion of filming took several years. However, for two years, Butler lived and breathed Presley's life. In a new interview, the actor shared that the work sometimes overtook him. He claims he "didn't know what to do" after filming Elvis. He claimed, "for two years, that was my whole life."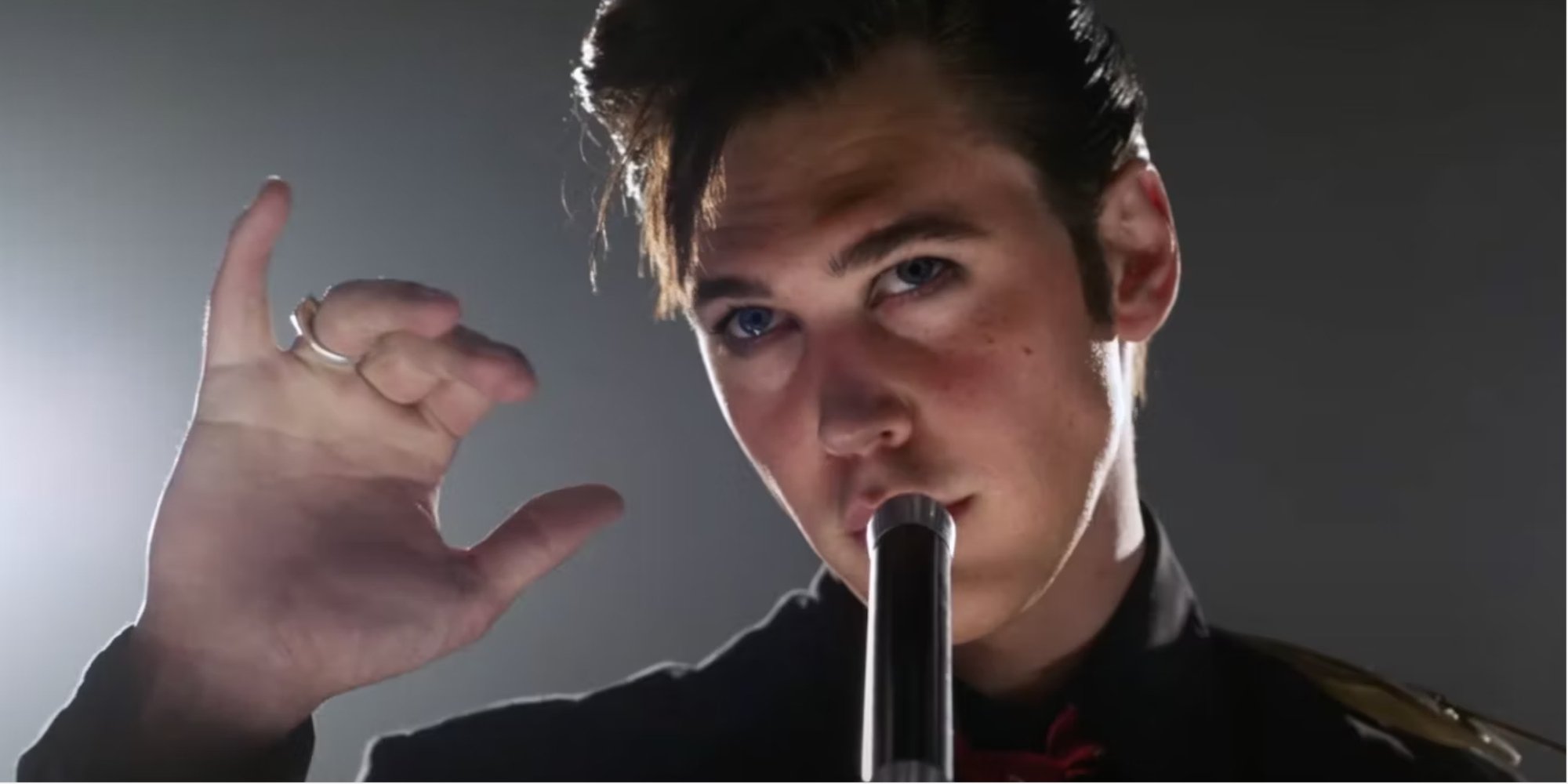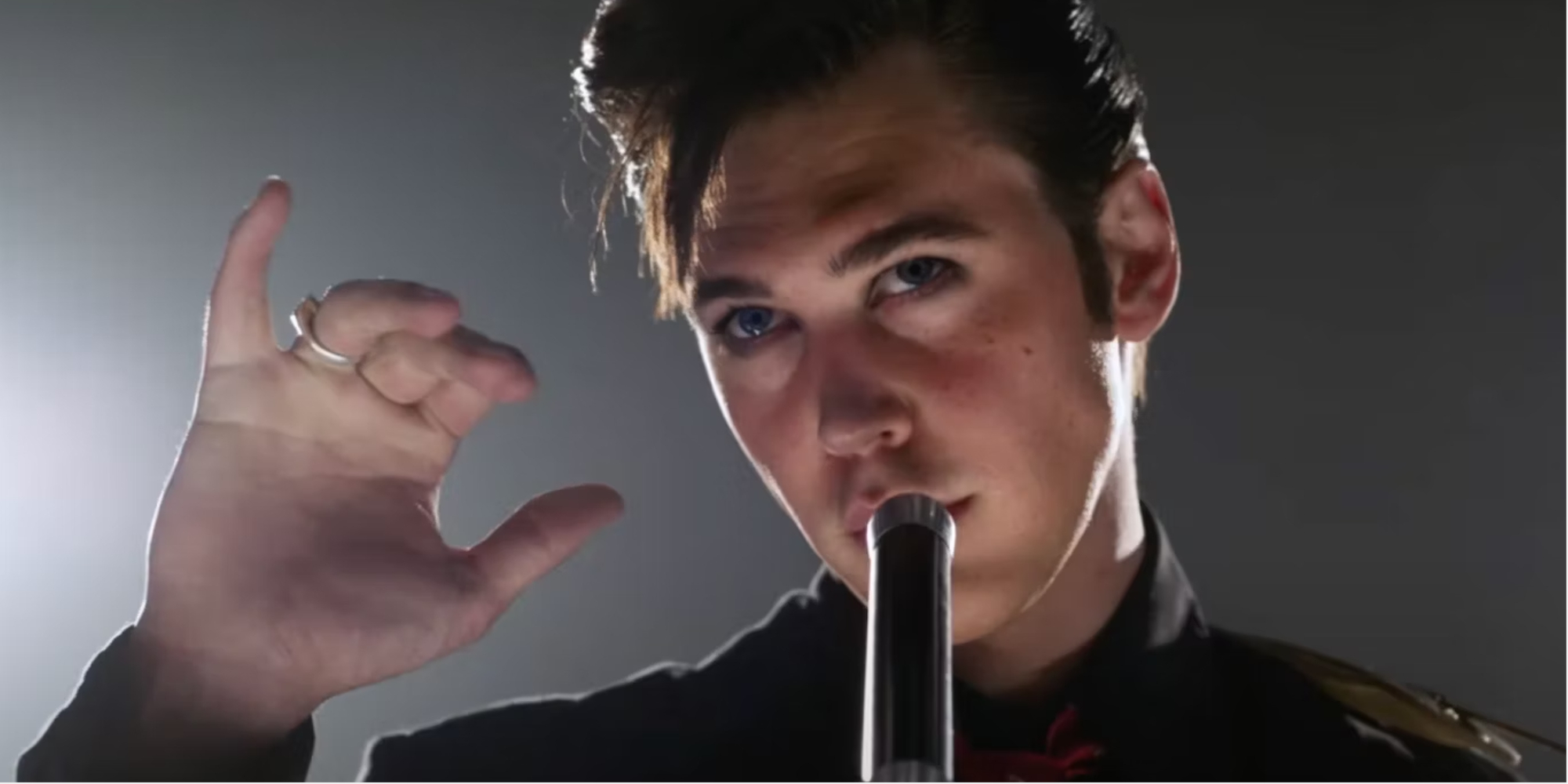 Austin Butler claimed he had a 'level of responsibility' to play Elvis Presley
In an interview with Collider, Butler explained the responsibility of playing the King of Rock and Roll and singing his songs weighed on his heart.
The actor said the movie honors Presley's life, which he claims has been "so misconstrued."
"His life has been pulled out of context, and all his family's gone through. So doing justice to them and him was so much pressure. This has taught me a lot about managing that level of responsibility and the feeling of when you have moments of self-doubt, what you do, and all that kind of stuff."
The actor admitted 'for two years, 'Elvis' was my whole life'
Butler won the title role in Elvis in July 2019.
Luhrmann narrowed his hopefuls to Harry Styles, Ansel Elgort, Aaron Taylor-Johnson, Miles Teller, and Butler. All tested for the role in late June.
However, it was an audition tape Butler submitted to Luhrmann on the heels of a nightmare that secured the role. The actor relived his mother Lori's death. He rose out of bed, went to the piano, and played "Unchained Melody," singing it to his mother. Butler submitted that tape to Luhrmann.
After securing the role, Butler spent almost three years immersing himself in Presley's personal life and career.
He told Today with Hoda and Jenna, "For two years, Elvis was my whole life."
"Thankfully, I had a year and a half before we started shooting, so I tried everything," the actor explained.
"I had a six-month period where the film shut down for coronavirus (COVID-19). When you do one thing for two years, you create habits," he responded when the hosts commented on a speech pattern similar to Presley's.
However, when filming ended, Butler said he "didn't know what to do with himself."
"For two years, it was my whole life. After, I needed to take some time to remember who I was," the actor continued. He said he began working on pottery, finding release in creating art differently.
When does 'Elvis' shimmy into theaters?
The Baz Luhrmann film debuts in theaters nationwide beginning June 24.
It clocks in at 2 hours and 39 minutes long.
Elvis will also be available for streaming on HBO Max for 45 days after it's released in theaters.