'Avatar: The Last Airbender' Casts Zuko: Everything to Know About Dallas Liu
Dallas Liu was cast as Zuko in the live-action film 'Avatar: The Last Airbender.'
When Netflix debuted Avatar: The Last Airbender, it was apparent that the show was still just as loved now as it was when it was first introduced in 2005. Avatar: The Last Airbender has a 97-percent approval on Rotten Tomatoes, and critics and audiences both love the cartoon. Netflix introduced a new generation to the Avatar, and jump-started the production of a new Avatar series. Additionally, the streaming platform has begun production on a live action version of the beloved cartoon, recently announcing the core cast — and Dallas Liu has been tapped to play Zuko in Avatar: The Last Airbender.
'Avatar: The Last Airbender' will be a live-action film
The classic and beloved original show and its sequel The Legend of Korra, were both animated. M. Night Shyamalan released a live-action movie, The Last Airbender, in 2010, but it did not reach nearly the critical reception that the original animated show did. The movie was criticized almost universally for changing too many things about the original world and whitewashing the characters through a cast that was lacking diversity.  
Understandably, some fans are wary of the live-action adaptation now, which is in production 11 years after The Last Airbender was released. At first, the original creators, Bryan Konietzko and Michael Dante DiMartino, were on board — but they have since left over what they cited as creative differences. ("Bryke," as they are collectively called, have since opened their own studio and plan their own forays into the Avatar universe in the future.)
As Screen Rant says, Netflix has a huge legacy to live up to, but hopefully they are up to the task. There's no filming date released yet, so we don't know much beyond who has been cast. 
Dallas Liu has been cast as Zuko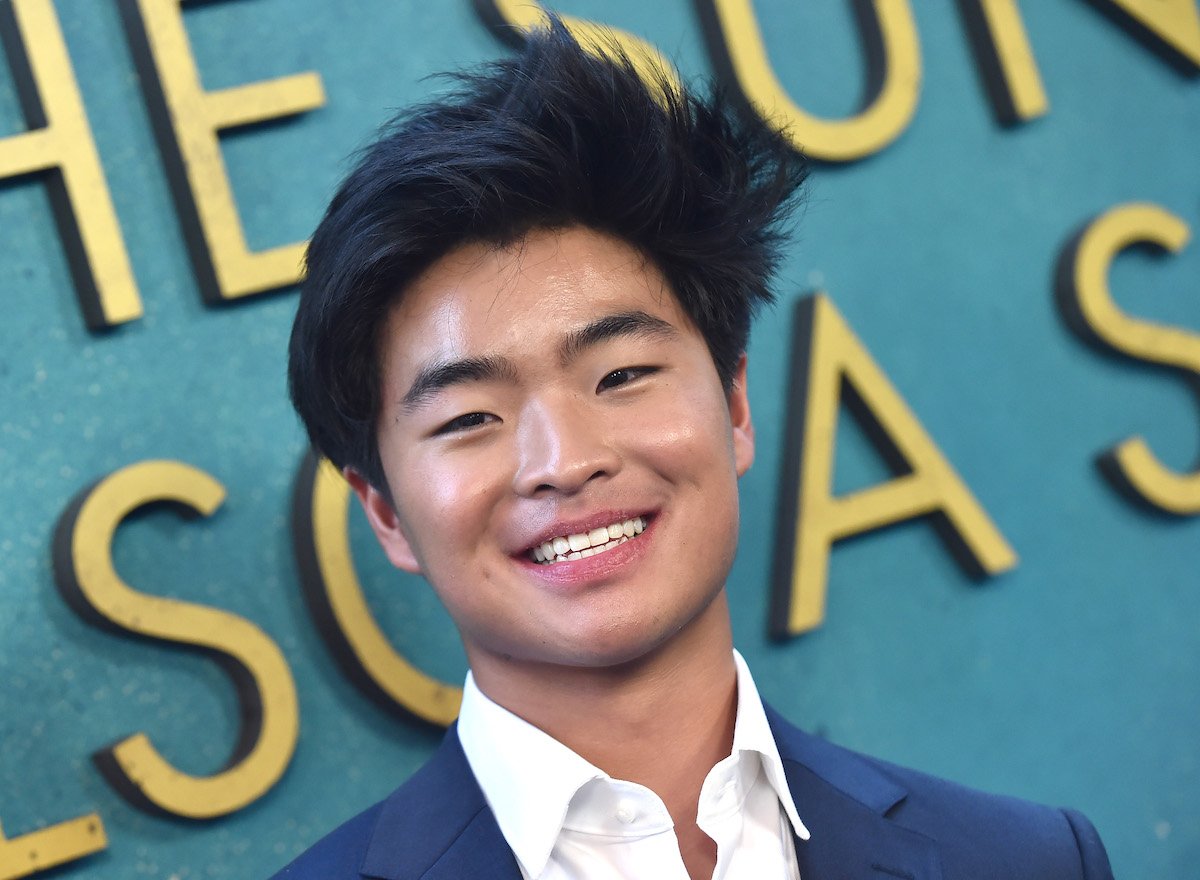 Zuko is the banished crown prince of the Fire Nation and the main antagonist for a large part of the series. Zuko's character arc is one that fans love, as he moves from main antagonist to sympathetic character to central protagonist. He goes from hunting the Avatar to making friends with the Avatar; it's a long process, and sometimes Zuko stumbles.
That's what makes him such a beloved and believable character, though. 
In the premier of Avatar: The Last Airbender, Zuko has already been banished and told that he could only return if he restored his honor by capturing the Avatar. This sets up a season-long pursuit of the Avatar, and the beginning of some soul searching for Zuko. He only wants to redeem himself in the eyes of his father, Fire Lord Ozai, but slowly learns that his father's and his grandfather's war on the other nations needs to end.
His journey is definitely satisfying. Fans really hope Dallas Liu lives up to the expectations.
Dallas Liu calls his casting an 'honor'
According to Screen Rant, Dallas Liu responded to being cast as Zuko by calling it a "huge honor." Fans loved that response, whether it was intentional or not. Zuko's character was known for talking about his honor, and how he had to restore his honor. It became a meme-worthy catchphrase as the series progressed. For Liu to say that he was honored delighted fans. 
Liu is a young actor, but he already has a pretty impressive resume. He is playing a role in the upcoming Marvel movie, Shang-Chi and the Ten Rings. He's also had roles in Hulu's Pen15 and Nickelodeon's Legendary Dudas.
Liu is also a martial artist, which will only help his role as Zuko; the character is a firebender and a martial artist himself.
Netflix has also cast actors for the roles of Aang, Katara, and Sokka in Avatar: The Last Air Bender. Those actors are Gordon Cormier, Kiawentiio, and Ian Ousley.