'Avatar: The Last Airbender': How Creators Michael DiMartino and Bryan Konietzko Are Staying Connected to the 'ATLA' Universe
Crushed. That's one word to describe how Avatar: The Last Airbender fans are feeling after learning the series creators stepped away from the live-action Netflix project. We feel you.
Michael DiMartino and Bryan Konietzko gave the series (and The Legend of Korra) its soul and have quietly kept the four elements balanced since the show ended.
It is hard to separate discussions on Aang, Sokka, Zuko, and Katara from their co-creators, and the fandom has a love that runs deep. Although DiMartino and Konietzko are out of the ATLA live-action version, they meant what they said about still being part of the universe.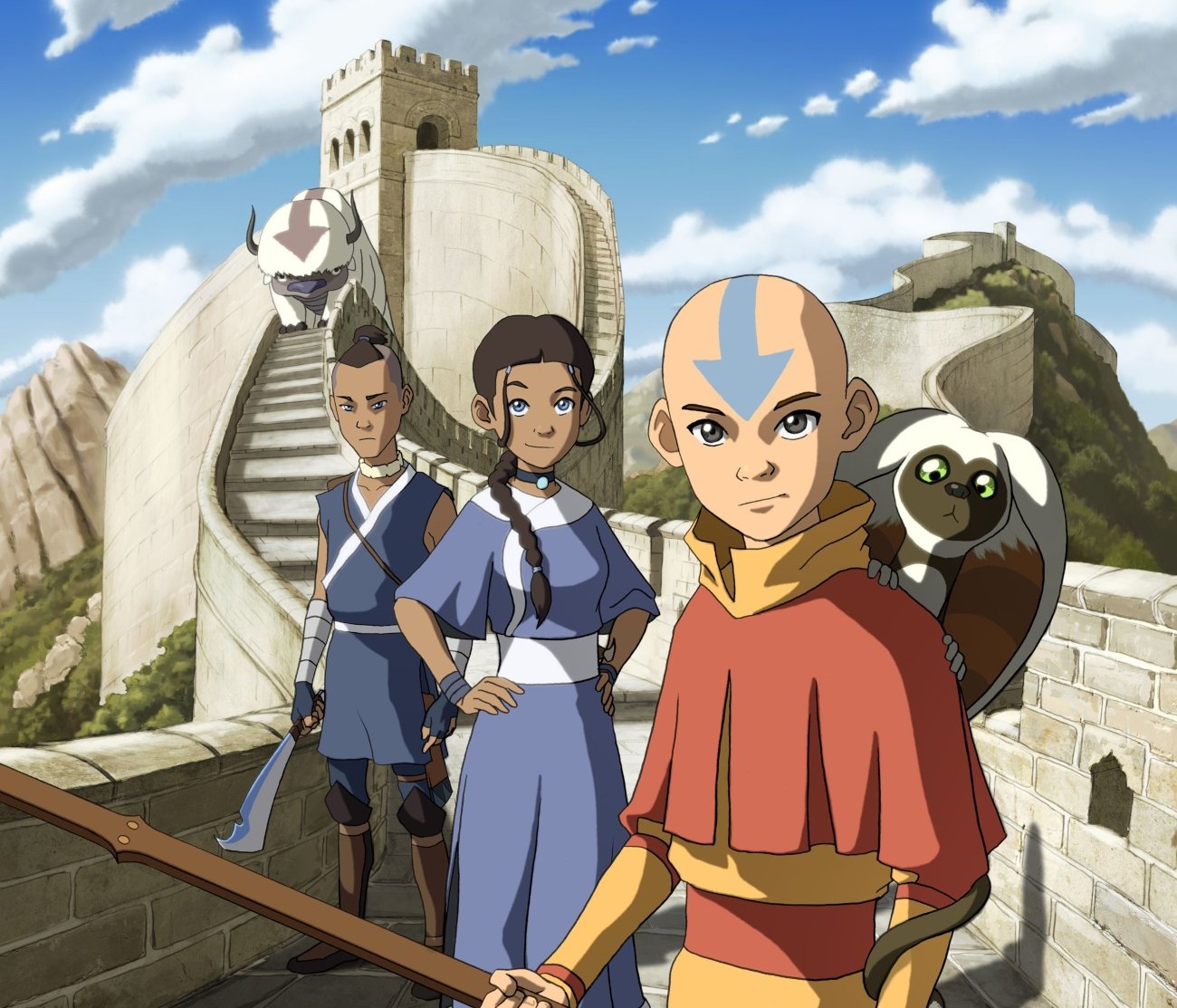 Fans were excited about live-action 'ATLA' with Konietzko and DiMartino
When the live-action ATLA series was first announced back in 2018, fans felt a mix of joy and concern. Why the concern? That M. Knight Shyamalan film adaptation that came out in 2010 left a bad taste in everyone's mouth for multiple reasons.
It was not well received and people still talk about its awfulness. Even Dev Patel apologized for it.
Konietzko and DiMartino did not have a hand in that one, so the idea of a Netflix show helmed by the pair sounded like a dream. Truly. In hindsight, they didn't really give fans too many updates on the new series but admitted they constantly received questions about it.
Between the show's 15th anniversary celebration in February and its release on Netflix in May, interest piqued again for the new ATLA show.
How DiMartino and Konietzko are still involved with Avatar: The Last Airbender
Though the beloved Nickelodeon series ended in 2005, the stories did not. Both creators have stayed heavily attached to the Avatar world through its comic book canon.
They have authored, illustrated or consulted on multiple graphic novels and comics related to The Last Airbender and The Legend of Korra. Often, new tales are shared such as the one that revealed what happened to Zuko's mother.
The Promise Omnibus came out in June 2020, The Legend of Korra: Ruins of the Empire Library arrives in September, and Avatar: The Last Airbender–The Lost Adventures and Team Avatar Tales Library Edition is set to drop in November.
In case you missed it, Avatar Kyoshi also received her own novel series and the latest addition to the roster is currently sitting on a bestseller list. These are just a small sampling.
If it's Konietzko and DiMartino's vision that you crave, turn toward the printed books; some are even available as hardcovers. They work with a team of writers and artists who are spinning new tales in the ATLA universe, including F.C. Yee, Gene Luen Yang, and Faith Erin Hicks.
Fans can keep up with both creators on social media
For those who have Instagram, follow DiMartino and Konietzko's accounts. Sometimes, they auction off original hand-drawn illustrations of your favorite characters for charity, but they also give updates about upcoming projects and events.
This year, Team Avatar represented on Twitch with live readings and during ComicCon @Home. For fans who want to know more about DiMartino or Konietzko's past, present, and future storytelling ventures, check them out on social media.