'Avatar: The Last Airbender': This Well-Known Disney Channel Star Almost Became the Voice of Aang
Most people know the voice of Aang on "Avatar: The Last Airbender." But did you know he was almost voiced by a Disney Channel star?
The second life of Avatar: The Last Airbender has been an exciting time for fans of the beloved animated series. Its arrival on Netflix (along with sequel series The Legend of Korra) has created a whole new legion of fans around the world. And Nickelodeon just commemorated the Avatar renaissance with a one-off special, The Last Airbender: Origins, that reveals never-before-seen footage and new information about the show.
One of the biggest bombshells in the special is that Aang was originally voiced by an A-list Disney Channel star in an unaired pilot of the show.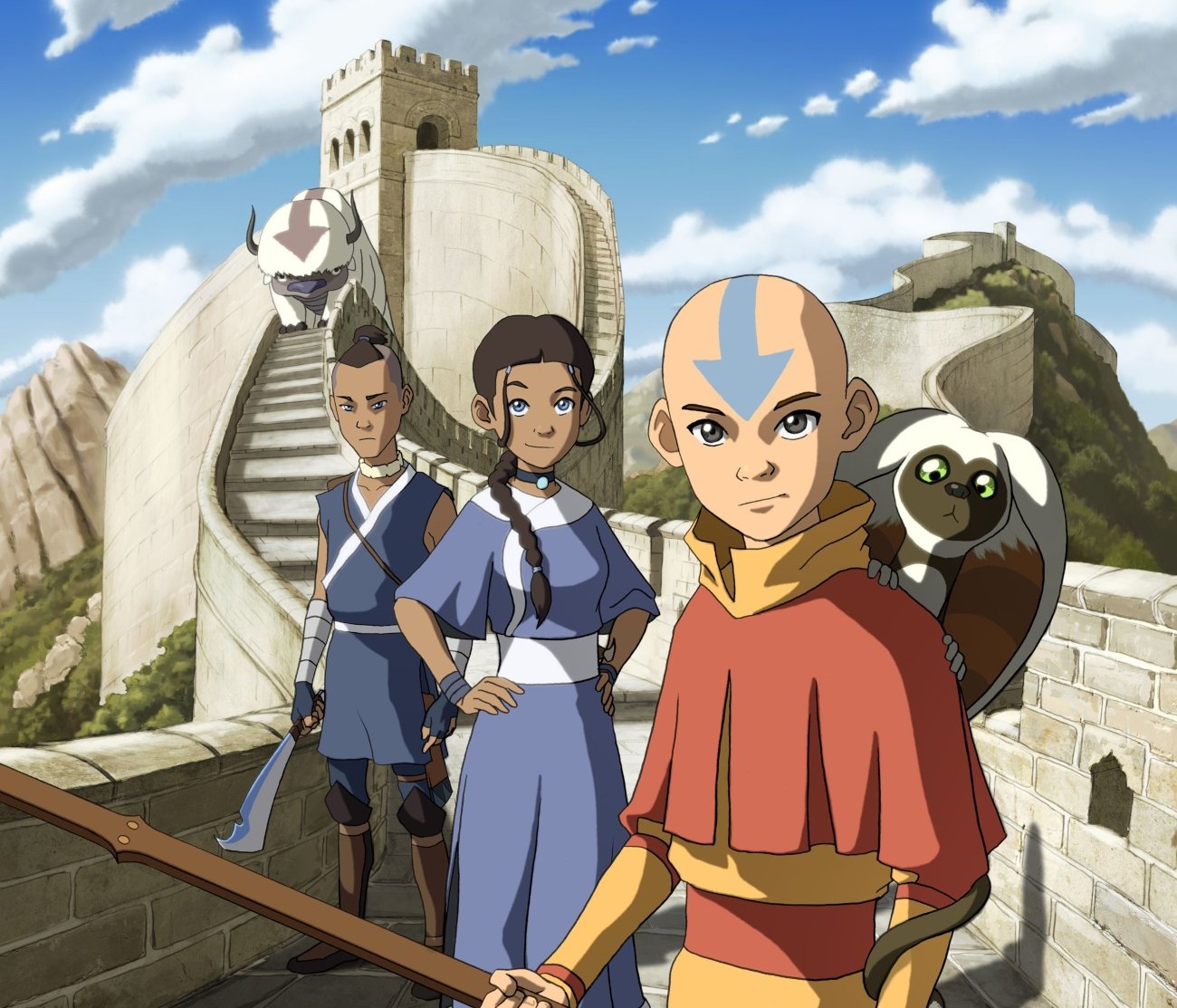 Who is the voice of Aang in 'Avatar: The Last Airbender?
In the original Avatar: The Last Airbender series, Zach Tyler Eisen voiced Aang. He was around Aang's age of 12 at the time, making him a natural fit to play the goofy young kid. Since Avatar went off the air, however, Eisen has kept a relatively low profile. He only just recently gave his first interview in over 10 years on YouTube to Ted Jones World, giving fans of the series a look into what Aang would sound like in his mid-20s and divulging lots of previously unknown information about his experience both on the show and in the years afterward.
Avatar was Eisen's most recognizable role, but it wasn't his first. Prior to joining Avatar, Eisen had small on-screen roles in films, such as 2003's Marci X alongside Lisa Kudrow and Damon Wayans. He also had voice roles in other children's shows including Little Bill, Dora the Explorer, and The Backyardigans before his Avatar breakout in 2005.
After the series came to an end in 2008, Eisen chose to step back from the limelight and from acting in general, confessing in the Ted Jones World interview that fame was never something that appealed to him.
"I never really had that desire, and that's part of the reason I've been out of the spotlight so long," he said. "I kinda just wanted to be a normal kid."
Turns out he and Aang had some things in common.
'The Last Airbender: Origins' special reveals the original voice of Aang
The Last Airbender: Origins special reveals that Disney Channel star Mitchel Musso voiced Aang in Avatar: The Last Airbender's original pilot. At the time, Musso's acting résumé was relatively thin — his biggest role to date starring alongside Kyle Massey and Kay Panabaker in the Disney Channel Original Movie Life Is Ruff.
It wasn't long after Musso dipped his toe in the Avatar world that he was instead cast as another main character. His portrayal of Oliver Oken on the Disney Channel smash hit Hannah Montana won over audiences everywhere and made Musso the heartthrob of the moment. As Oliver, his character wasn't too far off from Aang: Both are kids who are often naïve and gullible, and viewers can't help but have a soft spot for them.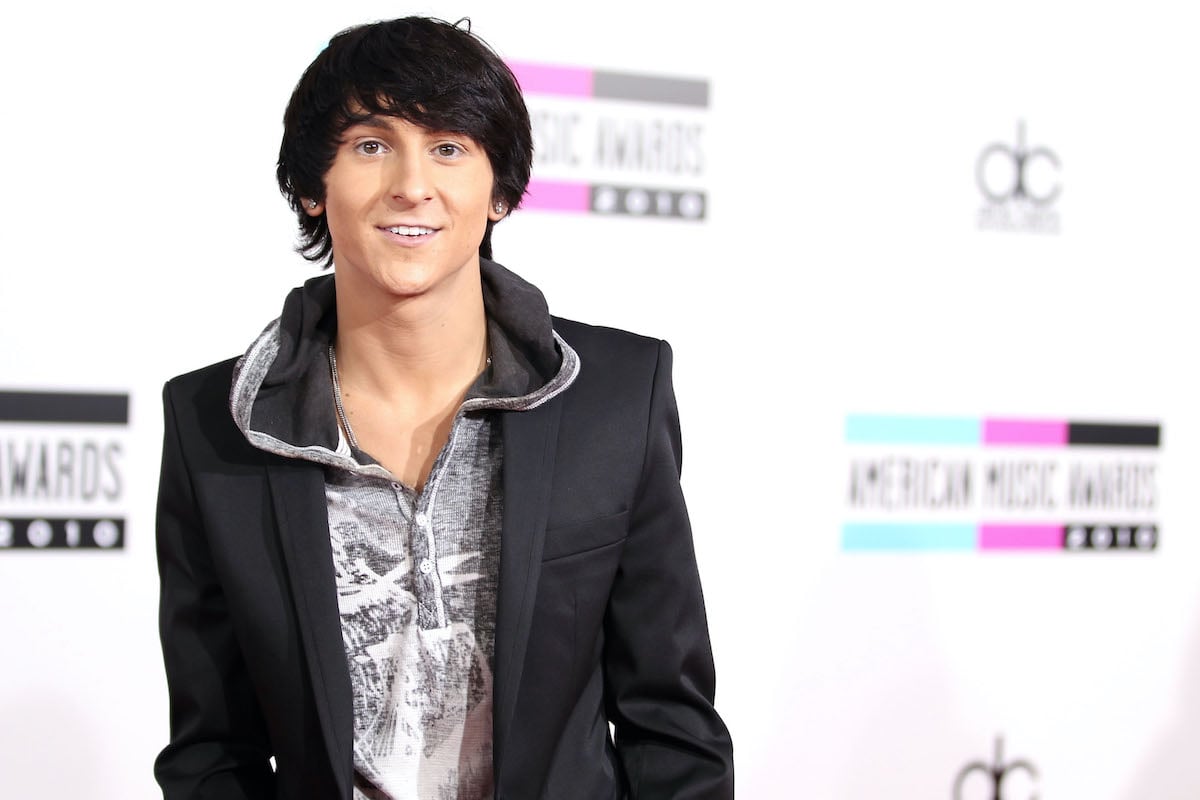 Where are Zach Tyler Eisen and Mitchel Musso now?
Though Eisen doesn't act anymore, he's still involved in the entertainment industry, saying he's comfortable with his new life "behind the camera these days." He acknowledges that while "the door is mostly closed" to him ever taking on a talent role—whether on screen or as a voice actor—it's "still a little ajar."
Having built his career as a voice actor on Phineas and Ferb simultaneously with his rise on Hannah Montana, Musso has steadily been working since the shows have gone off the air. He's appeared in movies including 2015's The Sand and 2018's Bachelor Lion. And if you missed hearing his voice, don't worry: The new Phineas and Ferb movie on Disney+ will give you a taste of 2020 Mitchel Musso.