'Avatar: The Last Airbender': Netflix Claims Sokka and Toph Had Suyin, Fandom Reacts
Netflix made a bold choice recently when they decided to weigh in on a hotly debated topic in Avatar lore. The streaming giant chose sides when the question of Suyin's parentage came up. But those who disagree with their statement will probably give the platform some leeway, given how thankful they are for Netflix's decision to bring Avatar: The Last Airbender to their offerings. What's more, the beloved Nickelodeon show was able to shatter one of Netflix's longest-held records recently. 
'Avatar: The Last Airbender' breaks Netflix record 
Netflix certainly struck gold when they optioned Avatar: The Last Airbender for streaming on their platform. Both longtime fans and new devotees quickly dug into the show, boosting it up the Netflix charts and eventually helping the show to shatter a Netflix record. 
In a surprise jump to the top, Avatar: The Last Airbender surpassed Ozark as the longest-running top 10 show on the streaming platform. Previously, Ozark sat at the head of the list for 57 days — certainly nothing to scoff at. 
However, on July 15, 2020, Avatar surpassed Ozark, racking up 58 days on the top 10 list. This is worth noting, as the show is only one of two non-Netflix produced shows to wind up on the list for an extended period of time, alongside Money Heist.
The other detail worth mentioning is that Avatar managed to hold a top 10 position since day one of its Netflix release. Not a single day prior to day 58 passed without the show trending on the top 10 list. 
Netflix weighs in on Suyin's parentage
Netflix has surely noticed, as the streaming giant has started to interact with Avatar fans on its Twitter page. In a particularly bold move, Netflix decided to weigh in on one of the series' hotly debated topics. 
In Avatar: The Legend of Korra, Toph has a daughter named Suyin. Suyin's father is never revealed, but Netflix suggests that it's actually Sokka who paired up with Toph. 
Netflix tweeted, "[I]t's fine we also secretly ship zukka and tokka on this account so." For those not in the know, Zukka means Zuko and Sokka, and Tokka means Toph and Sokka.
They then added, "[P]eople who think suyin just appeared out of thin air [clown emoji] (its unconfirmed but still)."
There are several longstanding debates when it comes to relationships on Avatar, usually centering on who should have wound up with Katara, and who Toph ended up with. 
'Avatar: The Last Airbender' fans react to Netflix's comment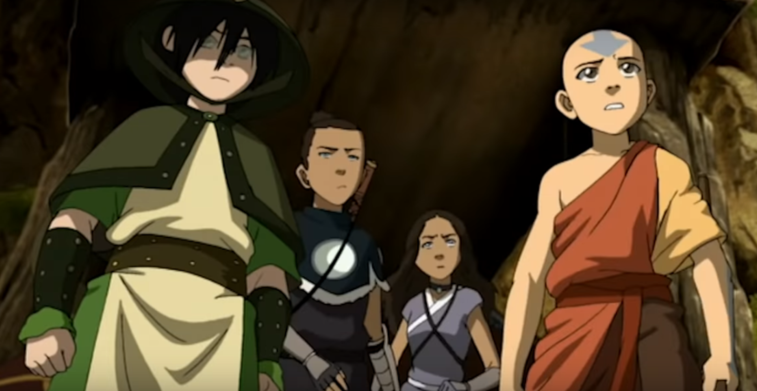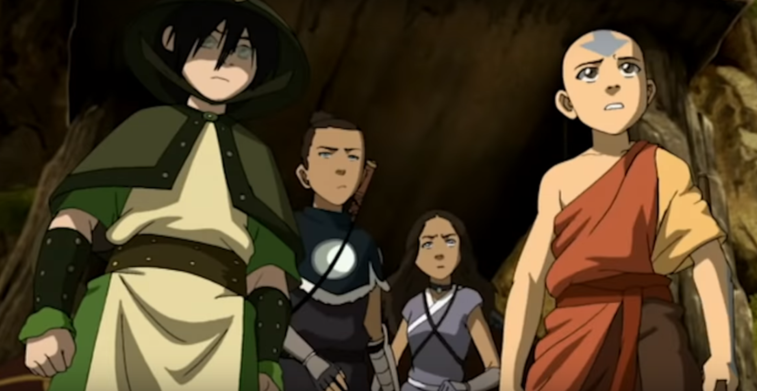 As any fan of a show knows, fandoms are very serious when it comes to their characters' relationships. And Avatar: The Last Airbender fans are no different. It seems many of the fans aren't into the idea of "Tokka."
Twitter users were quick to weigh in on Netflix's statement regarding Sokka and Toph. One user wrote, in part, "Suyin has a father obviously but it's not Sokka. As much as you wish it would happen it just didn't."
Another added, "Which…..makes Sokka a deadbeat dad that didn't recognize or help raise his own kid. And also potentially a cheater if he was married to Suki. Why you gotta do my man dirty like this?"
One Twitter user joked, "[S]eriously tho this intern is abt to get fired lmaooo."