'Avatar: The Last Airbender' Will Be Leaving Netflix
Avatar: The Last Airbender made waves when it hit Netflix in May of 2020. It wasn't long before the beloved Nickelodeon show broke Netflix records, thanks in part to dedicated fans, but also due to the show's ability to draw in new viewers of all ages. Since then, Avatar Studios has been announced, which has Avatar: The Last Airbender fans hyped for new content. Sadly, fans have to prepare to bid farewell to the show's Netflix availability, as Nickelodeon CEO Brian Robbins explains the departure was to be expected. 
'Avatar: The Last Airbender' confirmed to be leaving Netflix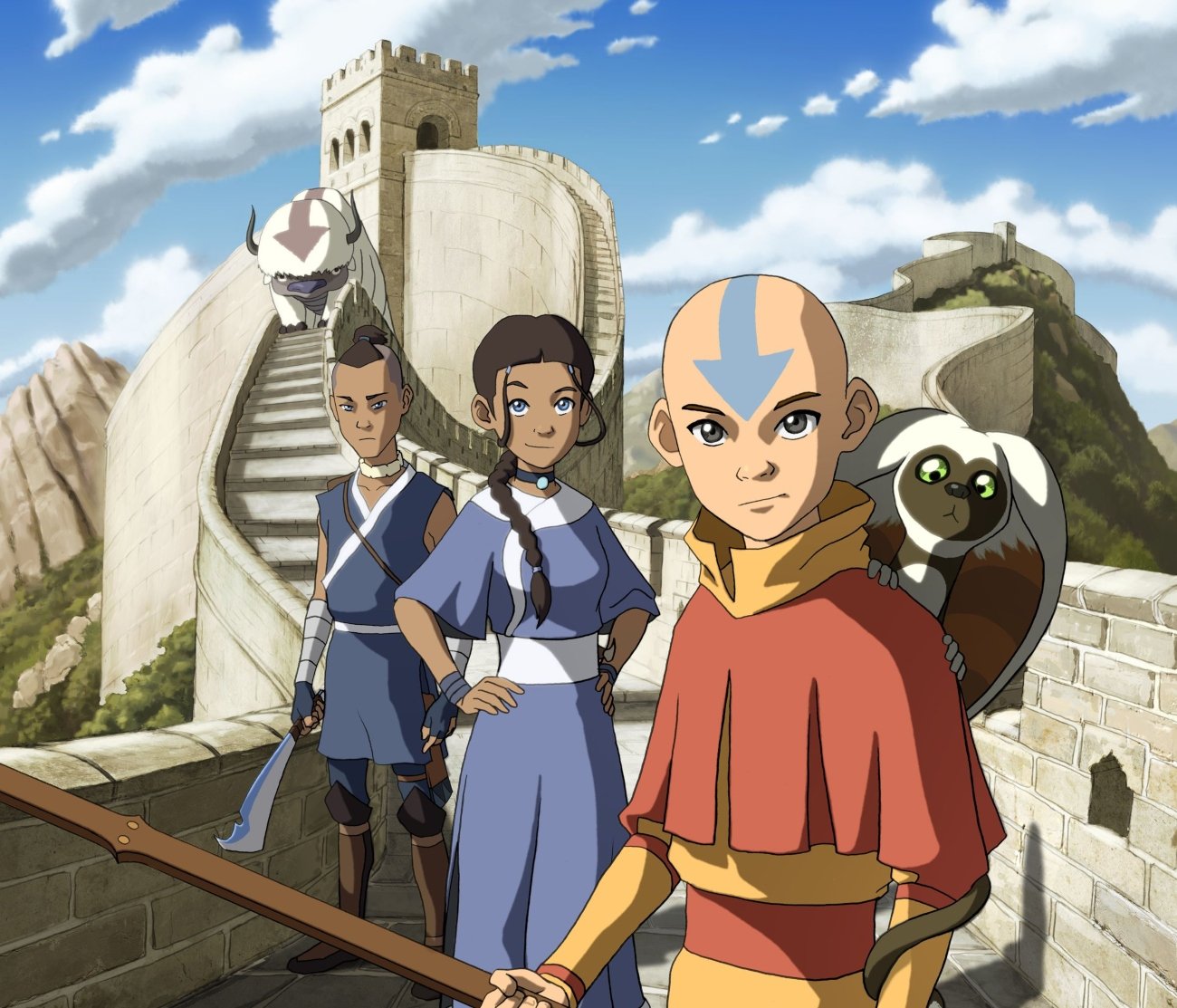 Avatar: The Last Airbender was a goldmine for Netflix. The show captured the hearts of viewers across the nation when it first aired, and its popularity has hardly flagged. If anything, its arrival on Netflix brought it back into the public eye. 
Now, Nickelodeon CEO Brian Robbins is explaining that fans should expect Avatar: The Last Airbender to depart Netflix in the future. And he says they shouldn't be surprised. Robbins explained that licensing shows to third-party streamers in order to boost exposure has always been part of the strategy. 
"There's two great examples of that. Avatar: The Last Airbender was a series that ran for three seasons on Nickelodeon and was never a huge show, but had an amazing following. We licensed that show to Netflix and it exploded," he told The Hollywood Reporter.
"Then we put this spinoff of Avatar, The Legend of Korra, on Paramount+, and it crushed it. That led us to our new relationship and bringing the creators of Avatar back to Nickelodeon to form Avatar Studios. We are now on our way to a full-fledged franchise strategy, creating films and spinoffs out of Avatar," Robbins added. 
He explained that it's only a matter of time before Avatar: The Last Airbender leaves Netflix for Paramount+ as a Nickelodeon exclusive. However, a hard and fast date for when the show will leave Netflix has not been revealed.
"And it's not like this is some secret that we're pulling the wool over anybody else's eyes on other services. They're happy to have the content and they understand the strategy. We're very upfront about it," Robins said. 
Avatar Studios content is on the way
Early in 2021, Nickelodeon announced its intention to expand the Avatar: The Last Airbender universe by creating new content via Avatar Studios. To the delight of fans, Avatar Studios will include series creators Michael DiMartino and Bryan Konietzko. 
"But even after all that time, there are still many stories and time periods in Aang's world that we are eager to bring to life. We are fortunate to have an ever-growing community of passionate fans that enjoys exploring the Avatarverse as much as we do," the duo told Entertainment Weekly. 
"And with this new Avatar Studios venture we have an unparalleled opportunity to develop our franchise and its storytelling on a vast scale, in myriad exciting ways and mediums," Konietzko and DiMartino added. The two went on to laud Nickelodeon for their willingness to give them a large degree of creative control. 
"We are exceedingly grateful to [Nickelodeon president] Brian Robbins and [president of Nickelodeon Animation] Ramsey Naito for their enthusiasm and respect for the Avatar property and us as its stewards. From the start, they've supported our ambitious plans and created a positive, proactive environment for us," they said.
The two announced the studio's intention to begin production on a new film in 2021, but as of now, there's no teased release date. Fans are advised that Avatar Studios content will be airing on Paramount+ when it does become available — it's not yet clear if Nickelodeon intends to do any licensing with Netflix.