'Avengers Endgame:' 4 Actors Who Played Captain America Before Chris Evans
Avengers: Endgame – the marvel film over a decade in the making – will hit cinemas April 26, 2019. As fans anticipate the ultimate installment in the superhero saga, it's time to pay tribute to the actors who paved the way for Chris Evans, those who took the reigns as the death-defying superhuman Captain America before Evans stepped up to the plate.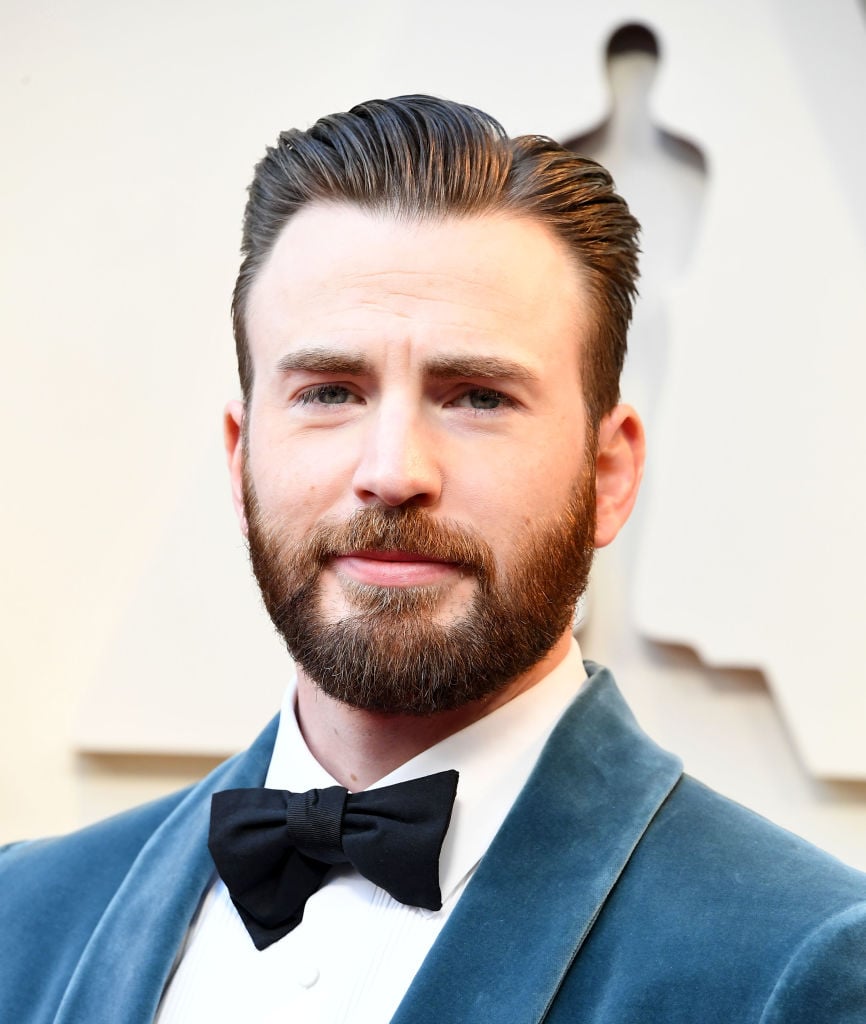 While it may be difficult to imagine any other actor in the role – as Evans has embodied the portrayal since he first appeared as a scrawny Steve Rogers in Captain America: The First Avengers – four actors wielded the shield before him. Going all the way back to 1944, Captain America has seen his fair share of screen time.

1) Dick Purcell: Captain America Film Serial (1944)

Dick Purcell, formerly known as Richard Gerold Purcell Jr., played Captain America in a 1940s film serial also starring Lorna Gray (Red River Range, The Man They Could Not Hang) and Lionel Atwill (Son of Frankenstein, Mystery of the Wax Museum).

While film serials are nonexistent today, they were a major form of entertainment in the first half of the 20th century. They consisted of a series of short subjects, or chapters (similar to TV episodes) and were exhibited in consecutive order. Each chapter was shown in theatres and screened for a week before the following one was released.

Purcell is most known for starring as Captain America in the film serial; however, he also appeared in several crime dramas throughout the 1930s and '40s, including Heroes in Blue, The Bank Dick, and Bullets or Ballots.

2) Ayytekin Akkaya: '3 Dev Adam' (1973)

3 Dev Adam, a Turkish cult superhero film translating to 3 Giant Men, was based on characters created by Stan Lee, Steve Ditko, Joe Simon, Jack Kirby, and Rodolfo Guzman Huerta. The movie features Ayytekin Akkaya as Captain America, on a mission to stop a villainous Spiderman and his criminal gang.
Aytekkin Akaya starred in other Turkish films throughout the 1960s, 70s, and 80s; however, more recently, he starred in two TV movies, one in 2006 (Sakin Soyleme) and one in 2008 (Sampiyon Dedem).

3) Reb Brown: 'Captain America' (1979)

Back when superheroes were still allowed to look like regular men in tights, Reb Brown starred as a modestly muscular Captain America in the 1979 film. Reb Brown's journey as Captain America focuses on Steve Rogers' physical enhancement and subsequent retaliation against his would-be killers.

The 1979 Captain America was a made-for-TV film also starring Len Birman, Heather Menzies, and Robin Mattson. Reb Brown went on to star in several other action hero movies throughout the 1980s. Brown most recently appeared in Surge of Power: Revenge of the Sequel.

4) Matt Salinger 'Captain America' (1990)

The 1990s film Captain America pitted the hero against his most infamous foe, Red Skull, who planned to give the president a brain implant. Unfortunately, with a mere 7% on Rotten Tomatoes, Matt Salinger did not go on to receive acclaim for his performance, as many felt he did not do the character justice. The 1990s film was also a low budget movie that received little attention upon its release.

Matt Salinger is still active in the entertainment sphere; he is set to appear in the film Liberte: A Call To Spy, which is currently in post-production with an expected 2019 release date.
In the early 2000s, Matt Salinger starred as Mark Kanar in the TV series 24. You may also recognize him as Seth Webster from Law and Order: SVU, or as Reverend Hanley in What Dreams May Come.