'Avengers: Endgame' Co-Director Reveals Whether Fans Can Expect a Director's Cut
Superhero movies are as big as ever. Thanks to the announcement of Zack Snyder's Justice League, fans are eager to discover alternate cuts of other comic book movies. Since Avengers: Endgame is the highest-grossing movie of all time — unadjusted for inflation — some are wondering if the Marvel Cinematic Universe movie has its own director's cut out there.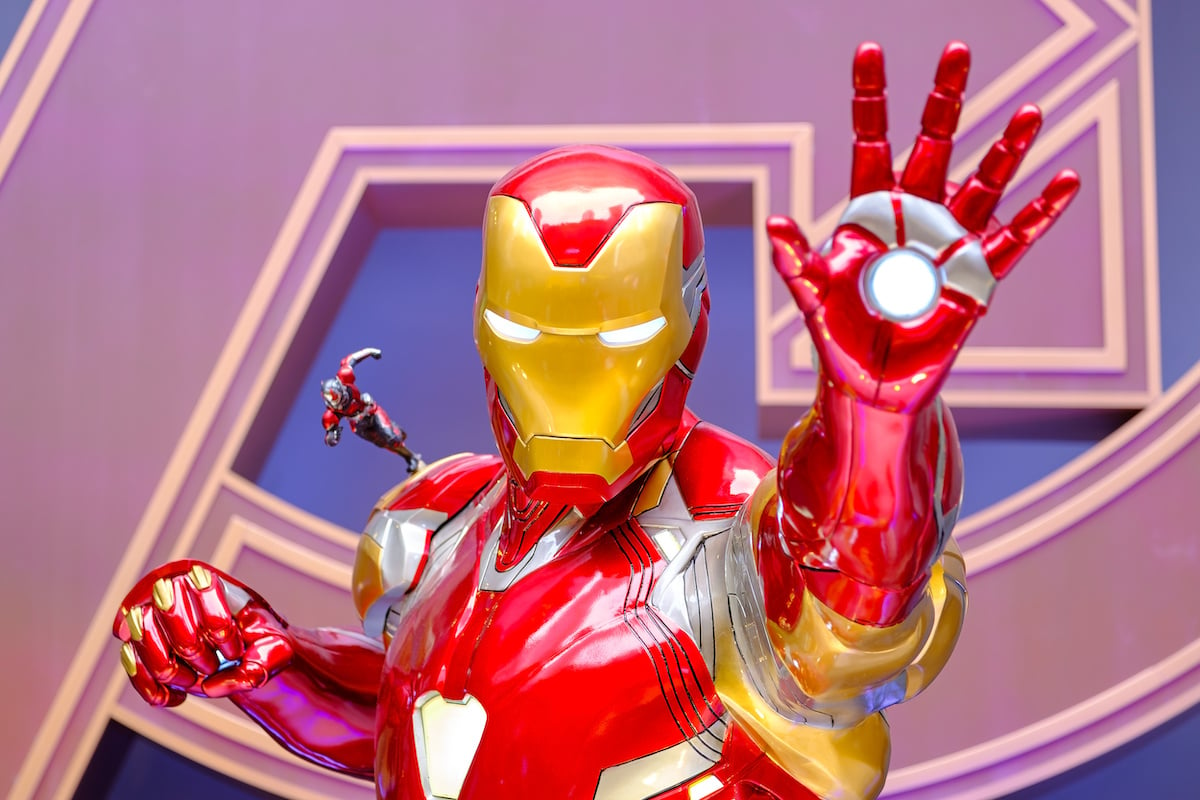 Fans have learned about a lot of scrapped 'Avengers: Endgame' ideas
In some respects, the notion of an alternate Avengers: Endgame seems laughable. After all, the theatrical version is already three hours long. Could directors Joe and Anthony Russo really have cut a significant amount of footage? Then again, we've heard time and again about moments the writers and/or directors scrapped during production.
As far as fans know, most — if not all — of these ideas were cast aside before production began. But there is the chance some were actually filmed. Marvel Studios has released a battlefield tribute to the late Tony Stark (Robert Downey Jr.) and a cameo appearance by Katherine Langford as his daughter Morgan. These scenes beg the question: what else didn't we see?
But Joe and Anthony Russo claim they've always realized their vision
Unfortunately for fans hoping for a more detailed answer to that question, Avengers: Endgame isn't getting a director's cut anytime soon. And it's not because Marvel Studios is standing in the way. Rather, co-director Joe Russo — in commenting on Zack Snyder's upcoming Justice League cut — told Comic Book Movie audiences have already seen the Russo brothers' vision.
I think it's always great when a director's original vision can find its way to the screen. We have been very, very fortunate in our careers that everything we did for Marvel, we would call our director's cuts. They were very gracious and deferential, and very supportive of our vision for those movies. And there's nothing sitting on the editing room floor that we suddenly want back into those films. We worked very hard at what the current cut of those movies are. So we're very fortunate to have released our director's cut on all four of those films.
Notably, Russo doesn't clarify whether there they filmed any major subplot or action sequence absent in the final cut. Rather, he and co-director Anthony Russo managed to pare down whatever footage they did have to the best version of the story. Even if a ton of footage was cut, it likely would have bogged down the movie's pace or convoluted its story.
Are superhero movies finally becoming more filmmaker-focused?
More and more, the MCU and the DC Extended Universe have recognized the value of filmmakers. Each director brings a specific vision. Take Cathy Yan on Birds of Prey or Ryan Coogler on Black Panther. The best way to let them work, as the studios found, is to largely step aside.
Marvel in particular has cultivated relationships with a number of writer-directors. Coogler, James Gunn, Taika Waititi all bring very specific voices to their respective Marvel characters. And their styles absolutely shine through, proving there's no real need for a director's cut. That definitely seems the case with Avengers: Endgame.