In 'Avengers: Endgame' and 'Infinity War,' Josh Brolin Did Not Actually Perform These Major Thanos Scenes
Josh Brolin brought Thanos, The Avengers' greatest nemesis, to life in Avengers: Infinity War and Avengers: Endgame. Brolin had some help, though. Brolin wore a motion capture suit to provide the movements and expressions for the massive Thanos character. Stunt performer Greg Rementer helped with some of the physical movements. 
[Spoiler alert: This article contains spoilers for Avengers: Infinity War and Avengers: Endgame.]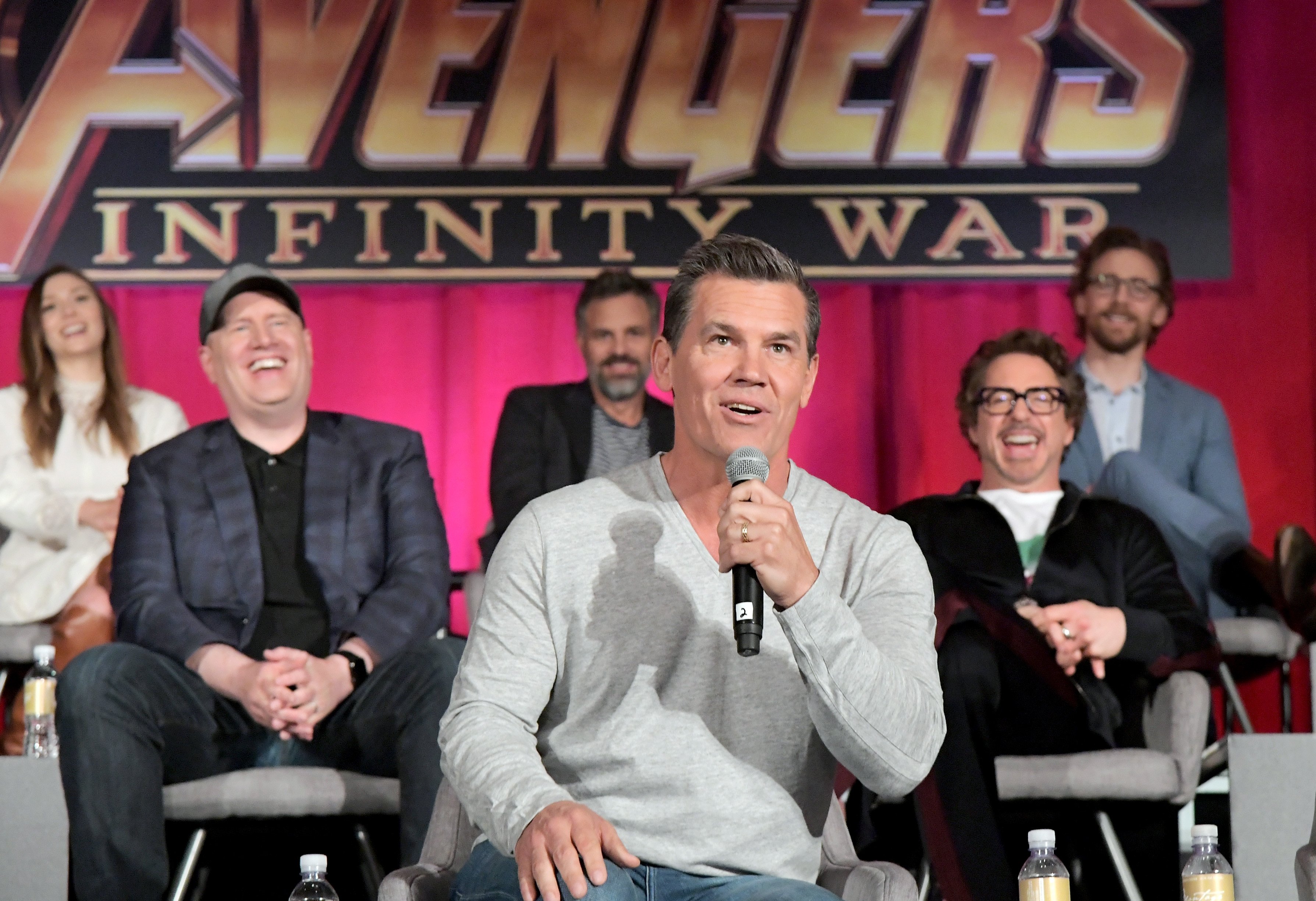 Rementer spoke with Showbiz Cheat Sheet about his work on the film Nobody. We'll have more with Rementer on Nobody before its Blu-ray, DVD and 4K UHD release on June 22. But first, Rementer also shared his collaboration with Brolin on the epic Thanos battles in the two Avengers movies. 
Before 'Avengers: Endgame,' Josh Brolin was doing double Marvel duty on 'Infinity War' and 'Deadpool 2'
A live-action Brolin starred in Deadpool 2 as Cable, an assassin from the future. With time constraints, the Russo brothers prioritized Brolin's facial performances as Thanos for Avengers: Infinity War and Avengers: Endgame.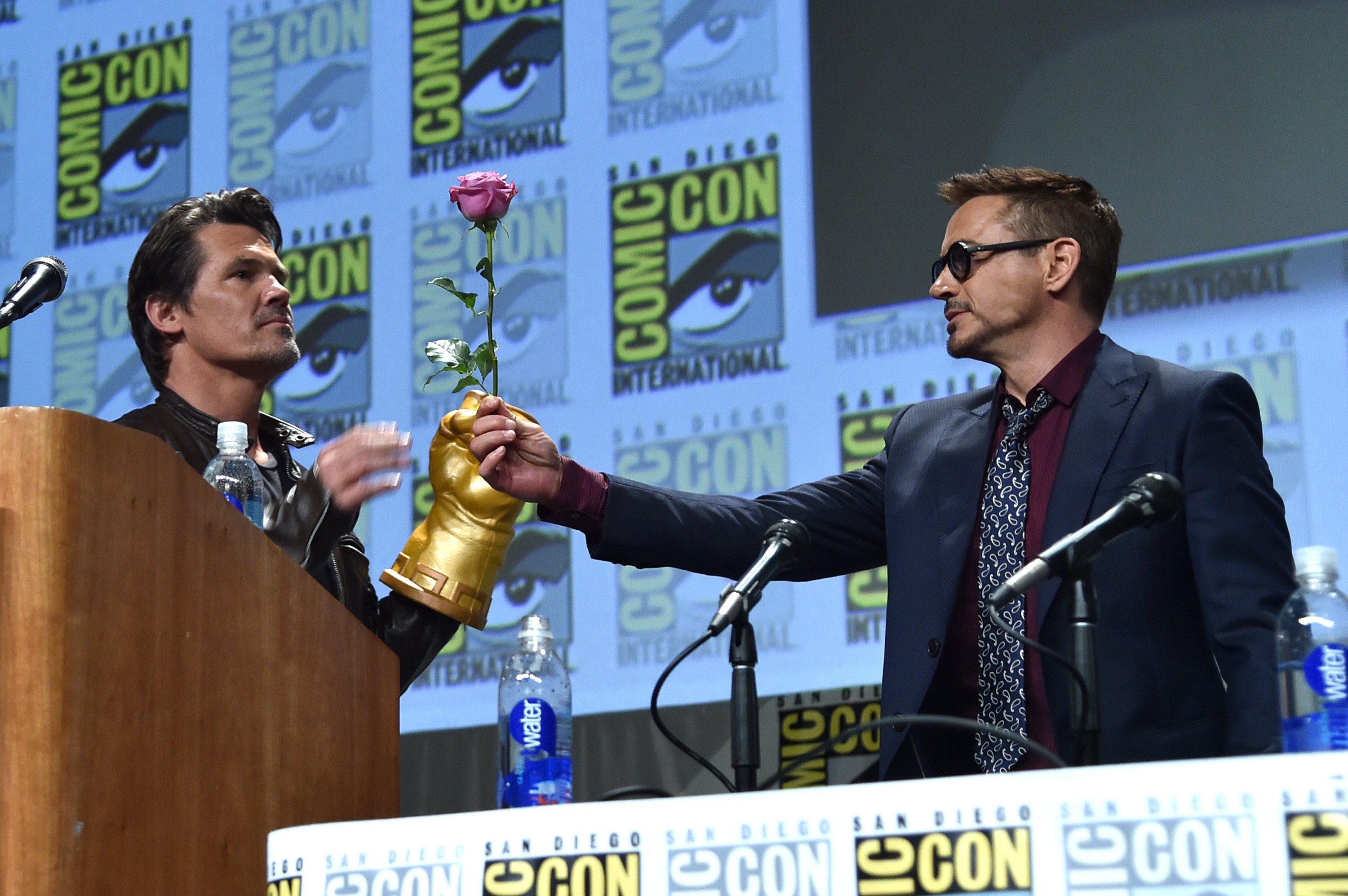 RELATED: Does 'Loki' Undermine the Deaths of 2 Key Avengers?
"Josh was actually really busy at the time, ironically being Cable in Deadpool 2," Rementer said. "So the beauty of motion capture is that Josh would come in and do a bulk of the work of the facial capture and the really intense heavy scenes with the actors. But, a lot of the times Josh was busy on set on Deadpool 2. So I would do the majority of the physical work and then they would come in and place Josh's face on the body."
Greg Rementer did these major 'Avengers: Infinity War' scenes
Even though performance capture is all done in a studio, Thanos still had fight scenes. It made sense for a stunt professional like Rementer to perform those.
"All the fight scenes were me," Rementer said. "All of Titan, the fight scene between Thanos and Hulk was myself and another stunt performer named Lloyd Bateman. And then they came in and put Josh would go through, watch it and do the acting portion of it." 
Greg Rementer was more than Thanos in 'Avengers: Endgame'
The final battle of Avengers: Endgame had pretty much everyone in the Marvel universe. Rementer got to perform some of the other performance capture characters in that scene.
RELATED: 'Avengers: Infinity War': Josh Brolin Apologized To Tom Hiddleston When He Found Out Thanos Was Going To Kill Loki
"The Russos were great because they allowed me to do Thanos, do all of Thanos's stuff and maybe I did Cull Obsidian, the fight between him and [Hulkbuster] (Mark Ruffalo)," Rementer siad. "That was the beautiful part about the motion capture is it allowed us to do all the physical work, have Josh come in, do the incredible performance, do a little bit of the physical work if he had time to do it. His schedule was so split but man, regardless of the physical work we had to do, what Josh brought to the table as Thanos, I don't really know how to put it into words."
Did Josh Brolin do The Snap?
The most important physical action Thanos does is snap half the universe away at the end of Avengers: Infinity War. Rementer suspected Brolin's fingers made the final cut.
"That was a combination," Rementer said. "We both did a part of it. I would politely say that Josh probably did that."
Follow Fred on Twitter