'Avengers: Endgame': Why Scarlett Johansson Feels Black Widow's Death Was 'Her Destiny'
Scarlett Johansson feels that Black Widow's death in 'Avengers: Endgame' was the character's "destiny."
Black Widow, the first film in the Marvel Cinematic Universe's Phase 4, has pushed back its release date to May 7, 2021. Scarlett Johansson recently spoke to Total Film about the prequel film, and she also discussed Black Widow's death scene from the 2019 film Avengers: Endgame. To Johansson, Black Widow's death in Avengers: Endgame felt like the character's "destiny."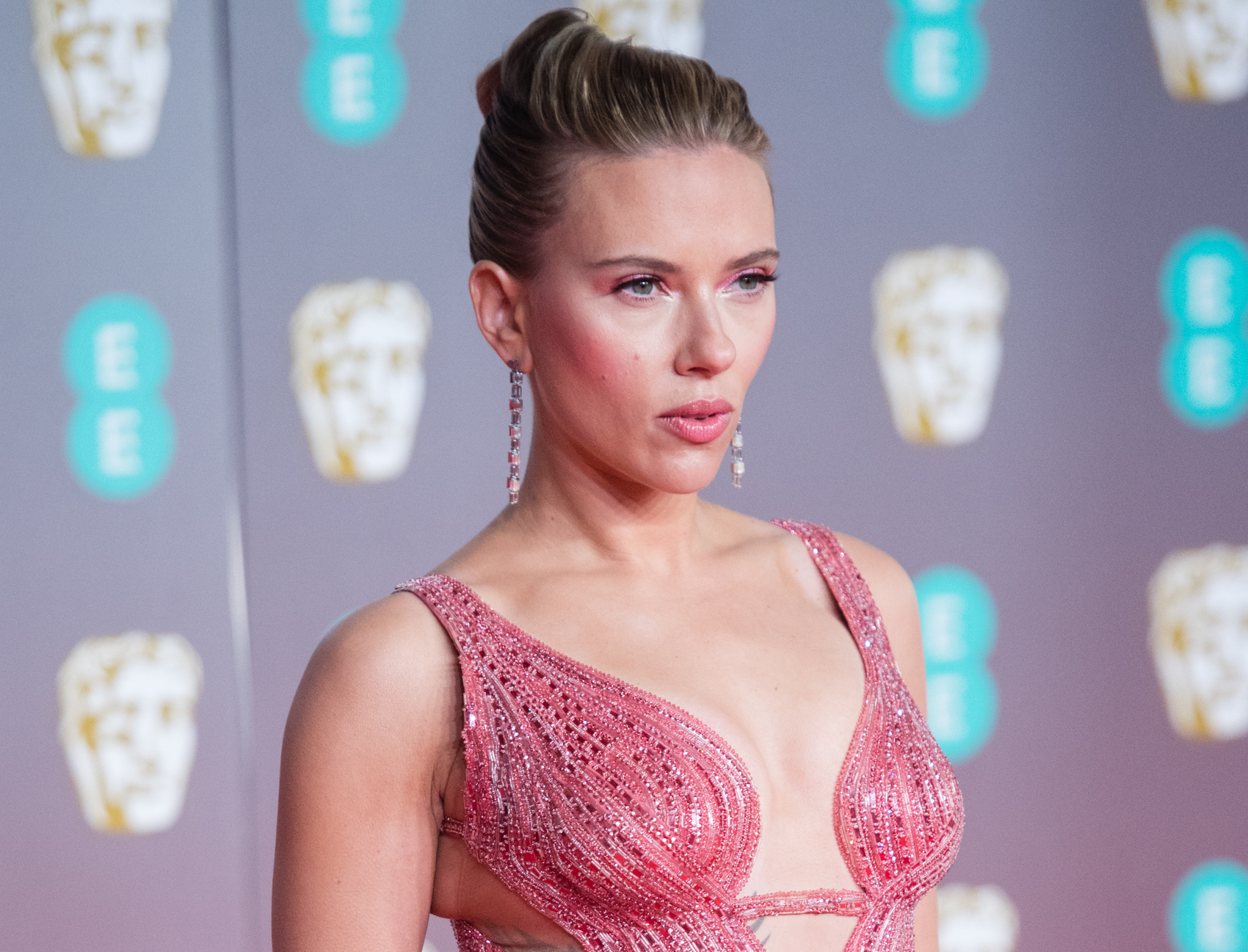 Why Scarlett Johansson feels Black Widow's death in 'Avengers: Endgame' made sense
In Avengers: Endgame, Natasha Romanoff, known as Black Widow, sacrifices herself so Clint Barton can obtain the Soul Stone. For Johansson, this choice for Natasha made sense for the character.
"I love Natasha," she told Total Film. "She's had an incredible 10-year journey, and I felt that she was finally able to make an active choice. It seemed very in-character, that ultimate sacrifice that she makes. She's made peace with that, and, in some ways, has known that's her destiny all along, in a weird poetic way. When you look back on the films, that's in there. All the films have led her to that choice – or to be able to make that choice; or for it to be a choice."
How Scarlett Johansson found out about Black Widow's death in 'Avengers: Endgame
Natasha's death in Avengers: Endgame ended up being one of the most emotional scenes in the MCU. Even though the character will be seen again in Black Widow because it is a prequel film, Natasha's death still had a lasting impact on the franchise. Digital Spy reports that during an interview with Empire, Johansson revealed how she found out about Natasha's death.
RELATED: 'Avengers: Endgame': Scarlett Johansson's Reaction to Black Widow's Death Will Shock Even the Biggest Marvel Fans
"It was before shooting Infinity War that I was made aware of what was going to happen in Endgame," Johansson said. "Kevin (Feige) called me and said, 'Look, obviously we're at a place where there's going to be big sacrifices and big losses.' We had all anticipated that. So it didn't seem out of character. It kind of made sense to me, I guess, even though I was sad about it."
She continued, "But after I hung up the phone I remember I thought, 'Okay, I guess it's me.' And it took me a minute to process it. It was bittersweet, but it was not a shock."
'Black Widow' will reflect present-day issues, Johansson says
In the MCU timeline, Black Widow takes place following the events of 2016's Captain America: Civil War. Director Cate Shortland told Total Film the movie will pay homage to Natasha's death in Avengers: Endgame.
"That [death] gives Black Widow an added heart at the end, because it's not wrapping [the story] up," Shortland said. "It's actually what you feel – it's not a narrative thing. It's like, how do we make the audience feel?"
RELATED: 'Black Widow' Star Florence Pugh Calls Her Debut in the MCU Both 'Painful' and 'Important'
While Black Widow will take place before the events of Avengers: Endgame, Johansson finds the movie to be very current when it comes to present-day issues.
"I think this film in particular is very much reflective of what's going on in regards to the Time's Up movement and the #MeToo movement," Johansson told Empire. "It would be such a miss if we didn't address that stuff, if this film didn't take that head-on."