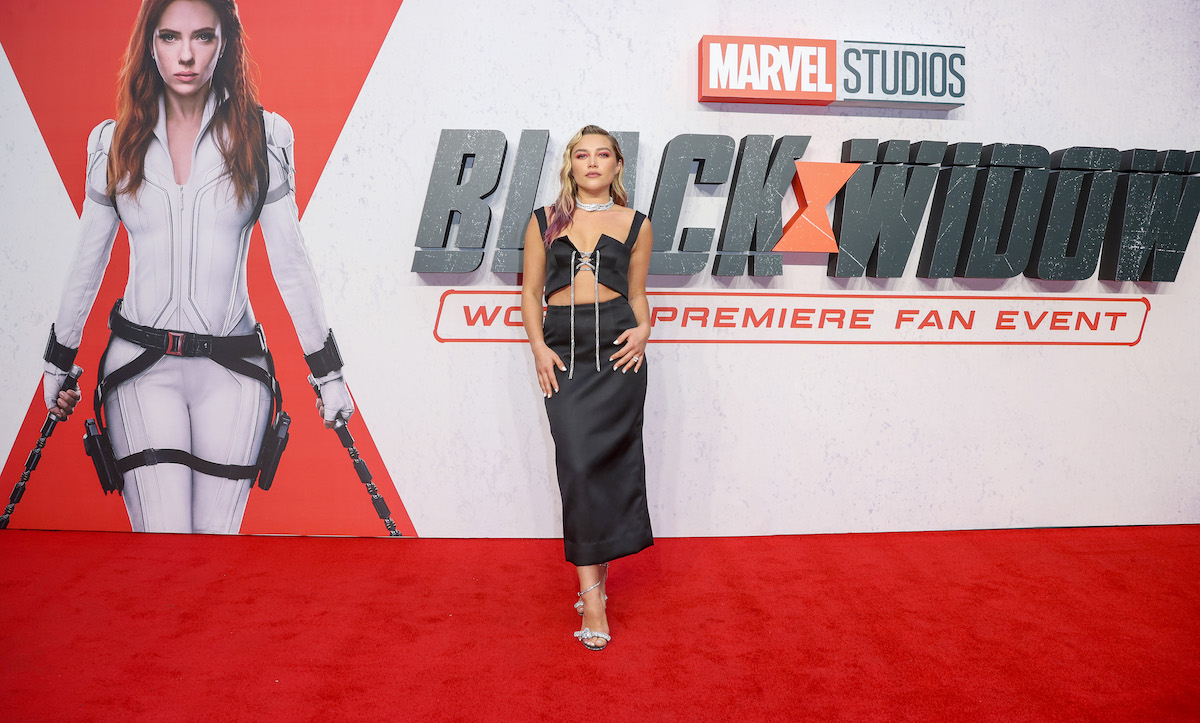 Black Widow
Black Widow is a fictional character who first appeared in Marvel Comics in 1964. Her real name is Natalia Alianovna "Natasha" Romanoff. A super-spy and covert assassin for the KGB, she received thorough martial arts and psychological training during her childhood in the Soviet Union. Romanoff defected to the United States to become a S.H.I.E.L.D. agent and later became a central member of the Avengers.
Actor Scarlett Johansson portrayed the character in the Marvel Cinematic Universe, beginning with the 2010 film Iron Man 2, starring Robert Downey Jr. Johansson also appeared in eight other MCU movies, including the 2021 solo film Black Widow. Her character died in 2019's Avengers: Endgame after jumping off a cliff to sacrifice herself so that Hawkeye could retrieve the Soul Stone, saving half the universe.
---
Name/alias: Natalia Alianovna "Natasha" Romanoff/Black Widow
Comic book universe: Marvel
Creators: Stan Lee, Don Rico, Don Heck
First appeared: April 1964, Tales of Suspense #52 comic
Notable actors who have played Black Widow: Scarlett Johansson (live-action), Lake Bell (voiceover for the 2021 animated series What If…? on Disney+)
Allies: Captain America, Hawkeye, Hulk, Daredevil, Nick Fury, Winter Soldier, Wolverine
Enemies: Hydra, Red Guardian, Baron Strucker
Affiliations: S.H.I.E.L.D., Avengers, Secret Avengers, KGB
Abilities/powers: Gymnastics, martial arts, superhuman strength, agility, endurance, speed, and slowed aging due to the Soviet variant of the Super-Soldier serum given to Captain America
---
Visit the Black Widow page on the Marvel website.
Read our latest articles and updates about all things related to Black Widow: