'Avengers: Endgame' Star Explains Why MCU Representation Is So Important: 'Our Differences Make Us Special'
'Avengers: Endgame' set the stage for a new group of heroes to arise. Now one Marvel actor speaks up about the renewed efforts in diversity for Phase 4.
At first glance, Avengers: Endgame seems like the perfect conclusion to everything that's come before. Yet, that blockbuster sets up just as many stories as it concludes. And fans can't wait to see what Phase 4 holds. While we still don't know where the Marvel Cinematic Universe is ultimately heading next, fans can certainly expect the MCU to get a lot more diverse.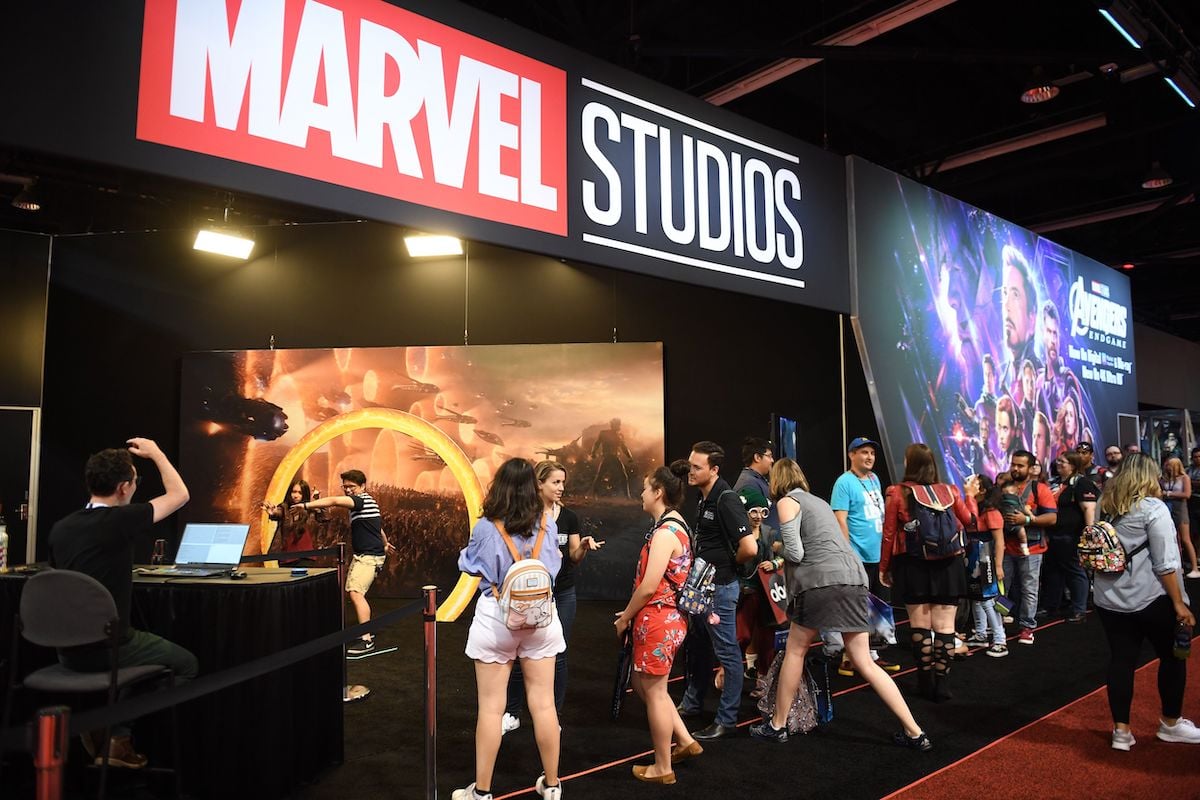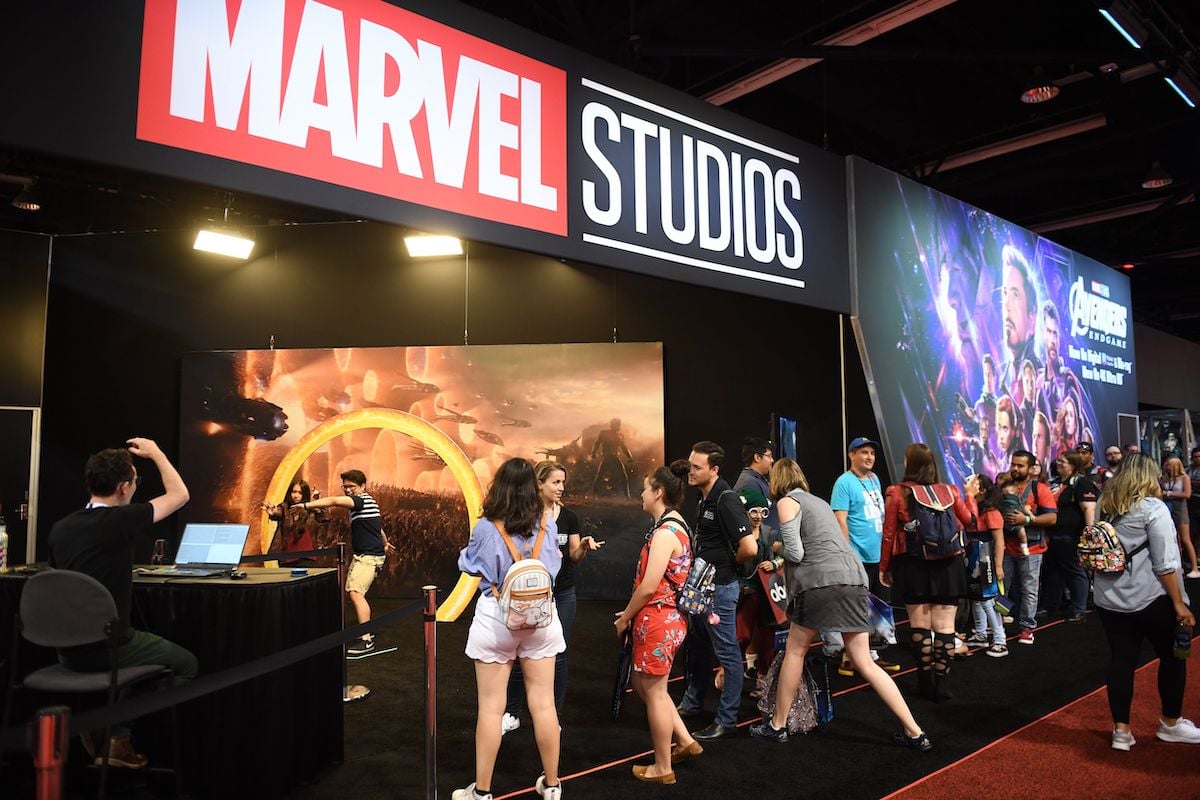 Marvel Studios will soon bring an even greater focus on diversity
In recent years, Marvel Studios has made slow but deliberate efforts to include a greater variety of characters on screen. And the billion-dollar success of both Black Panther and Captain Marvel proved audiences will certainly support MCU entries led by women and people of color.
To that end, the MCU is poised to introduce a bunch of new and exciting characters throughout Phase 4. Black Widow will kick it off as only the second female-led movie in the series. Moreover, it will finally give Scarlett Johansson's popular hero her own standalone movie.
Beyond that, the diverse cast of The Eternals are next up, followed by the MCU's first Asian lead in Shang-Chi and the Legend of the Ten Rings. Finally, Thor: Love and Thunder will see Natalie Portman assume the power of Thor on Feb. 11, 2022. Avengers: Endgame, it seems, was only the beginning.
An 'Avengers: Endgame' star has spoken out about why it matters
Thor: Love and Thunder will also mark the return of Tessa Thompson as Valkyrie. And the actress — who most recently appeared in Avengers: Endgame — recently sat down for an installment of Variety's virtual Actors on Actors segment. During the conversation, she got into how the MCU is evolving in Phase 4.
I think in this next phase of Marvel, we're really talking about what representation looks like in those spaces. Because the truth is these movies travel globally in such huge ways, and if you can represent people that are of color, if you can represent people with disabilities, if you can represent the LGBTQIA community inside of these films, it's a pretty big deal.
Moreover, because the MCU is such a high-profile franchise, it gives a greater platform for representation, Thompson said. In fact, such a message reflects Marvel Comics itself, the actress told Variety.
"There's millions and millions of people, particularly young people, that show up to the cinema. And I think if you can show them something that looks like them, they feel valued. Particularly inside of these narratives of the comic books, that's what it's all about. It's that our differences make us special."
Valkyrie will retroactively be the first LGBTQ hero in the MCU
Although Valkyrie's sexuality hasn't been explored thus far, word is that the new king of Asgard will be looking for a queen in Thor: Love and Thunder. And this element of the character will effectively make her the first MCU hero audiences have met who will be part of the LGBTQ community. That's something Thompson can't wait to capture on screen.
"I'm really excited that we're able to continue to push the bounds of that and that I'm able to do that with Valkyrie," Thompson told Variety, "because there's so many cool queer characters in the comic books and they should have a place on screen."
The Eternals will also feature a major character as a member of the LGBTQ community. So it does seem like the MCU is expanding its representation after Avengers: Endgame. Such diversity signals the start of a whole new era for the franchise, one which many fans have waited years to see realized.