Avril Lavigne and Mod Sun's Relationship Timeline
Avril Lavigne just announced her engagement to fellow musician Mod Sun, and it seems like a match made in rock 'n' roll heaven. Let's take a look at the couple's relationship leading up to the engagement. 
Avril Lavigne and Mod Sun's relationship stemmed from music
In December of 2020, Lavigne revealed that she would be releasing new music, with features from Blink-182 drummer Travis Barker and Mod Sun. The pair later released "Flames," a collaboration that appeared on the rapper's album, Internet Killed the Rockstar. In addition to co-writing and appearing on the track, Lavigne also starred in the music video for the song. 
RELATED: What Is Mod Sun and Avril Lavigne's Age Difference?
"We linked up through just talking about music," the rapper told Metro when asked about the beginning of their relationship. Mod Sun also shared that he was initially starstruck by Lavigne, a Grammy-winning artist with many hit songs under her belt. 
"It's hard to even say because it's f–king Avril Lavigne but she was like, 'I really like your song, I really like your music,' and she was like, 'Send me some other stuff that you're working on,'" he continued. 
Around the same time "Flames" was released in February of 2021, a source close to the couple revealed that the pair were "seeing each other." Mod Sun later shared that he and Lavigne were introduced by a mutual friend and fellow musician, Machine Gun Kelly. The couple was later spotted on a double date with Kelly and his now-fiancée, actor Megan Fox. 
Later that year, the couple made their red carpet debut at the 2021 MTV Video Music Awards. Mod Sun posted photos from the award show with the caption, "Everything is a dream when I'm with her."
Avril Lavigne was taking 'a break from relationships' when she met Mod Sun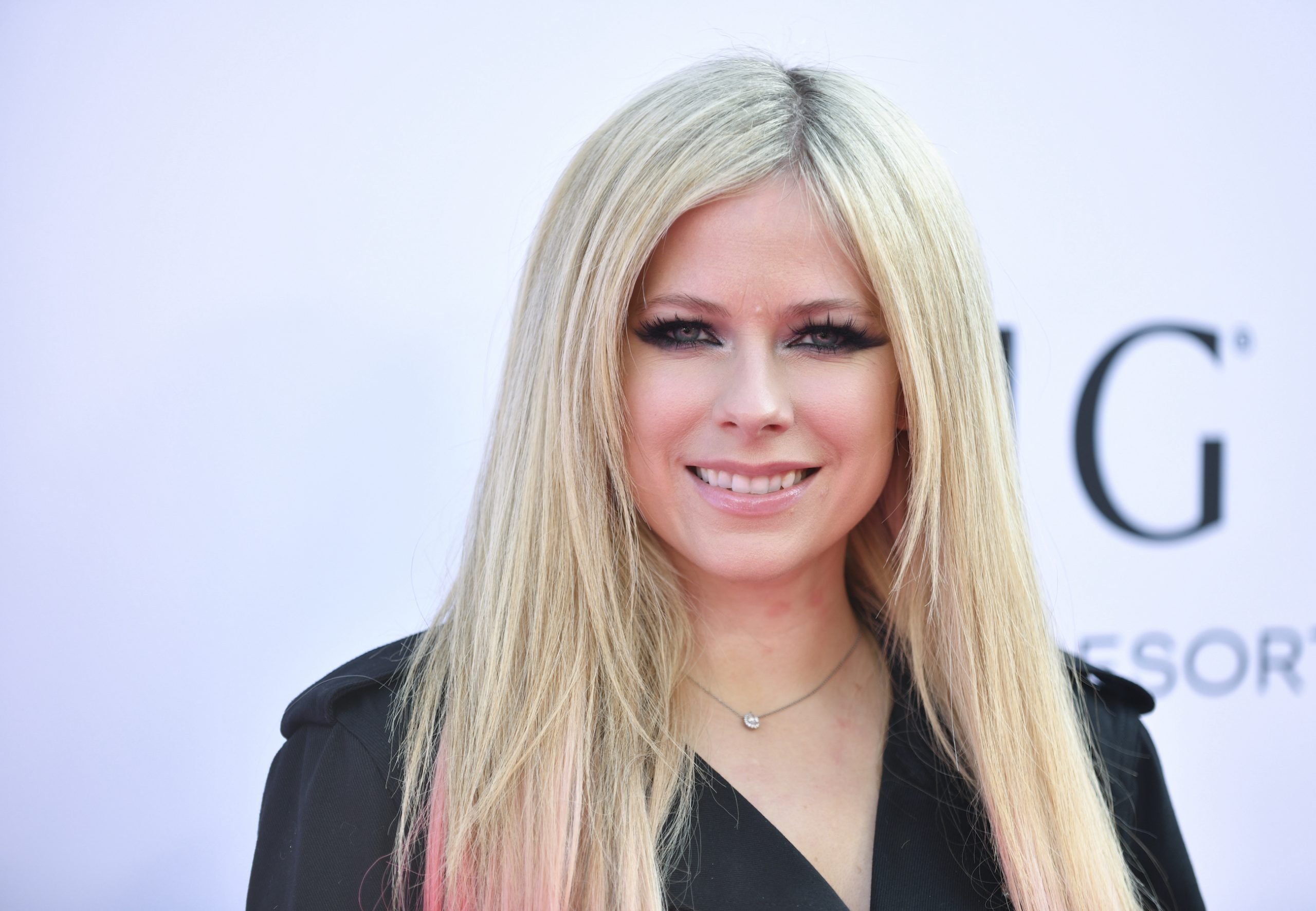 While it seems like Mod Sun was smitten with the Canadian rocker from the start, Lavigne revealed that she was reluctant to start another relationship. 
"Honestly, I really believed in love. And then I went through the wringer with it," she told Nylon in December 2021. "Then I finally got back up on my feet and had a relationship just to get f–ked over again. I was just like, 'I can't believe that I've been hurt or mistreated by this many people. I need a break from relationships."
Lavigne was previously married to Sum 41 star Deryck Whibley from 2006 to 2010, and Nickelback lead singer Chad Kroeger from 2013 to 2015. Her marriages to the rockstars left her hesitant to start another relationship. 
"I feel like I've had the wind knocked out of me over and over. I'm f–king sick of it. I need to take care of me right now.'" Lavigne told Nylon. "So I bought a house, and I wasn't waiting for a guy to start a future with. I was like, 'I'm doing this for me now. I'm the only person, I'm the only one I can rely on." 
The couple had a Paris engagement
The couple continued spending time together, from casual dates to walking the red carpet at the Grammy Awards. In April, the couple announced their engagement. 
"Oui! Je t'aime pour toujours," Lavigne captioned photos of the proposal in Paris, France. "Dimanche. 27. Mars. 2022." 
Mod Sun also took to Instagram to celebrate the engagement, writing, "Together forever til our days are done. I had a dream where I proposed in Paris. You're too beautiful for my words to describe. I grabbed your hand + took one last breath … I said 'will you marry me?' + she said 'yes'. I love you Avril." 
The couple has not shared any plans about the upcoming wedding.