Awkwafina Says Stand-up Comedy Prepared Her for Hollywood 'Rejection'
How do actors prepare for the constant rejection that so often comes with Hollywood? While the answer may vary depending on the celebrity, Crazy Rich Asians star Awkwafina got a crash course in rejection thanks to her career as a stand-up comedian. Growing up in New York City didn't hurt either.
Awkwafina experienced 'dark humor', 'constant tragedy', and 'joy' living in New York City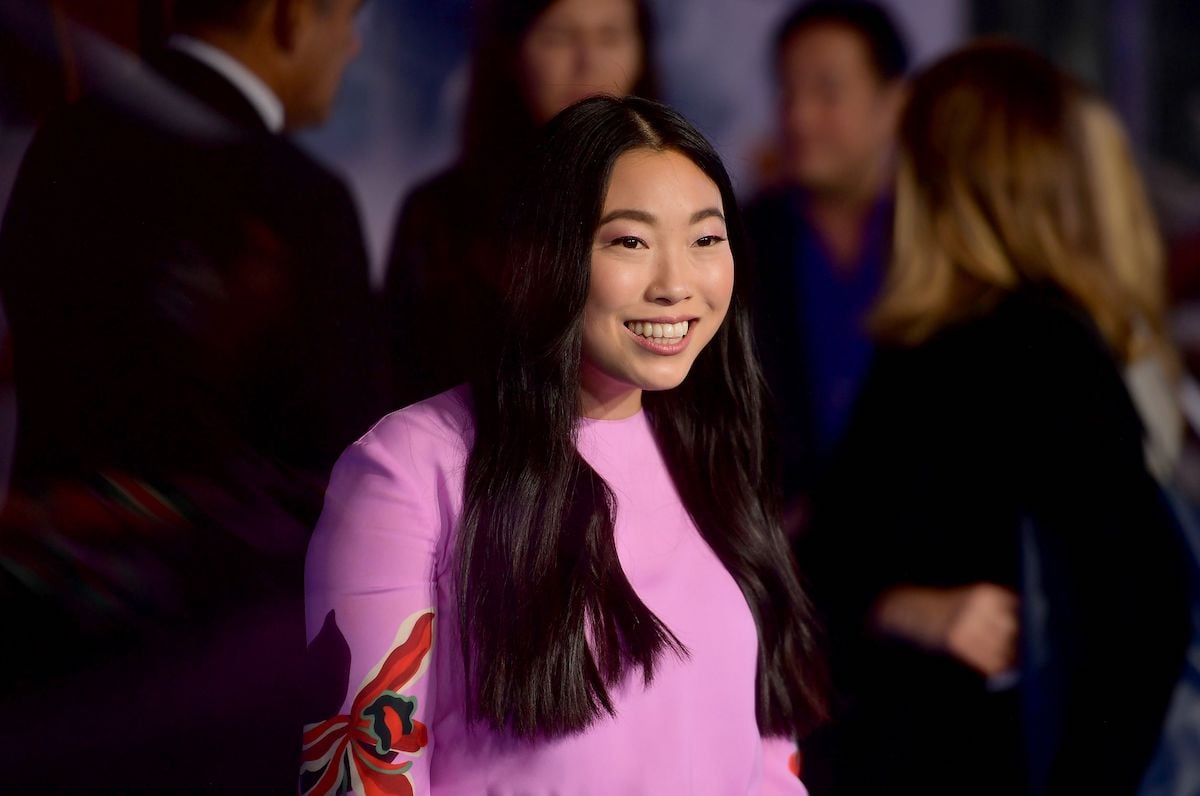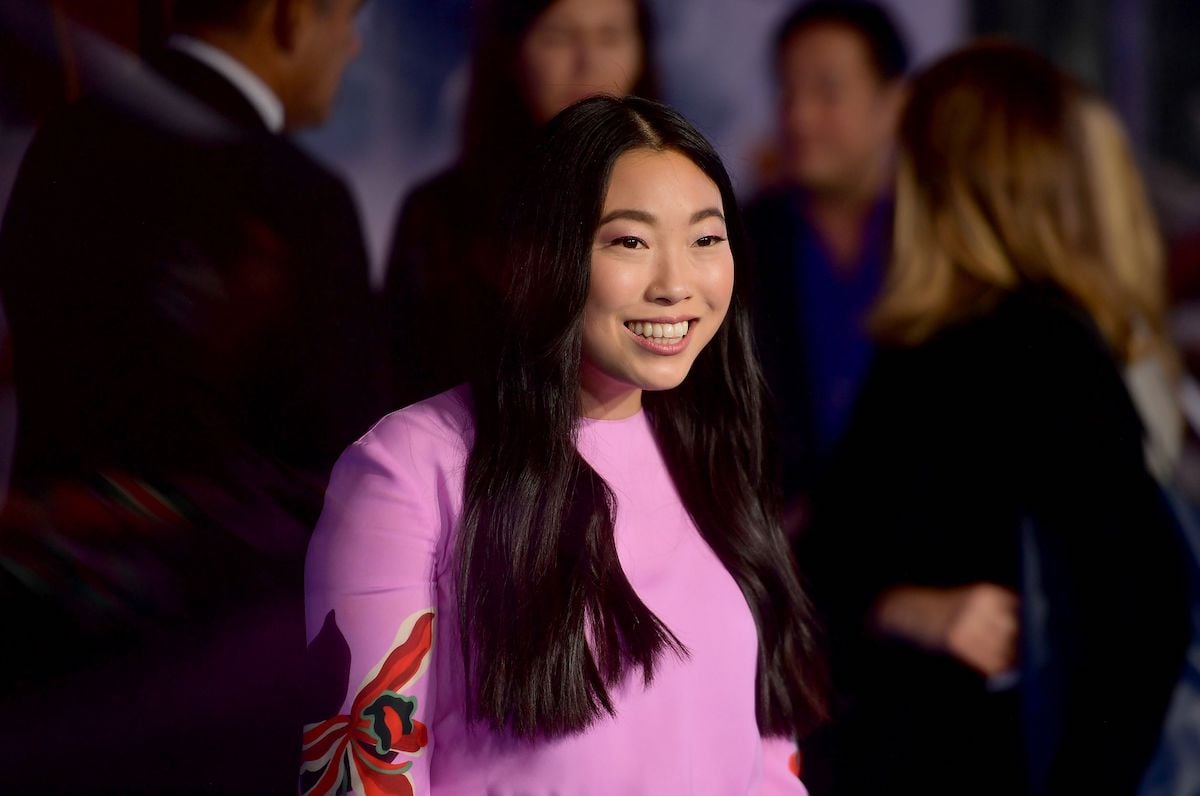 Long before she starred in Ocean's 8 or Raya and the Last Dragon, Awkwafina, who was born Nora Lum, grew up in the Forest Hills neighborhood of Queens, New York. Raised by her father and grandmother, the now-33-year-old attended the Fiorello H. LaGuardia High School of Music & Art and Performing Arts. An instrumental major, she played the trumpet and walked the same halls as other notable alumni including Jennifer Aniston, Timothée Chalamet, and Nicki Minaj.
Awkwafina's education didn't only take place inside the walls of the prestigious performing arts school. She also learned a lot by simply living in New York City that prepared her for a career in the entertainment industry.
"I think there's so much you witness at such a young age. There's an objective brutality, then this kind of dark humor with it and this constant tragedy around you but then joy in these small moments," she told Who What Wear in September 2021. "And it's like the city is a fertile environment for someone who maybe wants to dream of that." 
Stand-up comedy prepared her for the highs and lows of Hollywood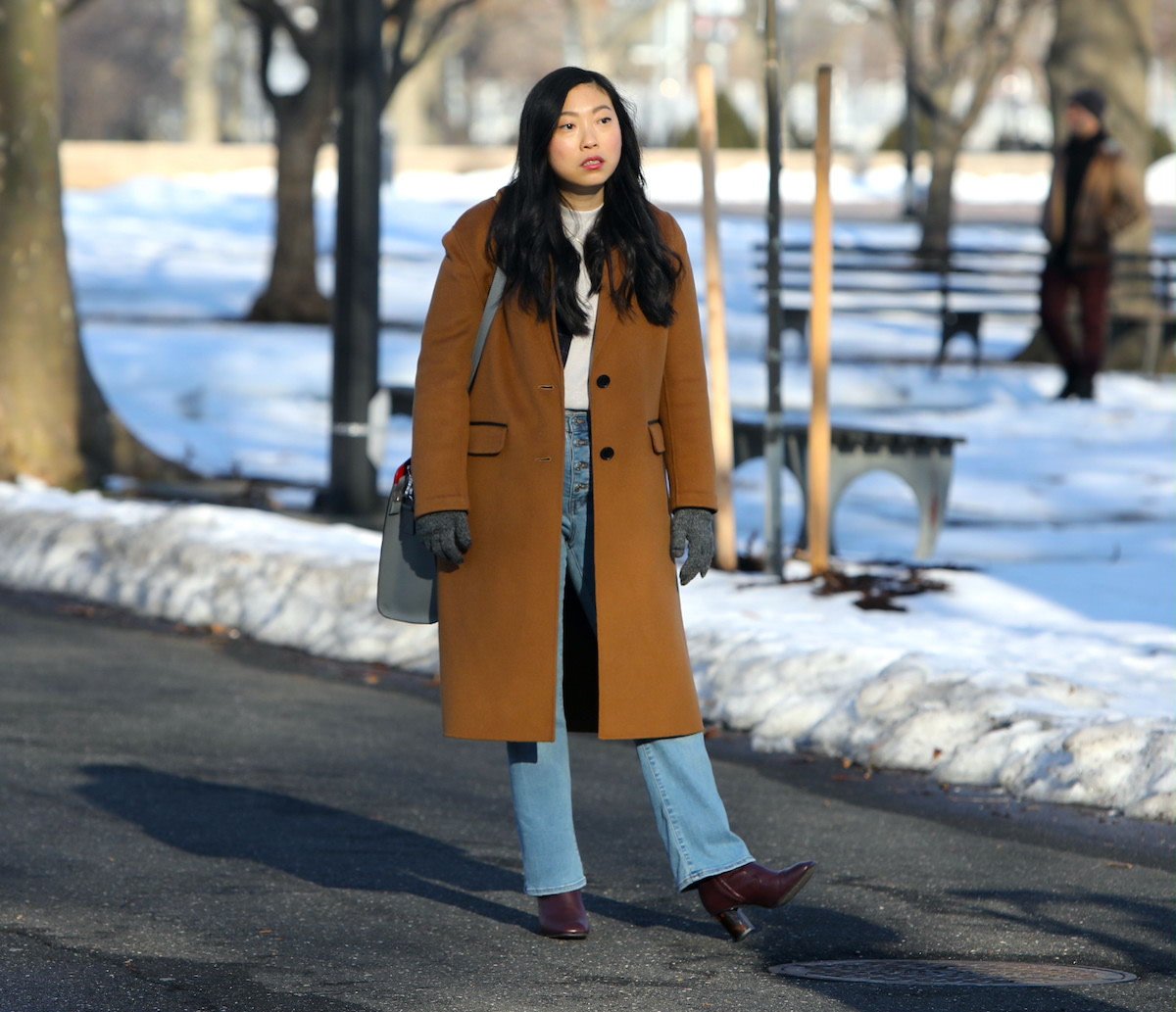 RELATED: 'Raya and the Last Dragon' Movie Review: Awkwafina and Kelly Marie Tran Give Voice to an Inspiring Adventure
Related post url: 
Not only did the city prepare the Golden Globe winner for Hollywood but so did stand-up comedy. In the same interview, Awkwafina recalled how some of her early stand-up comedy gigs have helped her manage all sorts of things that come with fame. She remembered traveling the cities alone and performing in front of crowds who weren't happy to see her or had no idea who she was. 
"I think that has prepared me more than anything else—having to deal with a live crowd and one that's also heckling you," she said. "You have to learn how to do that. I think that definitely prepared me for some of the rejection, the on-the-spot stuff, and the other parts of the industry."
Awkwafina doesn't do much stand-up anymore but she's still very much involved in comedy. She's currently starring in her own Comedy Central series, Awkwafina Is Nora From Queens, which is in its second season.
Awkwafina's set to star in 4 upcoming movies
RELATED: Awkwafina Reacts to 'The Farewell' Oscar Snub
Related post url: 
The star of Jumanji: The Next Level is gearing up for more feature film roles. Not only has Awkwafina starred in 2021 projects such as Shang-Chi and the Legend of the Ten Rings and Raya and the Last Dragon, but she's also already signed on for a number of other projects, according to IMDb. 
She's starring in the Benjamin Cleary drama, Swan Song, about a father who is presenting with an unusual choice after being diagnosed with a terminal illness. She's also lending her voice to The Bad Guys, an animated feature slated for a 2022 release.
That's not all. Awkwafina's voicing Scuttle in the upcoming live-action remake of Disney's The Little Mermaid. Last but not least, she's signed on for a role in The Baccarat Machine, a film about a young Chinese woman who partners with a poker player to becomes a successful gambler.