Ayesha Curry's Brownie Recipe Has a Twist That Makes It Divine
Ayesha Curry may be known as the wife of Stephen Curry to sports fans, but she has made a name for herself both in Hollywood and in the culinary world. Ayesha Curry is known for her simple and accessible recipes that don't require tons of expensive ingredients or hours and hours to complete, and she manages to strike a fantastic balance between nutritious and flavorful in her recipes. Learn more about the multi-talented Ayesha Curry below, including her signature brownie recipe with a special ingredient. 
Ayesha Curry's premium brownie recipe has a special ingredient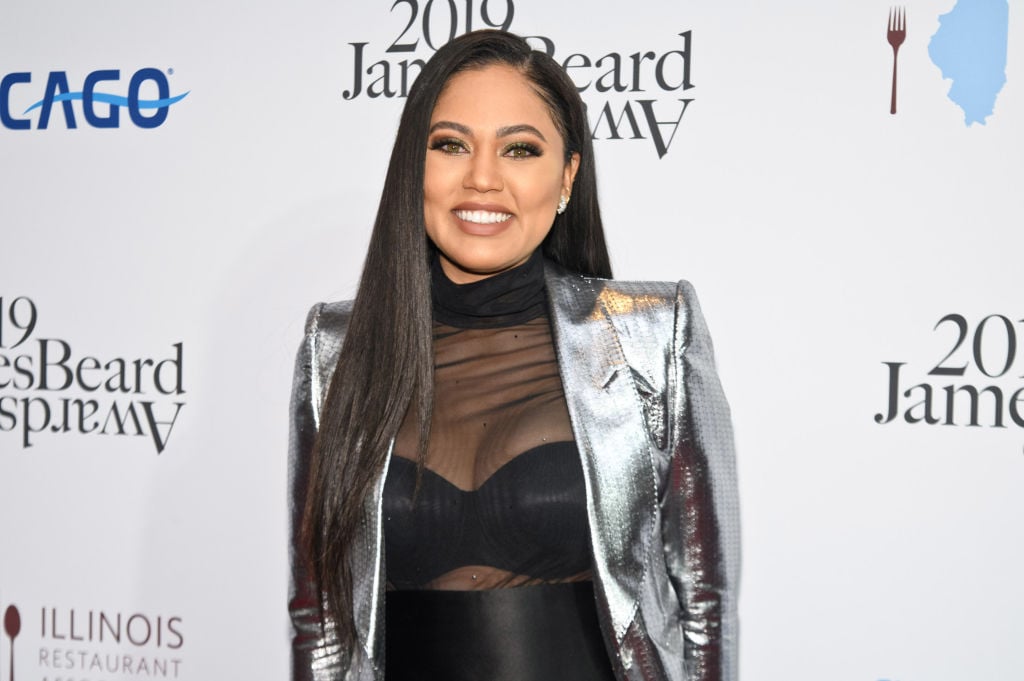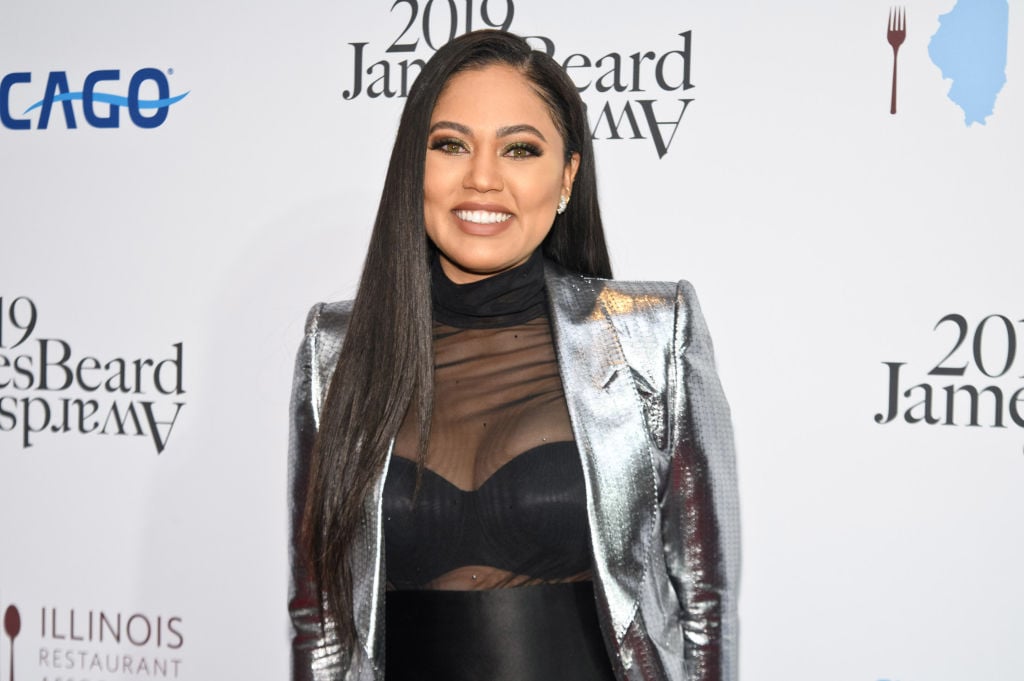 Most people love good old brownies as is, but what if you want to kick it up a notch? Ayesha Curry has you covered with her Horchata Brownies recipe that includes a bit of rum in the glaze for a more complex flavor. According to Food Network, her recipe also calls for ground cinnamon, fine salt, and slivered almonds, none of which are all-too-common in brownie recipes. 
If you're looking for an easy and unique dessert for potlucks, holidays, or other gatherings, give this recipe a try, or check out Curry's other interesting recipes in her cookbook or on her Food Network profile. 
Ayesha Curry's culinary chops are impressive
Ayesha Curry was first put in the spotlight not for her incredible recipes and cooking abilities, but instead for her acting career that she continues to pursue on the side. Her first acting credit, according to IMDb was a small role the television series 10 Items or Less, which aired in 2008.
Later that year, she landed a recurring role on the television series Whittaker Bay as Keeley Hawkins. In 2009 and 2010, she was a guest on both Disney's Hannah Montana and Good Luck Charlie, before taking a seven-year hiatus on acting. 
Ayesha Curry and Stephen Curry married on July 30th, 2011. According to PEOPLE, the pair met at a church youth group when they were teens, but didn't begin dating until after Stephen visited Hollywood for an awards show. Shortly after their marriage, she began a food blog, which eventually led to a well-received YouTube channel. Before long, she had her own show on the Food Network called Ayesha's Housemade that aired for 13 episodes.
She became a household name when she released her cookbook in 2016 called The Seasoned Life, which was met with positive reviews and plenty of buzz on social media. She has since returned to the screen for a variety of reality projects, and even a small role on A Black Lady Sketch Show in 2021. 
Curry's other endeavors
Ayesha Curry clearly enjoys getting involved in projects that involve leadership and activism, and it was recently announced that she accepted a position to sit on the board of Goldman Sachs as part of its "One Million Black Women" initiative. According to Black Enterprise, Goldman Sachs is hosting listening sessions with Black women who own businesses in order to better serve this sector. Curry remarked, "[This initiative is] something that I hadn't seen before on such a large scale."
The company states that their goal with this program is to, "Address the dual disproportionate gender and racial biases that Black women have faced for generations, which have only been exacerbated by the pandemic. The initiative, One Million Black Women, is named for and guided by the goal of impacting the lives of at least 1 million Black women by 2030."
Curry is joined by Issa Rae, Condoleezza Rice, and other influential Black women to serve on the board, and it will be fascinating to watch the initiative play out in upcoming years.