Azealia Banks: What Is the Controversial Rapper's Net Worth?
Azealia Banks is one of the most controversial rappers of the social media era. She seems to have expressed divisive viewpoints on every political topic imaginable. In addition, she's known for feuding with fellow celebrities online.
Some fans feel Banks' controversies have overshadowed her music. Some people, particularly in the United States, have heard of Banks but haven't heard any of her songs. This raises an interesting question: What is Banks' net worth?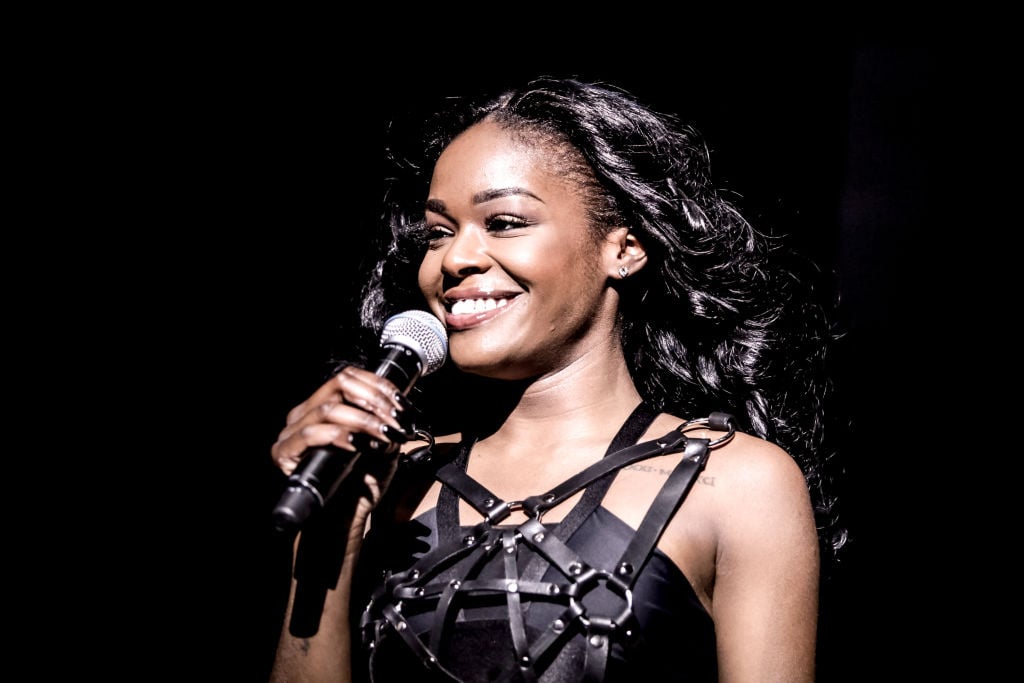 Azealia Banks' early years
According to the BBC, Banks was born on May 31, 1991. She was raised in Harlem. AllMusic reports she wanted to be a performer at a young age and she went to a school for the performing arts. Today, Banks' output is primarily a combination of rap, R&B, and house music. However, Celebrity Net Worth reports that, in her early years, Banks performed in off-Broadway musicals.
Then Banks made the pivot to the television industry. She began trying to get TV work. However, she decided she didn't like the industry after auditioning for commercials.
In 2008, she began releasing music on the internet. For Banks, making hip-hop music seemed like a good alternative to television. Three years later, she was signed to XL Records. That's quite an accomplishment for a 17-year-old! At such a young age, Banks was already a showbusiness veteran.
Career breakthrough and debut album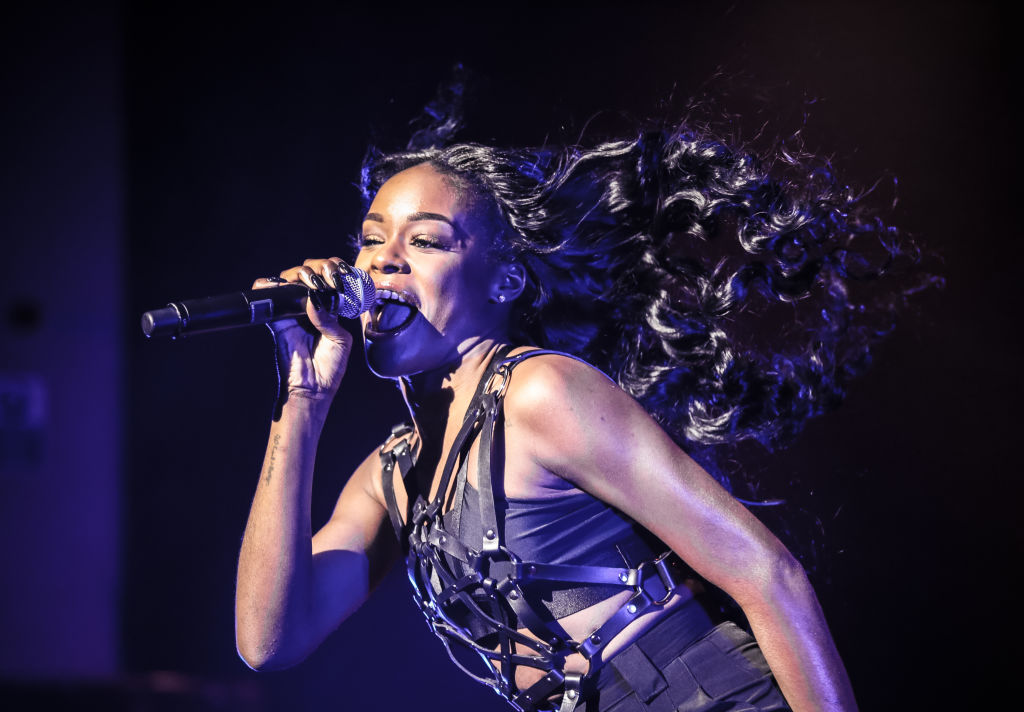 After releasing several singles, Banks released a song called "212." The song was a tad unconventional. It was a hip house song at a time when hip house was not a very popular genre. It also had an incredibly vulgar chorus. However, it caught the attention of Pitchfork and other major music websites. According to the Official Charts Company, the track reached the twelfth spot on the British pop charts in 2012.
2012 was also the year Banks released her mixtape Fantasea. Banks now had a sizeable internet following. It would take her two years to release her debut studio album, Broke with Expensive Taste. Banks released a second mixtape, Slay-Z, two years later, however, she has yet to release a sophomore album.
Azealia Banks' subsequent career, feuds, and net worth
RELATED: Will Azealia Banks Be on the Next Season of the HBO Series, 'Euphoria'?
Banks has said the album will be called Fantasea II: The Second Wave. She released the album's lead single "Anna Wintour," in 2018. Although Banks managed to earn a top 40 hit on the British charts, she has not done so since. Her second most successful single on the British charts, "1991," reached number 79 on the chart.
Any discussion of Banks' career would be incomplete without a discussion of her controversial online feuds. There are numerous articles across the internet about the many people she's called out and insulted. Some of the famous names on the list include Rihanna, Beyonce, Cardi B, Zayn Malik, Kendrick Lamar, Angel Haze, and Lana Del Rey. Although she might be more known for her feuds than her music, she's still worth an enviable $3 million.
Also see: Azealia Banks Goes On Rant About Men in the Industry and Claims Affair with Dave Chappelle