'Baby, It's Cold Inside': Are Stars Jocelyn Hudon and Steve Lund a Couple in Real Life?
The weather is getting warmer, but things are still chilly over at Hallmark Channel. The network's newest movie, Baby, It's Cold Inside, follows a travel agent who visits an ice hotel for work. Once there, she meets — and falls for — the hotel's handsome design and owner. Steve Lund and Jocelyn Hudon star in the film. Their on-screen chemistry might have some viewers wondering if the pair are a couple in real life. 
Jocelyn Hudon and Steve Lund fall in love in the Hallmark movie 'Baby, It's Cold Inside'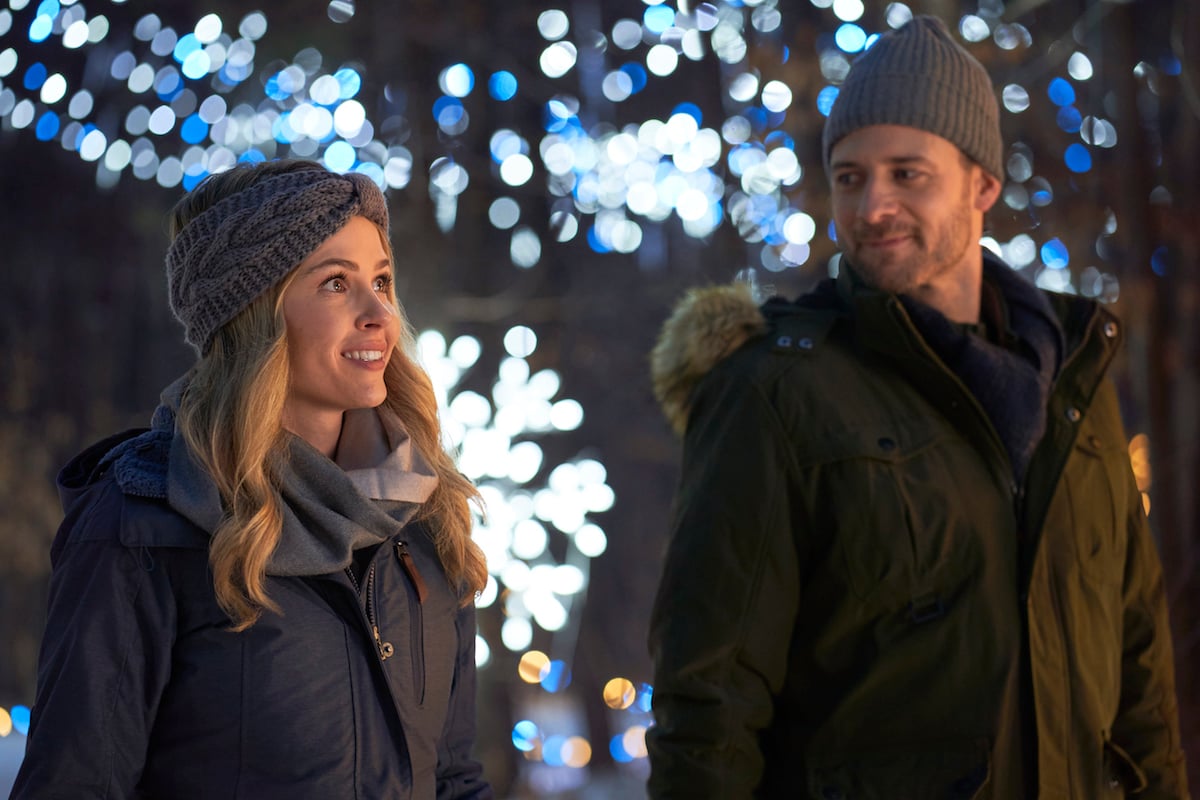 RELATED: 'When Hope Calls' Fans Urge Hallmark to Renew the Show for Season 2
In Baby, It's Cold Inside, Hudon plays Hanna, a top travel agent who has to skip her family's tropical holiday cruise so she can travel to the Ice Hotel and research it as a vacation destination. Hanna enlists her best friend Phoebe (Kathryn Kohnut), who is bummed about a recent break-up, to join her on the trip. 
When they arrive at the hotel, Hanna is dazzled, both by the space and its co-owner and designer Ben (Lund). Hanna and Phoebe take in all that hotel has to offer, from snowshoeing to the outdoor spa. But when Phoebe begins to reconnect with her ex, Hanna starts to fall for Ben as they spend more time together. Then, Ben offers her a dream opportunity. Will she be able to overcome her doubts and insecurities so she can seize the moment and make her dreams come true? 
The actors aren't a couple in real life 
Hudon and Lund have an on-screen romance in Baby, It's Cold Inside, but they're not a couple in real life.
Lund, a Canadian actor who has also appeared in Schitt's Creek and Bitten, keeps his personal life private. He hasn't shared any information publicly about whether he's in a relationship. 
Hudon, who also starred in Hallmark's When Calls the Heart spinoff When Hope Calls, is in a relationship, but not with Lund. For several years, she's been dating Jake Manley, a Canadian actor who's appeared in shows such as iZombie and The Order.  
Jocelyn Hudon and Jake Manley recently got engaged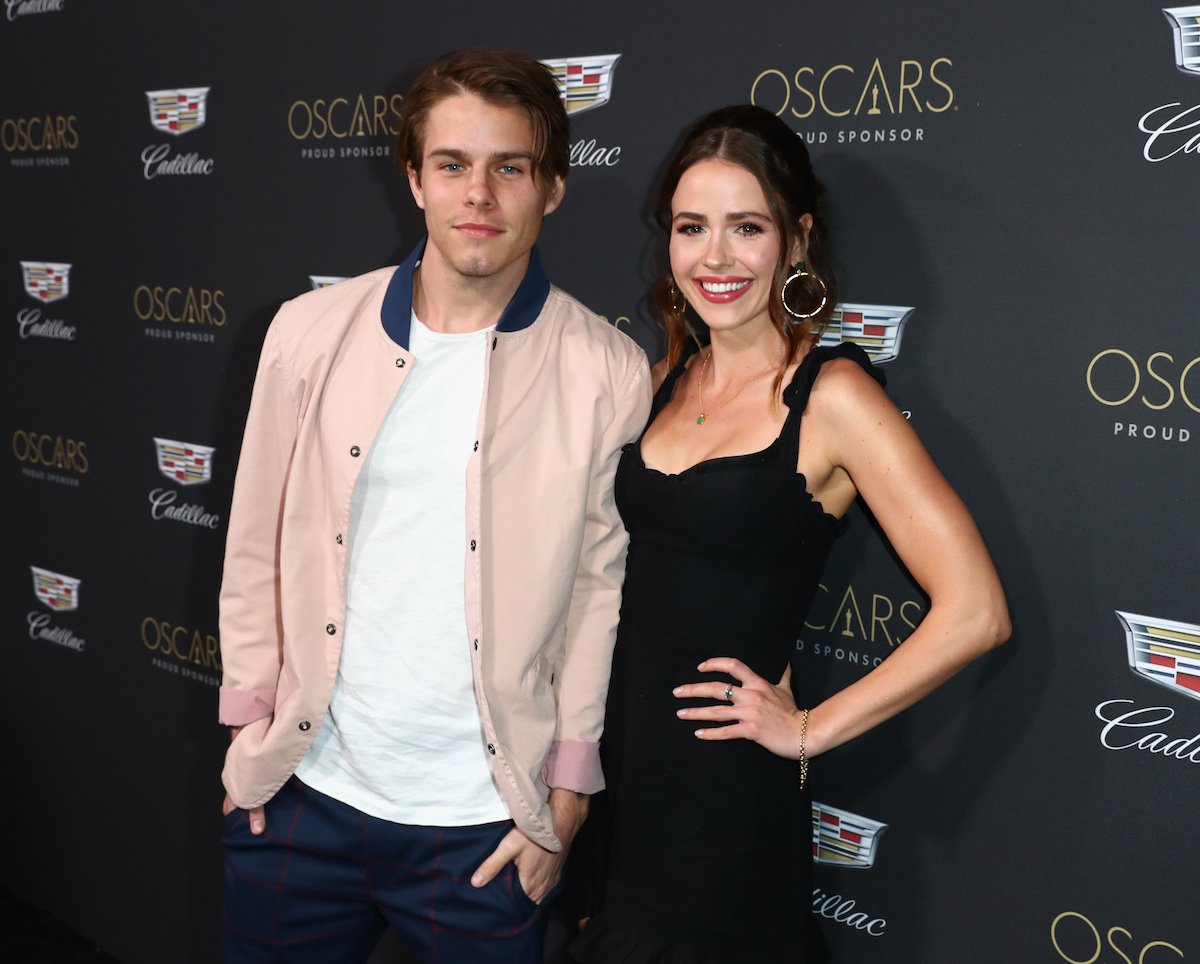 In August 2020, Hudon and Manley announced their engagement, with Hudon showing off her ring in an Instagram post.
Hudon told Entertainment Tonight that her beau found the perfect way to pop the question. He orchestrated a Gilmore Girls-themed proposal that wouldn't have been out of place in a Hallmark movie.
The couple were staying at an Airbnb in Montreal with a rooftop terrace, she explained.
"[W]e went up to the rooftop terrace and waiting on the patio was 1,000 red roses," she shared. "I was so shocked. I thought maybe production had sent them or it was a mistake, or maybe the Airbnb was storing them up there, and then Jake said, '1,000 red roses,' which is from one of my favorite episodes of Gilmore Girls. Then he got down on one knee."  
Baby, It's Cold Inside airs Saturday, May 8 at 9 p.m. ET on Hallmark Channel.
Check out Showbiz Cheat Sheet on Facebook!