The Baby Mother That Future and Bow Wow Have In Common
Future and Bow Wow have been figures in entertainment for years. The two rappers are fathers as well, and they each have children with different women. But there's one woman who has kids with both of them
Future and Bow Wow are two Atlanta rappers with two very different lives. Bow Wow has been in the entertainment industry since he was a child, while Future has made a name for himself as one of the most prolific rappers of the last decade. In addition to being accomplished artists, they're also both proud fathers.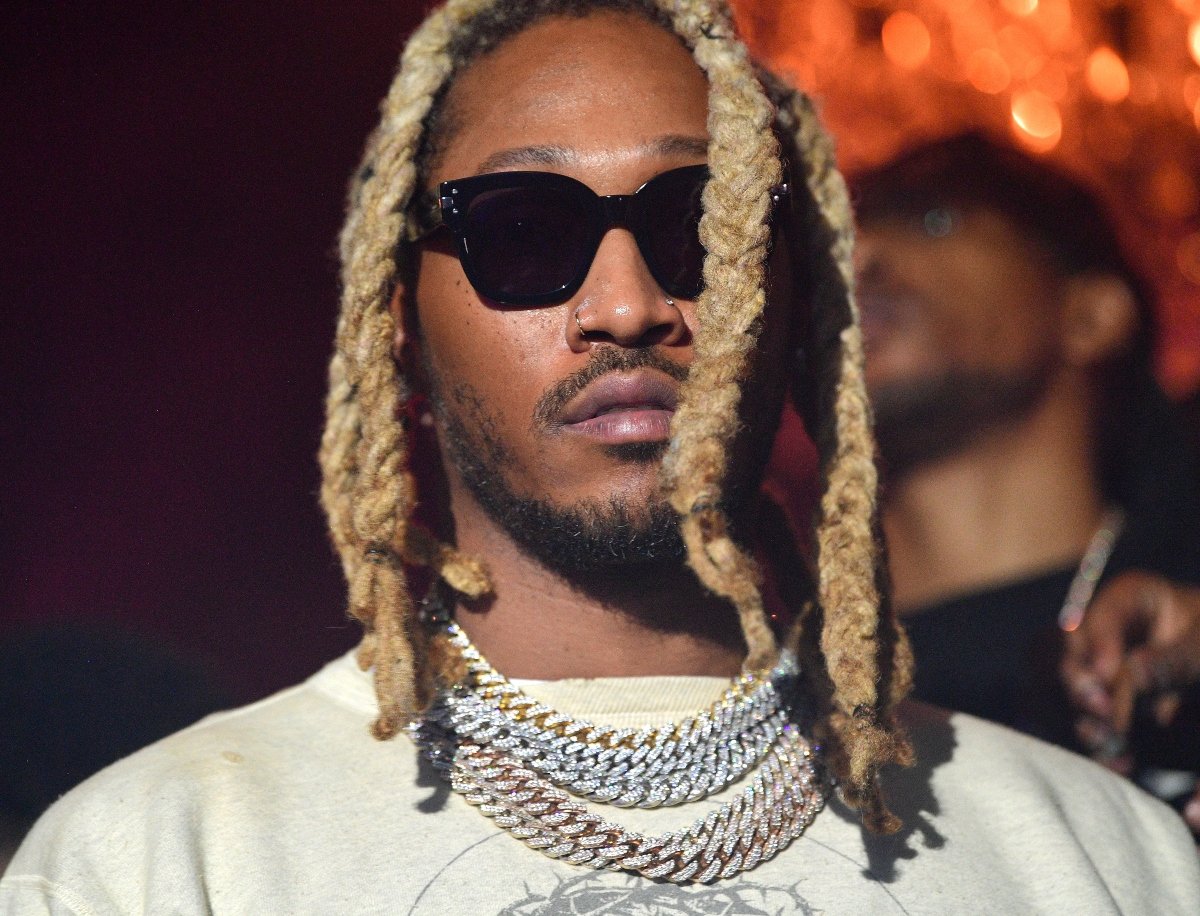 Future has 8 children; Bow Wow has 2
Bow Wow was introduced to the world in 2000 with his debut album Beware of Dog when he was just a child. Now, the Growing Up Hip Hop: Atlanta star has children of his own.
Bow Wow became a father in 2011 with the birth of his daughter, Shai Moss. In 2020, he revealed that he had become a father for a second time, this time with a son named Stone Moss.
Future, meanwhile, has fathered eight children over the past two decades. His oldest, a son named Jakobi, was born in 2002. According to CapitalXtra, he then went on to father a daughter named Londyn, a son named Prince, a son named Future Zahir, a son named Hendrix, a daughter named Paris, a son named Kash, and a daughter named Reign.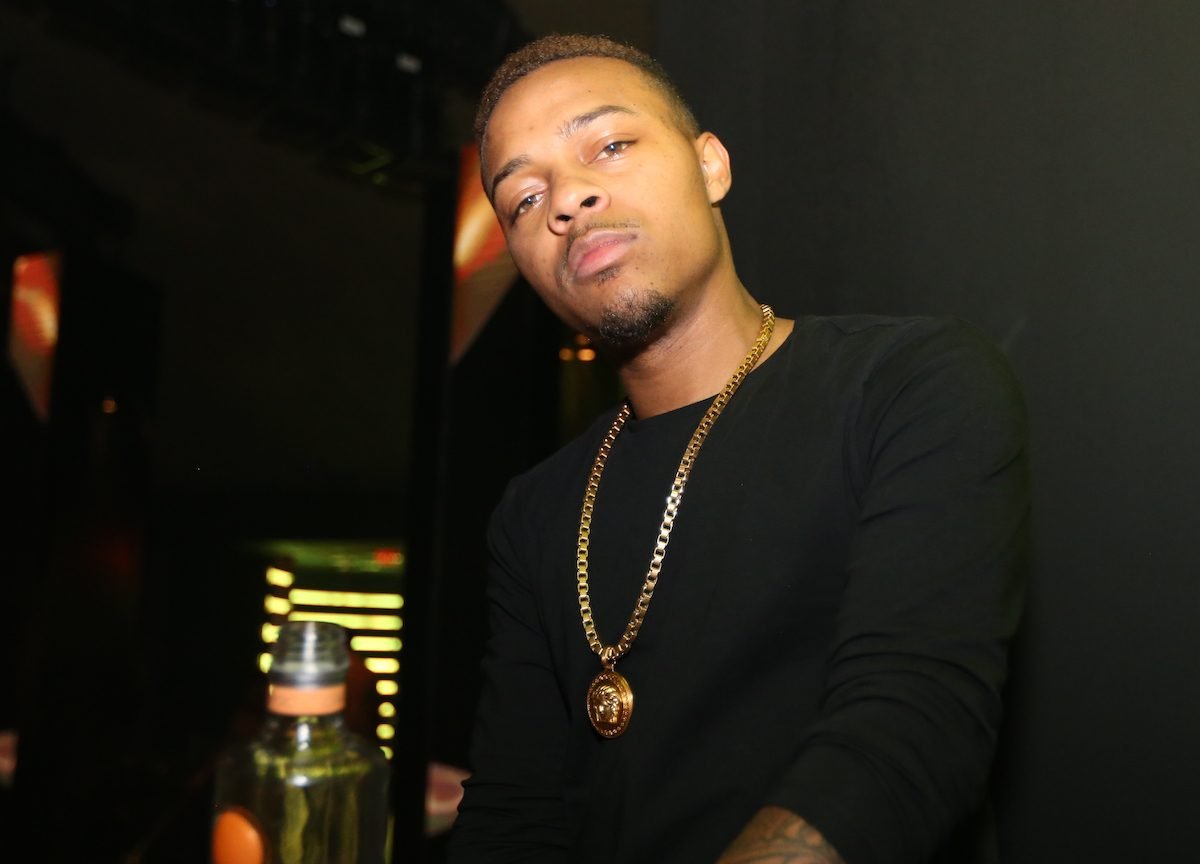 Future and Bow Wow have a baby mother in common
Both Future and Bow Wow have had children with lesser-known figures in hip-hop; Future's most high-profile relationship, for example, was with his ex-fiancée Ciara, who gave birth to their son Future Zahir in 2014.
Both of Bow Wow's kids and all eight of Future's were with different women. But there's one woman whom both Bow Wow and Future co-parent with: a model named Joie Chavis.
Chavis gave birth to Shai Moss, her first child, in 2011. She and Bow Wow eventually broke up in 2013. She later gave birth to Hendrix, named after one of Future's stage names, in 2018.
Joie Chavis handles parenting duties with Bow Wow and Future
In addition to being a model, Chavis is an avid YouTube user and even has her own line of activewear called Joie in Life. She frequently gives fans a look into her life as a mom on her YouTube channel.
Bow Wow spoke about his co-parenting relationship with Chavis today in a March 2021 interview with Jason Lee. He admitted it took him a while to reach the right balance, but he and Chavis work together as a team now. "[Co-parenting is] easy, man, and I think with time, not everything is perfect in the beginning, but as we grow, and we mature, no one likes drama," he said. "That's my dawg for life, and she knows I'll do anything for her; that's my homie." He even admitted that he planned on including Future's son in his co-parenting plans.
Despite having some help from Bow Wow, Chavis admitted in a YouTube Q&A that she doesn't receive child support from either rapper. "I'm not a gold digger," she said honestly. "If that's the case, I'd be dating everybody that tries to talk to me with money. I don't, and I'm not a gold digger. I've worked since I was fifteen; I take care of my kids. I don't get any child support."
She went on to emphasize that she didn't need their help financially. "I don't need to ask for anything for certain things my kids because I can do everything myself," she admitted. "If their father wants to do things for them and then they do that on their own time if they want to [say], 'Hey, here's some money for this or that' … But I don't really ask for anything. I'm able to do everything on my own."