Is 'The Bachelor: The Greatest Seasons — Ever!' on Tonight, July 27? Here's When to Watch Ali Fedotowsky's 'Bachelorette' Journey
As fans wait for news on Clare Crawley's season of The Bachelorette, everyone is reliving the past through The Bachelor: The Greatest Seasons — Ever. The 10-episode series recaps previous seasons within a three-hour time frame. But recently, the show's schedule hasn't been quite as consistent as viewers had previously hoped. So is The Bachelor GOAT on tonight, July 27? Ali Fedotowsky's Bachelorette journey is up next in the lineup — here's how to watch.
'The Bachelor: The Greatest Seasons — Ever!' will not be new tonight, July 27
Unfortunately, The Bachelor: The Greatest Seasons — Ever isn't airing a new episode tonight, July 27. So fans will have to wait a bit longer before catching up on Fedotowsky's season of The Bachelorette. However, ABC is airing an old episode in the time slot. And according to the network's schedule, viewers will be recapping Sean Lowe's season, which made its debut on June 8, 2020.
Nevertheless, The Bachelor: The Greatest Seasons — Ever will premiere Fedotowsky's episode on Monday, Aug. 3. The special will also be on at 8 p.m. ET on ABC.
Who did Ali Fedotowsky pick on 'The Bachelorette'?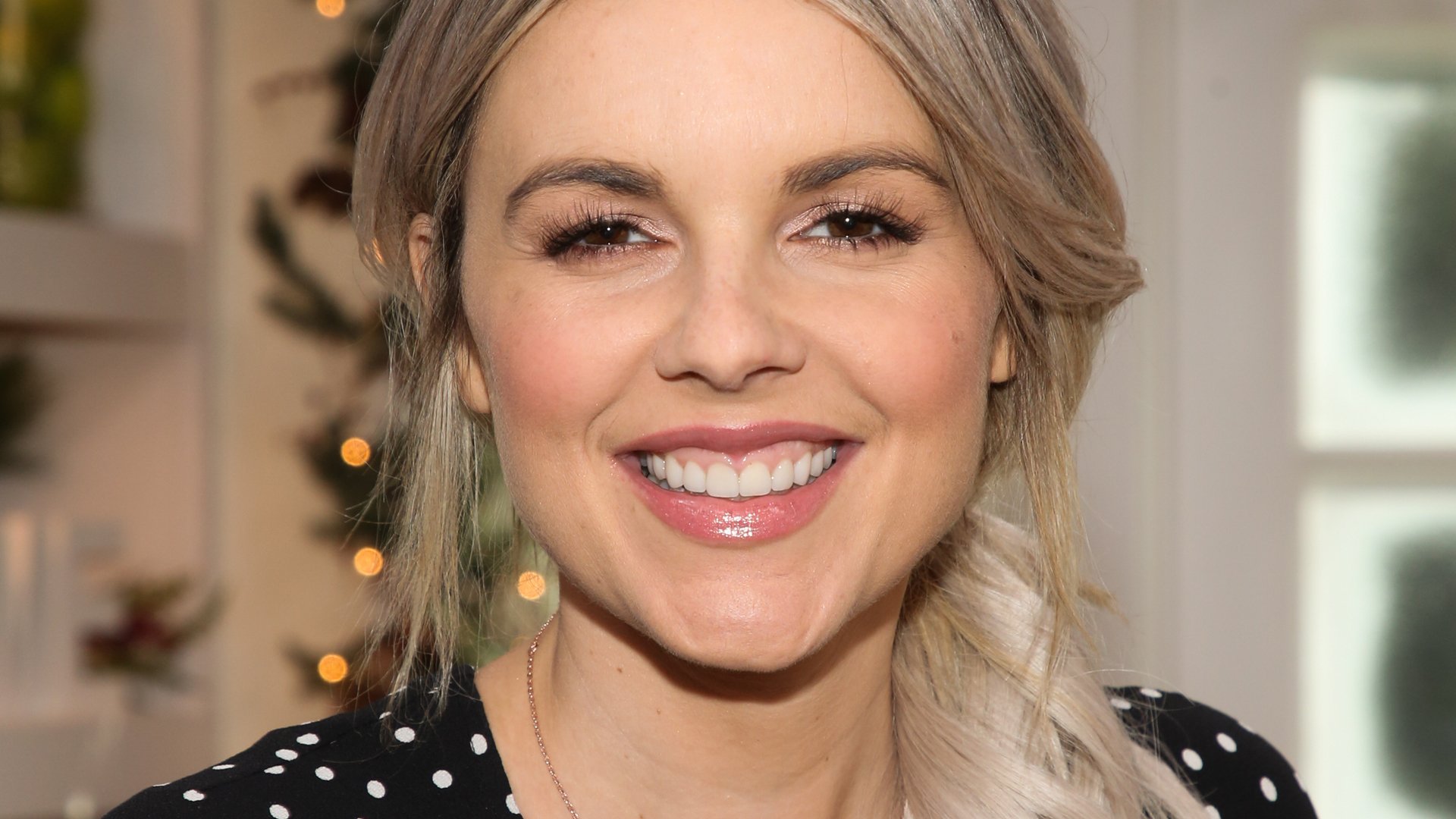 Now, if you can't wait for The Bachelor: The Greatest Seasons — Ever to air Fedotowsky's episode on Aug. 3, here's how the former bachelorette's season ended. When the show originally aired in early 2010, Fedotowsky picked Roberto Martinez over her runner-up, Chris Lambton. But 18 months after their engagement, Fedotowsky and Martinez broke up. 
"I wouldn't be being truthful if I said this came out of nowhere," Fedotowsky told People in 2011. "We definitely had been having problems. But I had always believed that we could work it out."
She later added, "We both realized we were unhappy more than we were happy, and we both deserved more."
Is Ali Fedotowsky dating or married now?
A few years after Fedotowsky left Bachelor Nation, the former bachelorette met and started dating television and radio host Kevin Manno. The couple began as friends and "one thing led to the next," according to Manno during a 2013 interview with E! News. Then in September 2015, Manno and Fedotowsky got engaged. 
"So excited to share that Kevin asked me to be his wife and I said YES!!!" Fedotowsky wrote on her blog at the time. "No actually, I screamed yes. Ha! He proposed yesterday and we had the most beautiful, magical day with our closest friends and can't wait to celebrate with family back home."
Fedotowsky and Manno were married on Mar. 3, 2017, and the Bachelor Nation alum goes by Ali Fedotowsky-Manno. 
"Throughout my life, I've always imagined what my wedding day would be like," Fedotowsky-Manno told Us Weekly. "Today has been far better than anything I could have dreamt up. Kevin is the one true love of my life. I feel insanely lucky to call him my husband. I am honored to be Mrs. Manno."
Now, the former bachelorette and her husband have a 4-year-old daughter named Molly and a 2-year-old son named Riley. Fedotowsky-Manno also continues to run her fashion and mommy blog — AliManno.com — while frequently popping into the Hallmark Channel's Home & Family. 
Despite finding her happily ever after outside of The Bachelor franchise, Fedotowsky-Manno is still grateful for the opportunity.
"It was the coolest experience of my life. It's one that I'm grateful for every single day," Fedotowsky-Manno when she briefly returned for The Bachelorette Season 15. "I would not have the life that I have today if it wasn't for The Bachelorette."
Check out Showbiz Cheat Sheet on Facebook!