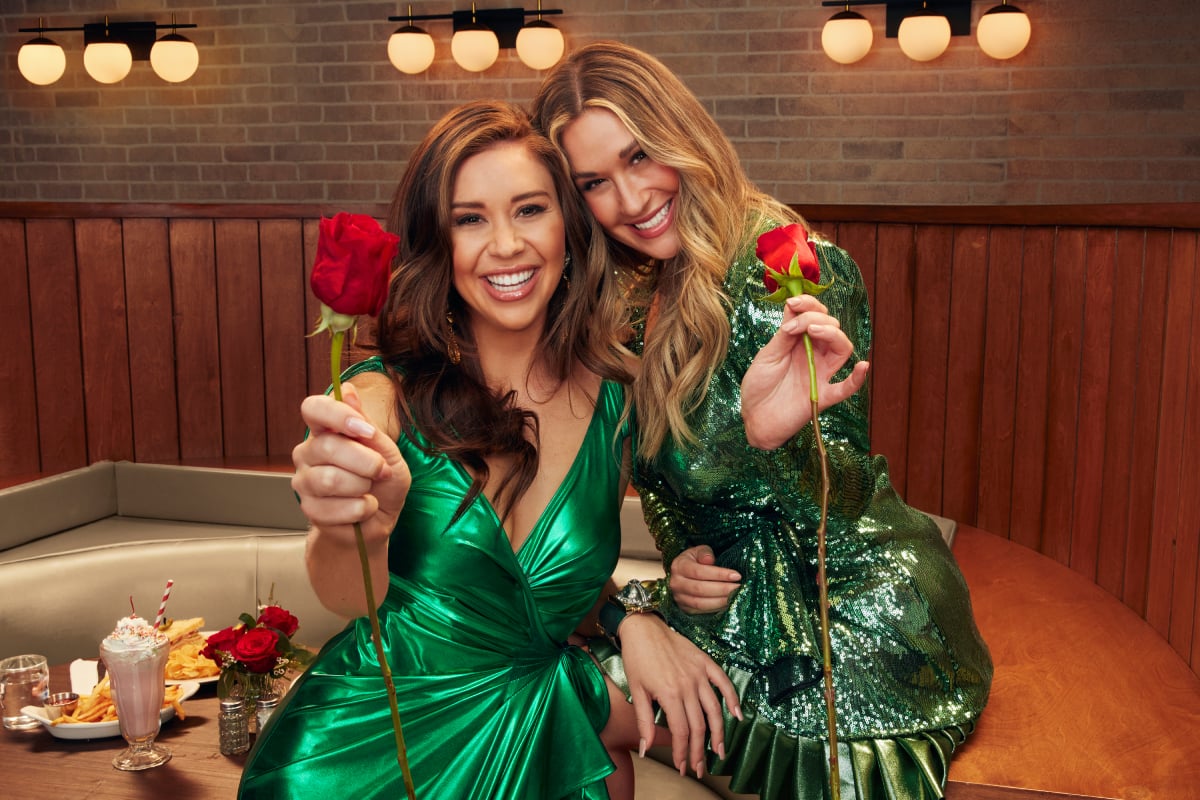 The Bachelorette
The Bachelorette is an ABC reality TV dating series and a spinoff of The Bachelor.
The Bachelorette follows a single woman as she dates multiple men in a quest to become engaged.
---
Genre: Reality TV, dating shows
Premiere: Jan. 8, 2003
Where to Watch: Seasons 11, 14, and 15 on HBO Max, Seasons 12 and 13 on Hulu, ABC
Spinoffs: The Bachelor and Bachelor in Paradise
---
Read more about The Bachelorette on ABC.
Read the latest articles about The Bachelorette: