Bachelor in Paradise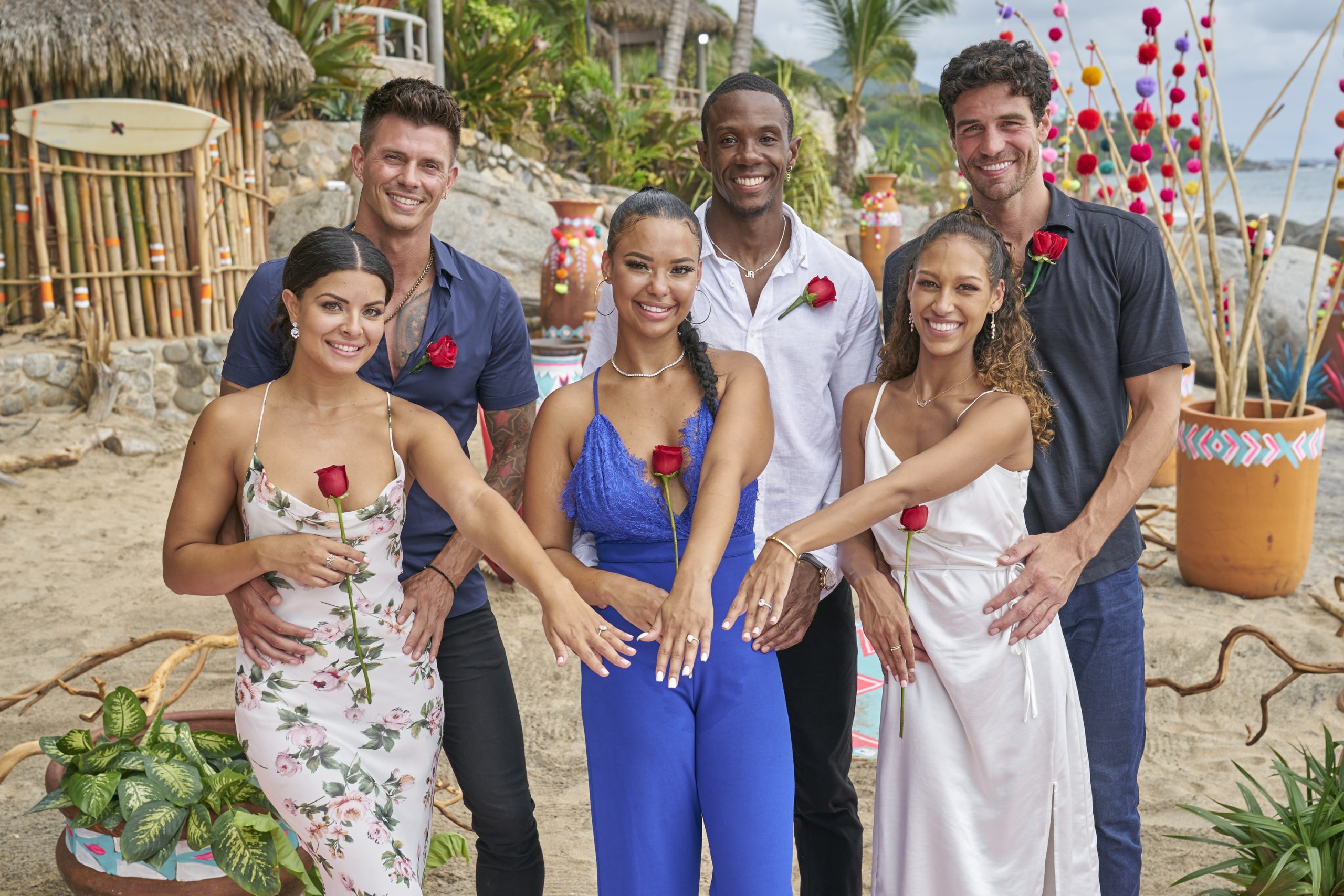 Bachelor in Paradise
Bachelor in Paradise is an American reality dating TV show that airs on ABC. It is a spinoff of The Bachelor. The show, which first premiered in 2014, features former contestants from The Bachelor and The Bachelorette. The elimination-style reality show gives contestants a second chance at love in a secluded location in Mexico. The first season was filmed at the Casa Palapa resort in Tulum, Quintana Roo, Mexico. Every season since has been filmed at the Playa Escondida Resort in Sayulita, Vallarta-Nayarit, Mexico.
---
Debut Year: 2014
Seasons: 7 and counting
Network: ABC
Filming Location: Sayulita, Vallarta-Nayarit, Mexico
Where to Watch: ABC and Hulu
---
Visit the Bachelor in Paradise website.
Read our latest updates and news about The Bachelor in Paradise.