'Bachelor in Paradise': 1 New Couple Is Expecting a Baby After Long IVF Process
The Bachelor franchise isn't exactly known for its long-lasting relationships. Even the couples who do get engaged don't necessarily make it down the aisle. Bachelor in Paradise does have a slightly higher success rate when it comes to long-term relationships than The Bachelor. Now, another Bachelor in Paradise couple has taken a step to make their relationship even more solid.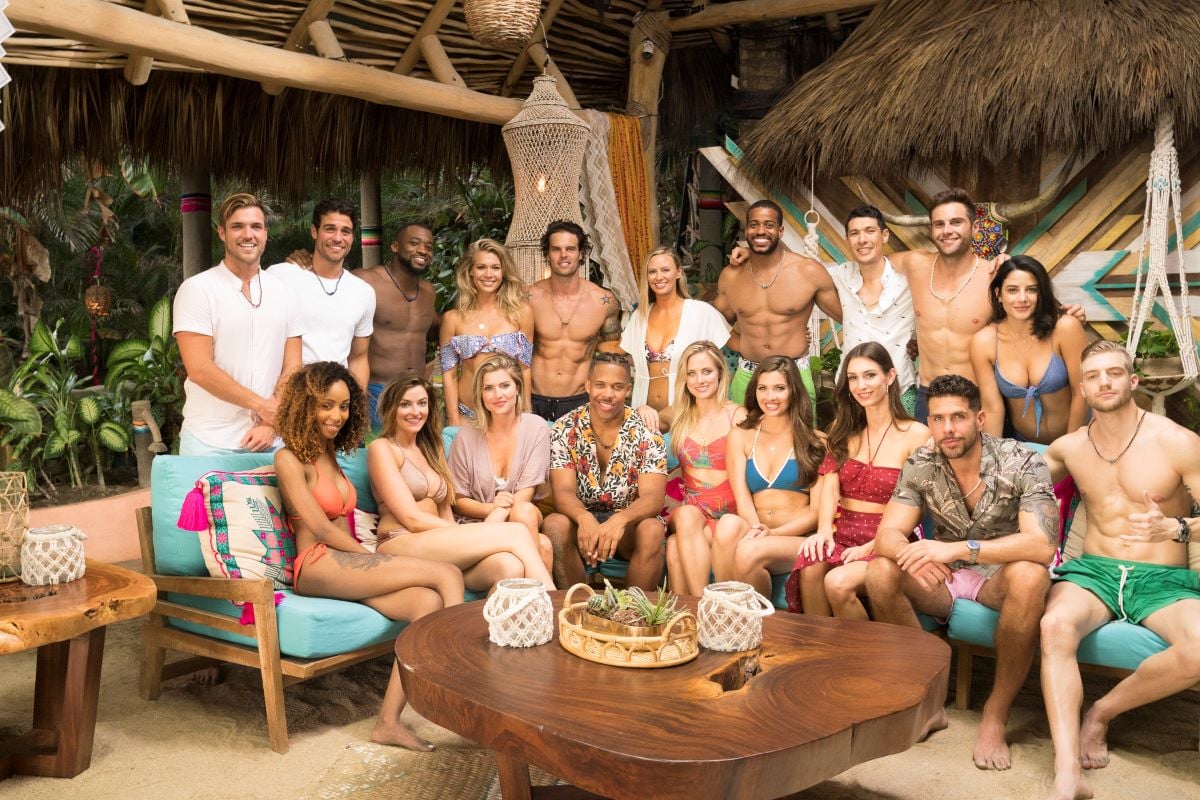 'Bachelor in Paradise' couple Kevin and Astrid didn't leave the show together
At the end of Paradise, most couples who stay together get engaged. After meeting Astrid Loch on season 5 of Bachelor in Paradise, Kevin Wendt ultimately decided to leave the beach single. But he and Loch reunited afterward.
"It was the craziest scenario that you can meet someone in, and then the breakup was the best thing that ever happened to us because it just let us kind of end the TV show chapter there in Mexico and come out of it and just work on it on our own and kind of figure out what we wanted to do," Loch told E! News a year after they finished filming.
In addition to not ending the show engaged, Loch and Wendt decided not to follow the Bachelor trend of moving to LA. Instead, Loch moved to Canada and the two moved in together.
RELATED: 'Bachelor in Paradise': This Is How Serena Pitt Plans to Find Love on the Beach
"I feel like the biggest thing about us and that we get feedback about is that we're pretty normal compared to a lot of people that go on the show…I feel like we're on our own little island from the Bachelor world over here, which is actually kind of nice," Wendt said of their relationship. "We get left alone a lot, but we also spend most of our time inside to be honest."
Kevin and Astrid's engagement
Though they didn't end the show engaged, Wendt did propose to Loch in 2019. Loch thought they were just going out for a sunset picnic but instead, Wendt had photographers and a bigger plan. He proposed with a custom ring from his family's jewelry shop, Wendt's Jewelry.
Astrid and Kevin are pregnant
The Bachelor in Paradise couple recently surprised fans by announcing that they were pregnant.
RELATED: 'Bachelor in Paradise' and 'The Bachelorette' 2021: When Do the Shows Premiere?
"We actually did IUIs (intrauterine insemination) before doing IVF (in vitro fertilization). We did two cycles with that," Loch told People. "IVF is just so much more intrusive, so we were trying to go that route at first and then during our second cycle, we actually ended up having an ectopic pregnancy. … I ended up having to take medication to terminate the ectopic pregnancy, and then it pushed our whole thing back another two-and-a-half months." 
Wednt and Loch tried to get pregnant for a year before going to a fertility clinic.
"I've really realized that we're glass half full type of people," Loch said. "It obviously took a while [for me to get pregnant] but I think throughout every single thing, if we'd see a negative pregnancy test or something wasn't working out right or whatever, we really were good at not trying to, like, simmer in it for too long." 
Loch is currently 12 weeks into her pregnancy.