'Bachelor In Paradise' 2021: Queen Victoria Larson Reveals Whether She Lost Her Chance to Attend
ABC executive Rob Mills announced in January 2021 that Bachelor in Paradise is very likely coming this summer. So, the next question from Bachelor Nation is who will be on the beaches of Mexico? In a recent interview, contestant Victoria Larson from Matt James' season of The Bachelor revealed whether she could be there. Many fans feel the producers should not extend an invitation to "Queen Victoria" because of the controversy she created on the show. Victoria weighed in.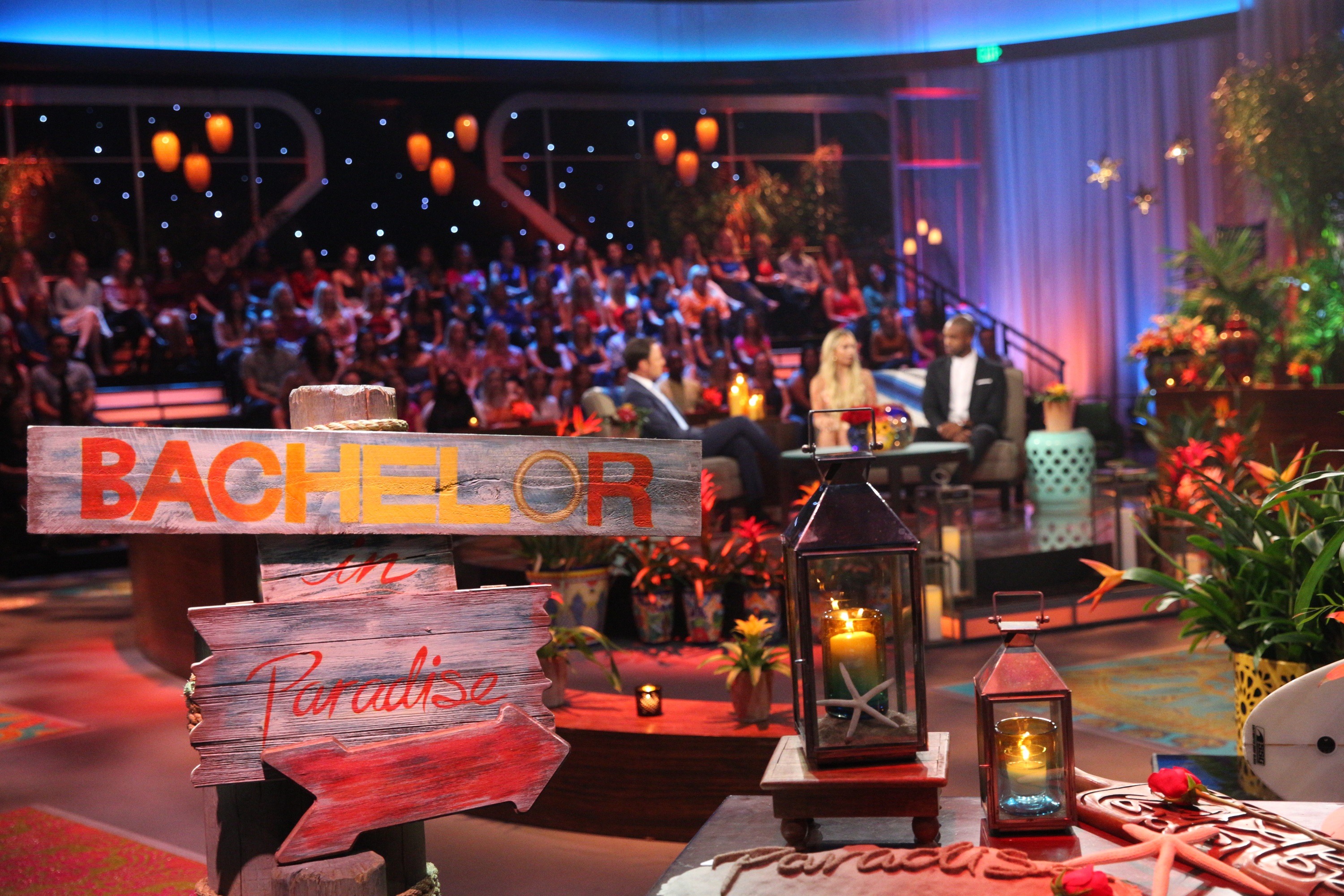 Is 'Bachelor in Paradise' happening in 2021?
The summer of 2021 will have The Bachelorette and Bachelor in Paradise if everything goes as planned. Rob Mills told Variety that the show hopes to head back to Mexico for the spinoff in 2021.
"We don't want producers and cast members to be getting vaccinated early just for the show, but if people can get vaccinated, then maybe we're back in Mexico," Mills told the outlet. "If not, maybe there is a bubble situation in Mexico. We will figure out something — I never know what will happen, but I feel very confident in saying that you will get Bachelor In Paradise next season."
Who will be on the next 'Bachelor in Paradise' in 2021?
The only contestant that fans know for sure will be on the 2021 Bachelor in Paradise is Joe Park. He was a fan-favorite from Clare Crawley and Tayshia Adams' season of The Bachelorette. Mills retweeted a post about Park getting the COVID-19 vaccine.
"We've got ourselves a vaccinated Paradisian!!" Mills wrote.
No other contestants were revealed yet, probably because the franchise is waiting to see who they might ask from Katie Thurston's upcoming season.
Many fans of Bachelor Nation hope Victoria Larson does not return to the franchise
During The Bachelor Season 25 with lead Matt James, Victoria Larson stirred up a lot of controversies. She was called a bully by the other contestants as well as fans on Twitter. Although she called herself "Queen Victoria," many people considered her the villain of the season. During week 5, Ryan Claytor told James that Victoria called her a "ho."
Once James found out about the derogatory comments made by Victoria, he sent her home. However, most villains secure an invite to BIP because of the drama factor. During an interview with Good Morning America, Victoria claimed that her actions toward the other women were "all in good fun." However, many fans and outlets, including Refinery, ask the franchise to remove her from the spotlight.
Victoria Larson revealed whether she would attend 'Bachelor in Paradise' 2021
In an interview on the Not Skinny But Not Fat Podcast, host Amanda Hirsch asked Victoria if she felt she blew her chance to return to the franchise.
"I think they love me," Victoria responded according to Dear Media. "No, I don't think I f*cked up with the franchise. I just meant with my shot with Matt, but then I have to get back into my own head and be like, OK, no, you didn't have like the physical chemistry with him."
She also added that if invited to Bachelor in Paradise 2021, "I'm there." So, Victoria does not believe that her bullying persona on The Bachelor Season 25 was a problem at all. She hopes to be on TV screens again this summer.