'Bachelor in Paradise': The 2022 Bachelor Isn't on the Show
The Bachelor franchise is the gift that keeps on giving. Once one show ends, we are already getting ready for another. The beauty of the franchise is that they pick their leads from past seasons of other shows so that viewers are already invested in their journeys. During Bachelor in Paradise, fans are usually looking out to see if any contestants are getting the "bachelor edit" and being primed to be the next lead. However, sources have said that the 2022 bachelor will not be coming from this season of BIP.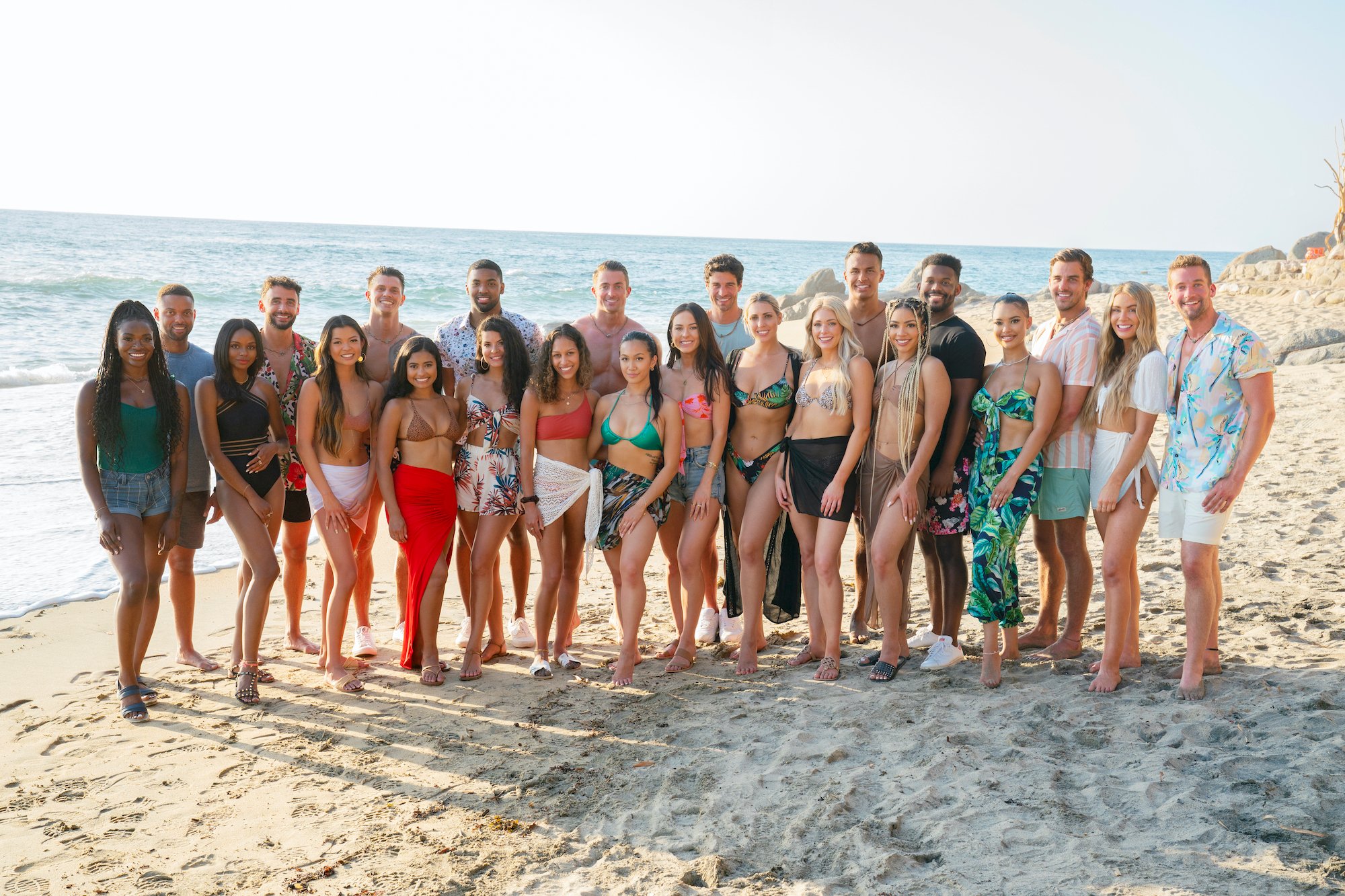 The bachelor for 2022 is one of Michelle Young's men
In the past, a few bachelors like Nick Viall and Colton Underwood landed their roles right after coming off of BIP. As Paradise is typically the last show before The Bachelor comes back around, it's normally a great place to pull leads. However, this cycle of the franchise is a bit different. This year, we got two bachelorettes. Both Katie Thurston and Michelle Young were announced as leads after Matt James' season. Michelle's season is set to start in October, which means her men will be the last seen before The Bachelor starts.
Earlier this month, Us Weekly confirmed that the next bachelor would be one of Michelle's men. Michelle's season will wrap production this month and then The Bachelor will begin filming shortly after. So, something must have happened on the upcoming Bachelorette season to make ABC sure that one of her men was the right choice.
Who else was in the running?
After Katie's season of The Bachelorette, there were several men's names who were thrown out there to be the next lead. Last month, Bachelor blogger Reality Steve tweeted that Greg Grippo might be the next bachelor.
"(SPOILER): What I've been hearing the past 5 days or so regarding the next Bachelor are this…been told it's going to be Greg," he wrote. "Obviously it's never 'official' until ABC announces it (whenever that may be), but at this point I would be very surprised if it's not him."
When fans were upset, Steve tweeted that that's probably why Greg would be cast.
"He's a polarizing figure that will have people talking, which is what they want," he continued. "But by all accounts and everything I'm being told, he's your next bachelor so, I guess let's get the hot take machine fired up. Because here they come in full force."
However, Cosmopolitan, reported that Greg's uncle denied that the actor would be the 2022 bachelor.
Andrew Spencer of Katie's season was another name that had been thrown out as a potential bachelor, however, he said he doesn't want the role.
"After knowing all of the stuff that comes with it, probably no," he said on the Bachelor Happy Hour podcast of whether he would accept the offer. "I would love the chance to find a girl through that process. I would love that but I hate everything that comes with it. I hate people deep diving into my life."
If Us Weekly's source is correct, fans don't have to worry about either of these men as the bachelor.
RELATED: 'Bachelor in Paradise': When Will We Find out Who the 2022 Bachelor Is?