'Bachelor in Paradise': Who Is Alexa Caves and How Does She Know Ivan Hall on 'BIP' 2021?
On Sept. 28, Bachelor in Paradise Season 7 finally revealed what went down between Ivan Hall and Alexa Caves. But many fans were left confused, particularly because one of the contestants never really appeared on the show. So who is Alexa from Bachelor in Paradise 2021? Here's everything you need to know, including the reality star's Instagram and what happened with Ivan.
[Spoiler alert: This article contains spoilers about Alexa Caves and Ivan Hall from Bachelor in Paradise Season 7 Episode 10.]
Who is Alexa Caves on 'Bachelor in Paradise' 2021?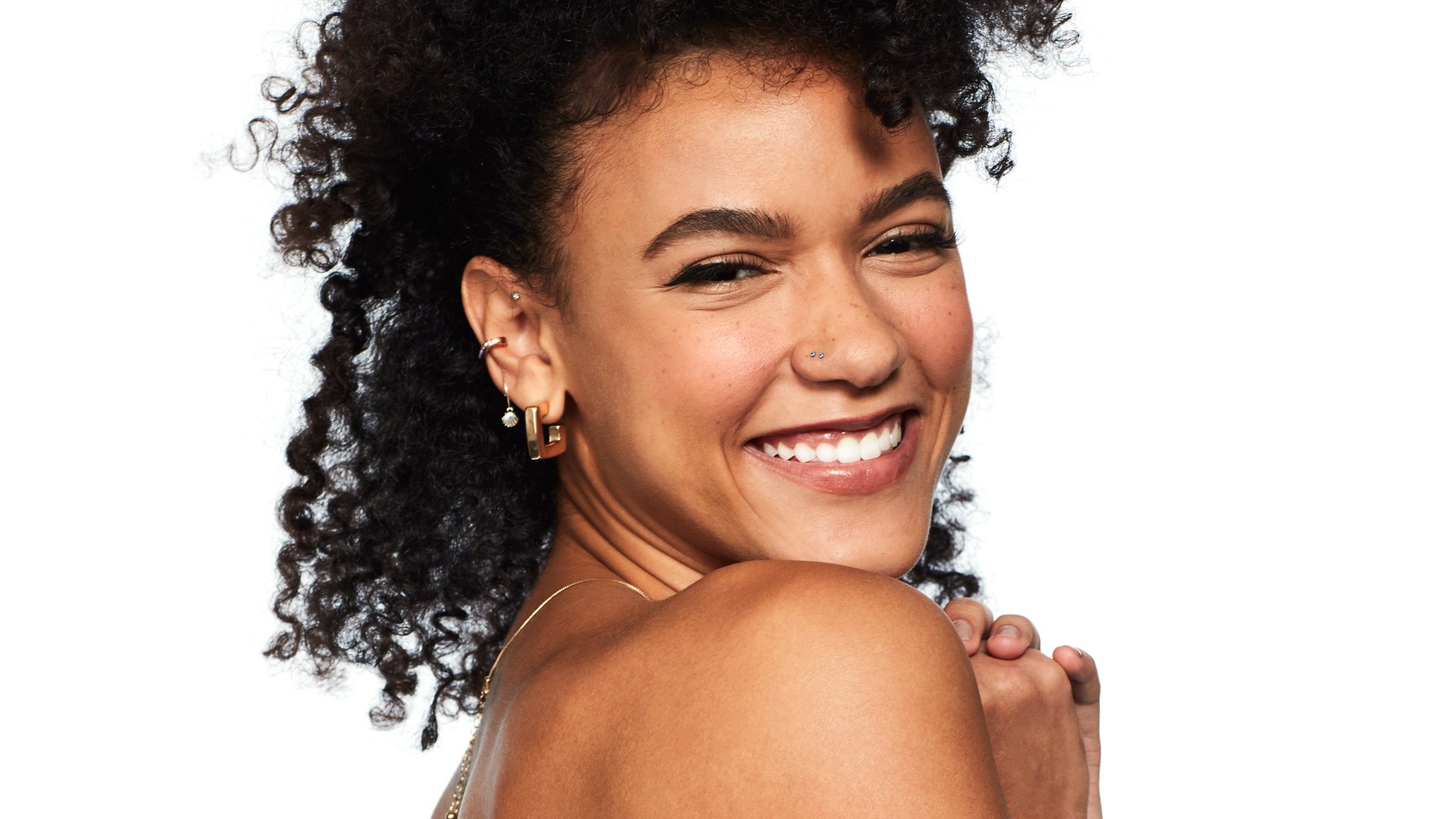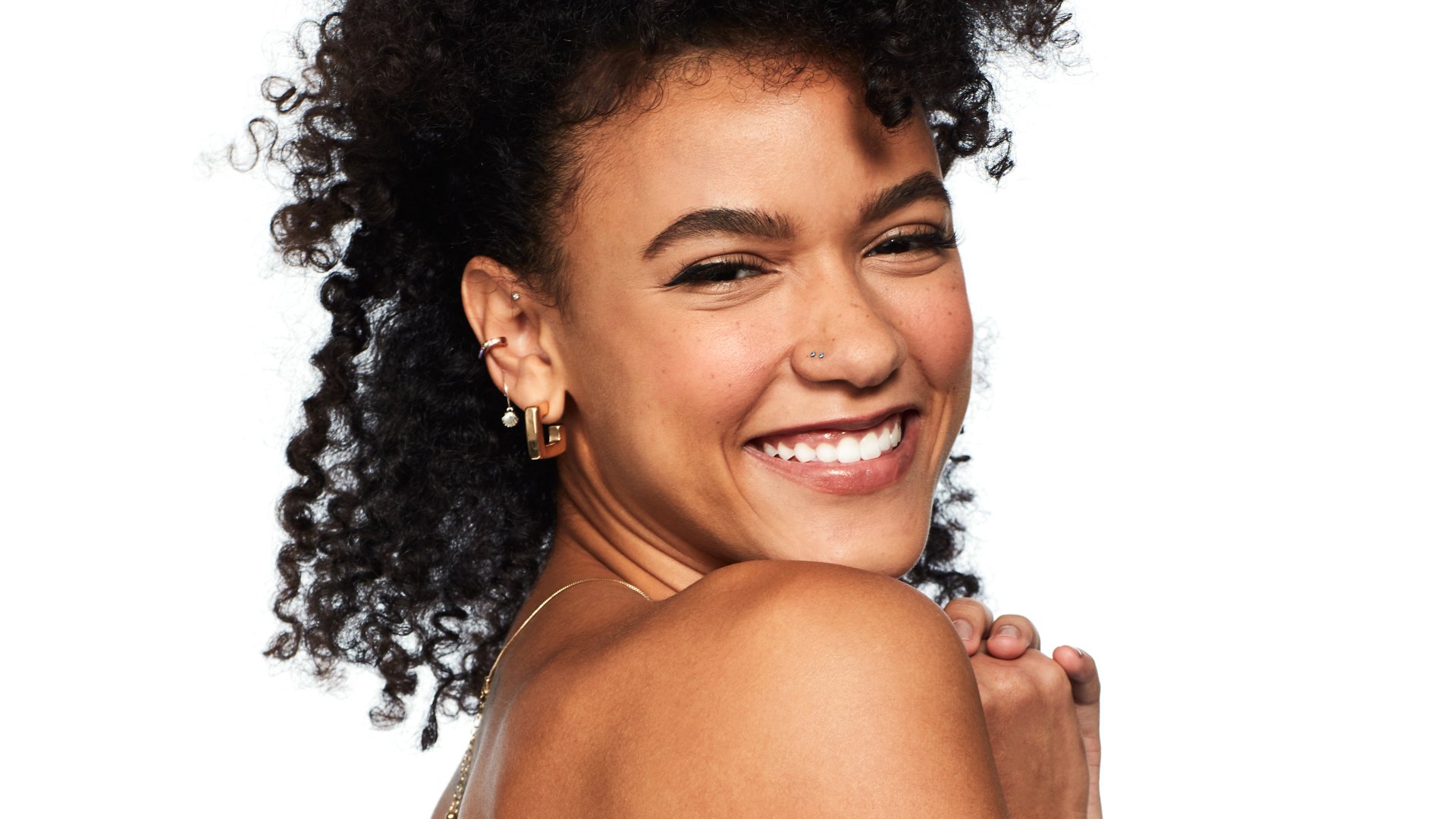 RELATED: 'Bachelor in Paradise' Couples Who Could Get Engaged in the Finale
Alexa was originally on The Bachelor Season 24 with Peter Weber, and many fans were excited to meet the new contestant. The esthetician from Chicago was described as a "free spirit." However, the ABC reality series didn't showcase the contestant's personality.
In the end, Alexa didn't receive much screen time during her season of The Bachelor. Then Peter eliminated her in week 3. But many fans hoped to see Alexa again on BIP.
What is Alexa Caves' Instagram?
RELATED: 'Bachelor in Paradise': Tia Booth Explains What Really Happened With Blake Monar
Bachelor in Paradise fans can find Alexa on Instagram under the handle @alexaraecaves. The contestant's social media profile highlights a bit of her personality.
"Has declared war on Amazon," Alexa's bio says.
Meanwhile, Alexa's feed is filled with photos from her everyday life, and it seems like she's been having some fun beyond The Bachelor bubble. That said, Alexa did post about her time on Peter's season. Following her elimination, the reality star thanked the franchise for her experience.
"I didn't get a rose so I had to go. Thems the rules," Alexa wrote on Instagram in January 2020. "Thanks for the experience @bachelorabc Until the next FINASCO"
Ivan Hall explains the Alexa Caves situation on 'Bachelor in Paradise' Season 7
RELATED: 'The Bachelor': Tayshia Adams Teases Clayton Echard's Entrance in 'The Bachelorette' Season 18 Premiere
Alexa's name came up in Bachelor in Paradise Season 7 Episode 10 on Sept. 28. Right before the elimination rose ceremony, guest host Wells Adams pulled Ivan and confronted him about something that happened at the hotel when the cast evacuated for the tropical storm. Then Ivan revealed that he met up with Alexa.
"Last night at the hotel, I was kinda feeling lost here," Ivan said, noting that he had "no connections" on the show. "I didn't know where to go, really. Last night, I spent time with Alexa at the hotel."
Then Wells asked Ivan how he knew Alexa. Ivan claimed that they didn't meet before the show.
"I was just hoping she was going to be brought down here at some point. We never met up," Ivan said. "I was genuinely excited to meet her and talk to her."
Ivan also revealed that he found Alexa's hotel room number by looking at a Bachelor in Paradise producer's phone, noting that he made a "quick impulse decision." The contestant noted that he shouldn't have gone around the system.
"It was a giant mistake," Ivan said.
In the end, Ivan apologized to the Bachelor in Paradise cast for exploring other options outside of the show during their break. He left the beach single.
Bachelor in Paradise Season 7 airs Tuesdays on ABC.