'Bachelor in Paradise': This Single Alum Doesn't Want to Date Matt James' Contestants
Matt James' Bachelor season is full of ups and downs — and it might be the most dramatic season of The Bachelor yet. Now, summer 2021 is almost upon us, and fans are wondering which contestants from his season will be on Bachelor in Paradise. Unfortunately, if anyone's hoping to date Blake Horstmann, he might be off-limits. He said most of the women from Matt's season seem unlikeable.
Is Blake Horstmann dating anyone? The 'Bachelor in Paradise' alum has a troubled history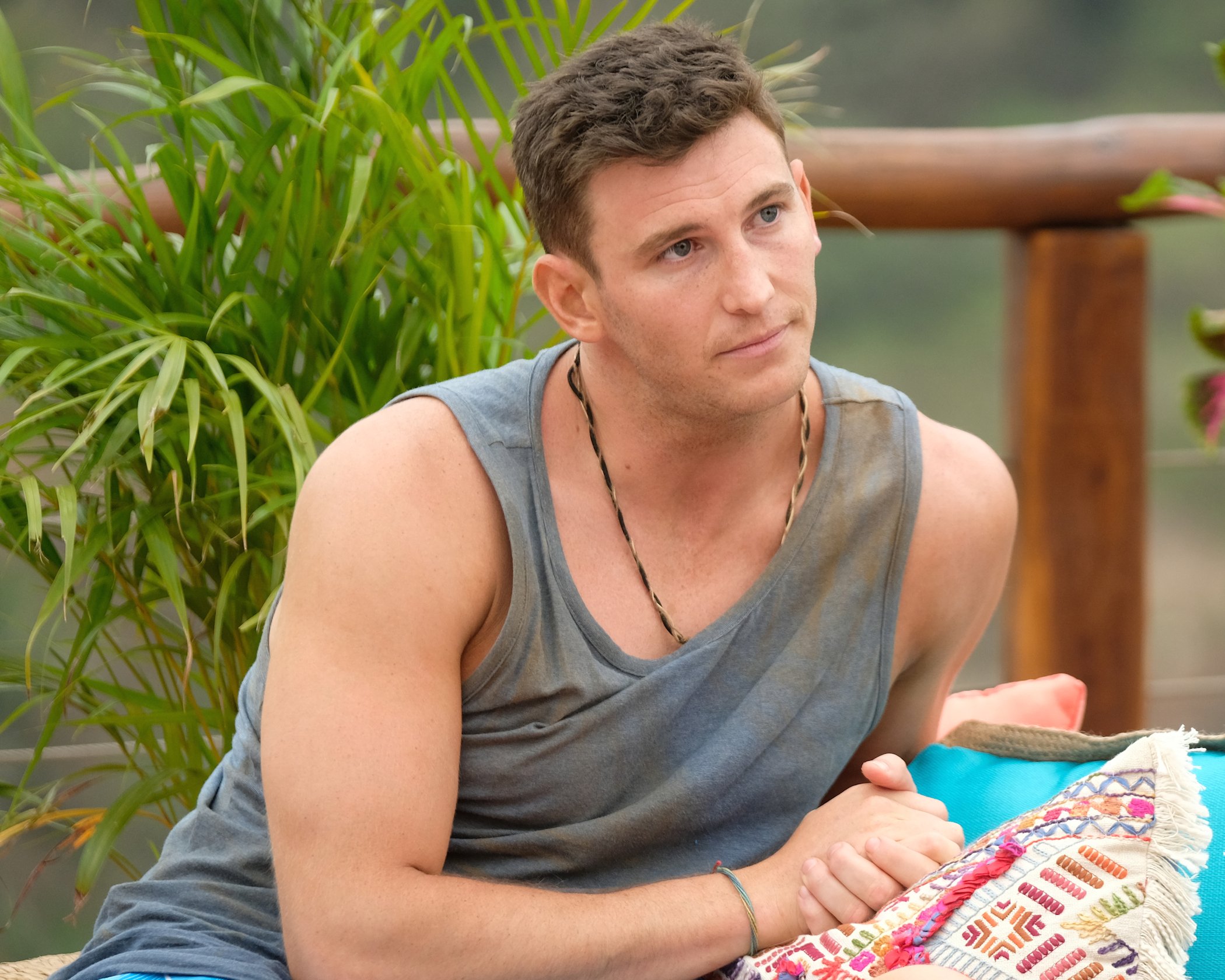 RELATED: Blake Horstmann Says 'Bachelor in Paradise' Producers Turned Season 6 Into a 'Sh*tshow'
Blake Horstmann is known for past controversies that have taken place on Bachelor in Paradise. He was on the last season of Paradise and was heavily ridiculed for his relationship with Caelynn Miller-Keyes. While Miller-Keyes found love with Dean Unglert on the show, she made it known she was quite upset with Horstmann due to the relationship they had prior to the show.
Since the debacle with Miller-Keyes, Horstmann's become quite vocal regarding his feelings about the franchise. He believes the drama can go way too far, and he doesn't think the editors put him in a fair light.
So, is Horstmann dating anyone now? According to Us Weekly, rumors flew that he and past Bachelorette Becca Kufrin were seeing each other. According to Horstmann, they're just friends, though. "Let the woman be single for a while, she don't need no d*mn man to be happy," he said. "She is living her best life."
Blake Horstmann said he doesn't want to date women from Matt James' 'Bachelor' season
We're not sure if Horstmann is headed back to Bachelor in Paradise. But if he is, it seems he's not looking forward to meeting the women from Matt James' Bachelor season.
"Everybody always asks me, 'Would you consider Paradise [again]?' And I'm like, honestly, these women, they don't make them very likable," he told Us Weekly. "There's maybe one or two where I feel like they're likable, but the rest of these women aren't likable. It's like, 'Why go on a beach where I feel like I wouldn't get along with these women? Or am scared that I'm gonna get bullied by these women?'"
However, Horstmann made it clear it's not the fault of the women on the show. He's had plenty of past gripes about production — and he thinks show editors did the contestants a disservice. "And that's not the women's fault," he continued. "That's the production, the producers, the editing. It's not the girls' fault because I don't think they're like that."
Is 'Bachelor in Paradise' canceled? What's the show's status in 2021?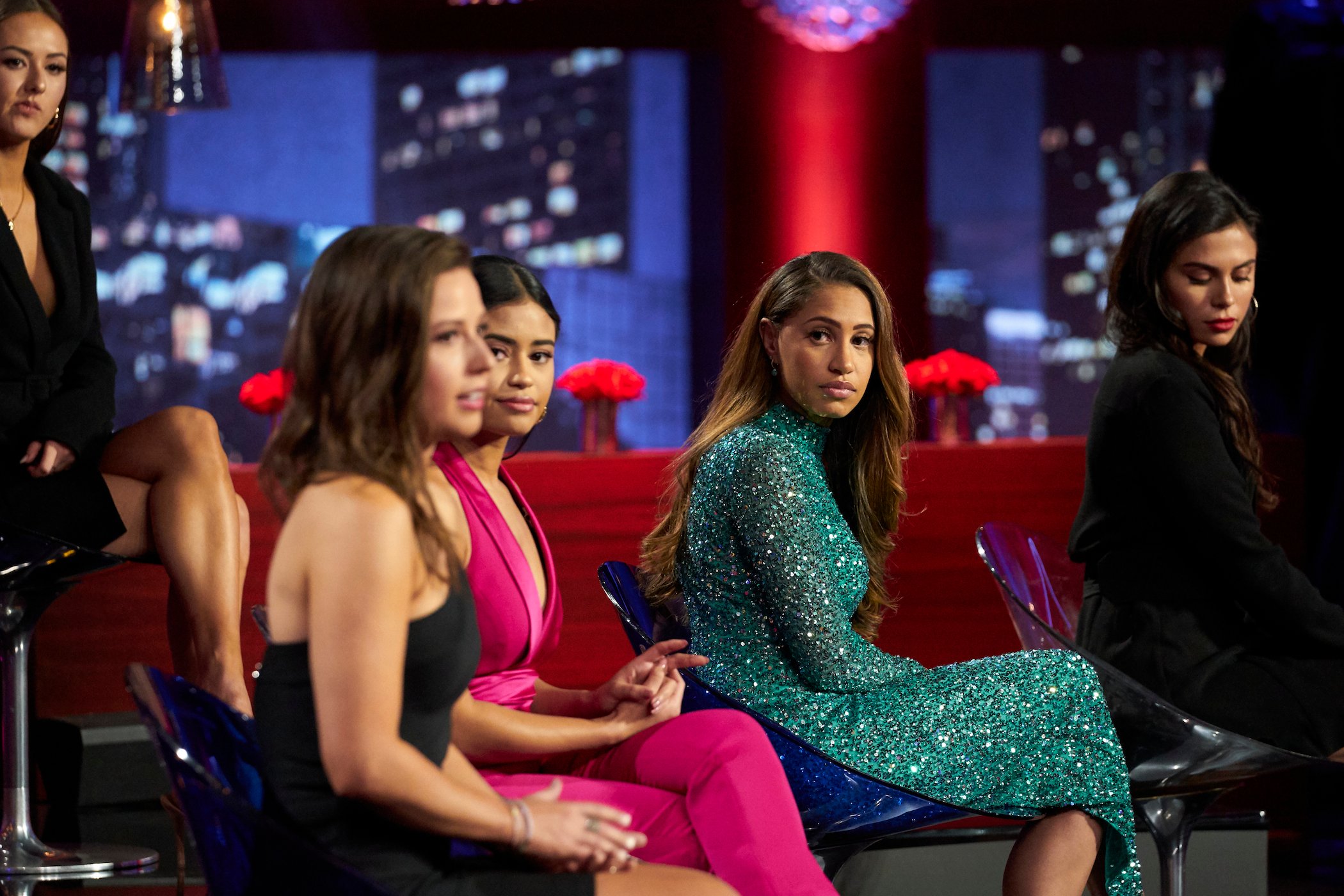 With the end of Matt James' Bachelor season upon us, fans are wondering what's going on with Bachelor in Paradise. So, is the show returning in 2021? It seems the showrunners are doing their best to make it happen.
"We are hell-bent on figuring out how we make Paradise work," Rob Mills, senior vice president of ABC Entertainment, told Variety. "Unless something horrendous happens, I feel very confident that Paradise is coming back on this summer — how and where it's going to be, it's still too early to tell."
As for who will join the cast of the show from Matt's season, we're not sure. But we're looking forward to finding out.
Check out Showbiz Cheat Sheet on Facebook!