'Bachelor in Paradise': Who Is Anna Redman on 'BIP' 2021 and Does She End Up With Someone?
The Bachelor in Paradise Season 7 finale is coming up next week, but the ABC reality series is about to shake up the cast one last time with the arrival of Anna Redman. Many viewers noticed the new addition in the background of the episode 10 preview. But others had trouble remembering the reality star. So who is Anna on Bachelor in Paradise 2021? Here's everything you need to know about the BIP contestant, including her age, job, and Instagram.
[Spoiler alert: This article contains spoilers about Anna Redman in Bachelor in Paradise 2021.]
Who is Anna Redman on 'Bachelor in Paradise' 2021?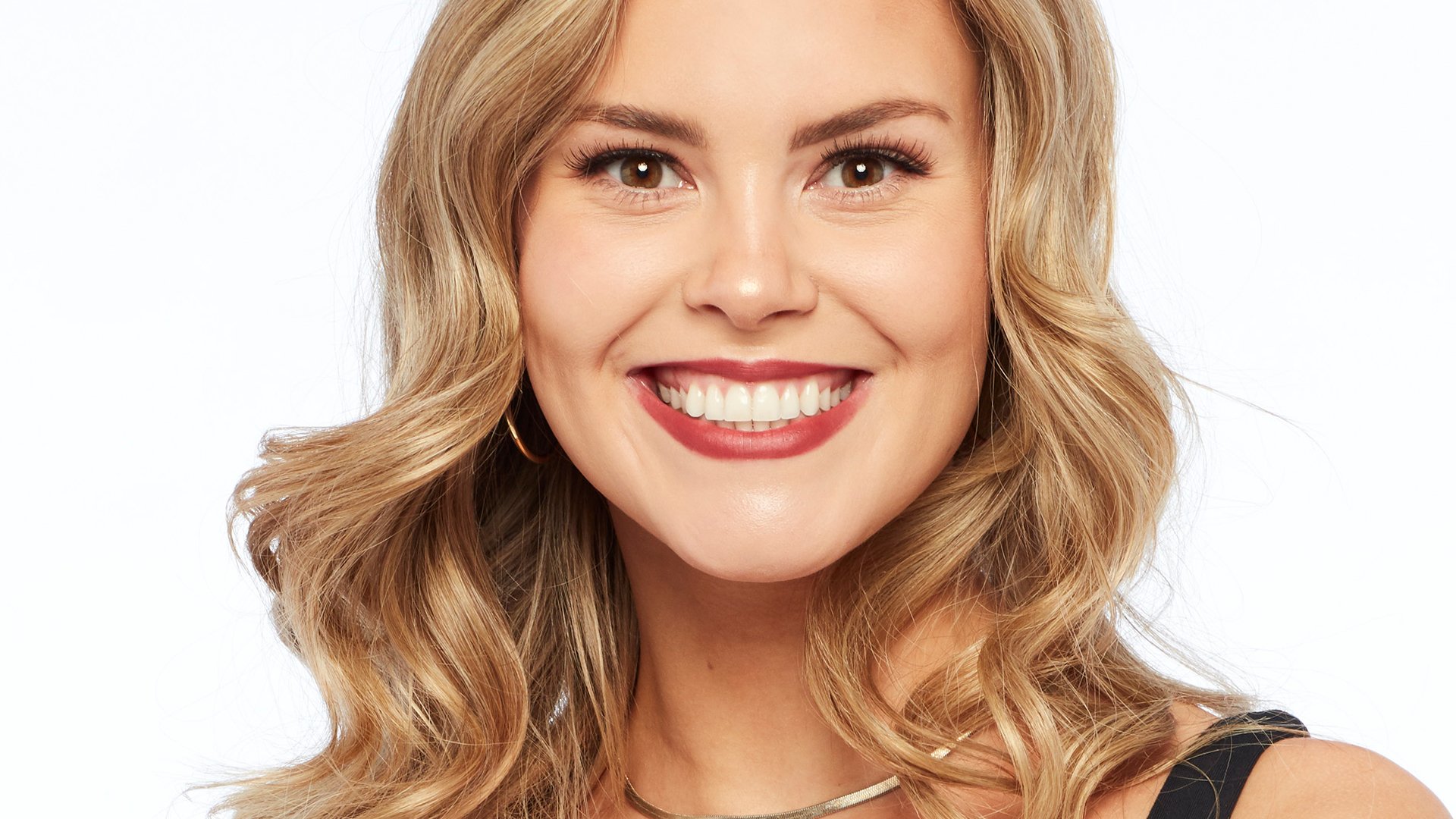 Anna is originally from The Bachelor Season 25 with Matt James. Early on, the 25-year-old copywriter from Chicago got into serious drama. Anna spread a rumor accusing another contestant of being an escort. The claims were false. 
In the end, Matt eliminated Anna in episode 5 of The Bachelor. Now, it seems Anna is hoping for a redemption arc in Bachelor in Paradise Season 7. In the episode 10 preview, the cast member is at an upcoming rose ceremony walking in with Tia Booth and Natasha Parker. 
What is Anna Redman's Instagram?
Bachelor in Paradise fans can find Anna on Instagram under the handle @anna_redman. The reality star's social media feed is filled with photos from her daily life, and it seems like she's still friends with a few Bachelor Nation stars.
Back in July, Anna posted a series of photos on Instagram with Abigail Heringer, Pieper James, and Serena Chew in New York City. Then more recently, Anna was spotted with Mykenna Dorn in Chicago. Mykenna will also be joining the BIP cast in the final week. 
What 'Bachelor in Paradise' spoilers suggest about Anna Redman
For now, Bachelor in Paradise fans will have to wait and see what happens to Anna in season 7. But the contestant's late entrance doesn't give her much time to build a solid connection. The beach is currently filled with a number of couples, and only a few cast members are still weighing their options. 
That said, it's possible Anna will spark something with a cast member who is still open to dating. Each newcomer typically arrives with a date card. Meanwhile, the first Bachelor in Paradise season preview dropped a clip of James Bonsall kissing someone who looks a little like Anna. The reality stars are also located outside of the resort, which means they're on a date. And as far as we remember, James has yet to leave the beach. So perhaps there's something in store for James and Anna.
Meanwhile, Bachelor Nation blogger Reality Steve shared BIP spoilers back in June 2021, and there was no mention of Anna beyond rumors she joined the cast. So it seems unlikely Anna makes a huge splash in Paradise. But who knows? Anything is possible. 
Bachelor in Paradise Season 7 airs Tuesdays on ABC.