'Bachelor in Paradise': Bachelorette Katie Thurston Already Warned Women Not to Date This Guy in Paradise
 Katie Thurston's season of The Bachelorette has just ended which means it's time to get ready for another stint in Paradise. Bachelor in Paradise is right around the corner and though we don't know the full list of cast members who will show up on the beach this summer, Thurston has already warned her friends about certain men that will be there.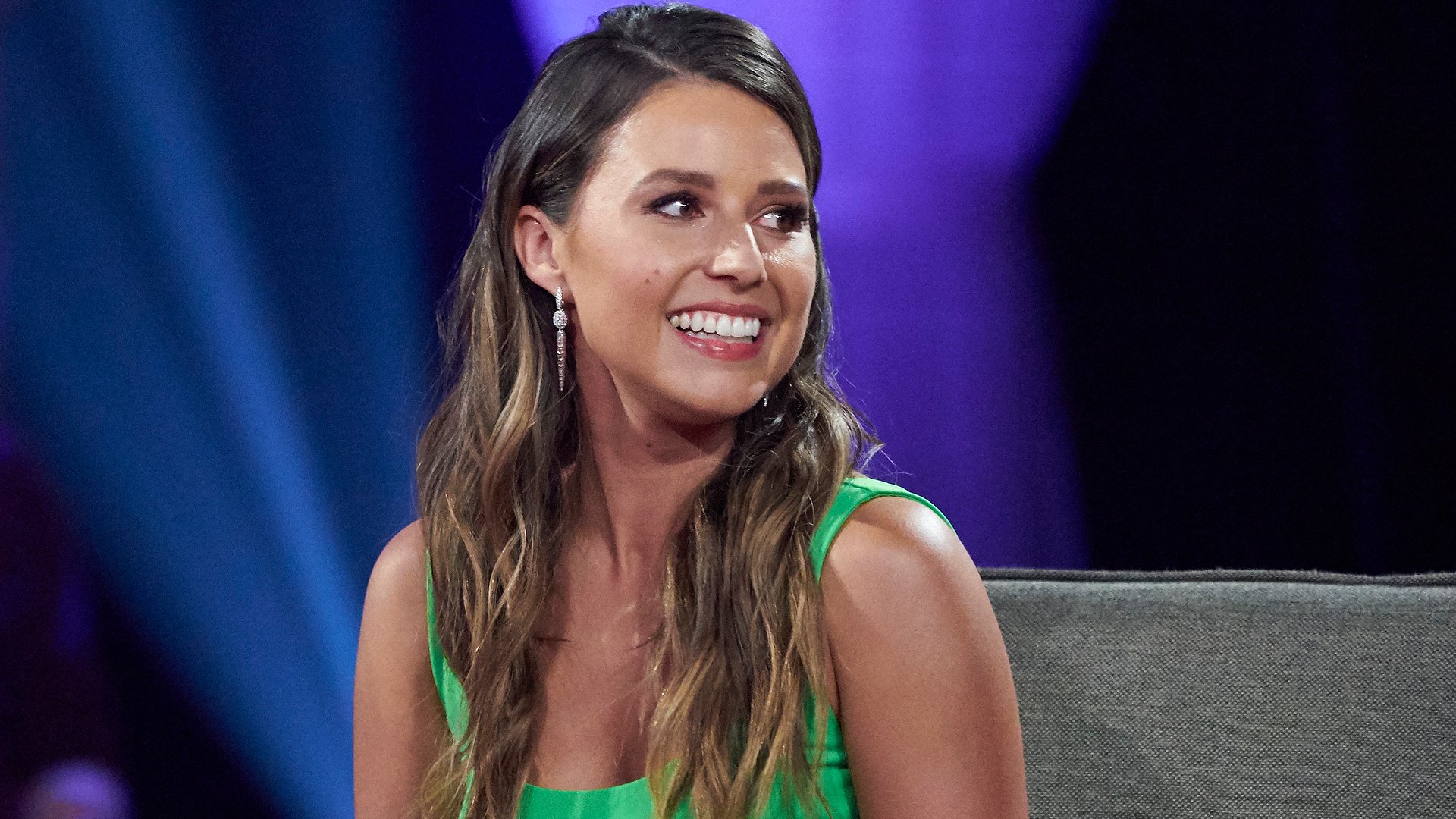 Who did Katie Thurston warn the women of 'Bachelor in Paradise' about?
It's no secret that there were a few men on Thurston's season who didn't end things on the best terms with her. But there is one man in particular that Thurston warned her friends about.
"I think it goes without saying [that] I don't really support [Thomas Jacobs] at this moment in settling down yet," she said in an interview with Access.
"I think he's got a lot of growth to work on," she continued. "But we'll see."
On the other hand, there is one contestant who Thurston thinks may do well on the beach.
"Well, I will say my friend [Tammy Ly] — who's from [Peter Weber]'s season — does have an eye out for [Aaron Clancy]," Thurston told the outlet.
"She thinks he's very attractive," she continued. "So I gave her my approval and said, 'Do what you need to do, and good luck!'"
Why doesn't Katie think women should date Thomas on 'Bachelor in Paradise'?
Jacobs was painted as the villain on Thurston's season after he admitted that he did not come on the show for the right reasons initially.
"I couldn't sit here and look you in the face and say, 'Yeah, when I showed up to this place I was here for the right reasons,' because I didn't know who you were," Jacobs said to Thurston during a group date. "And worst-case scenario, I'd give it a shot and, yeah you can build a great platform, and that's just the honest to God truth, like my approach to this."
Later, it came out that Jacobs had aspirations of being the next Bachelor, which meant that he wasn't actually focused on Thurston while competing for her.
Is Thomas sorry for his behavior?
Jacobs didn't get to attend the Men Tell All special in person but he did call in to make ammends with Thurston.
"I was a topic of conversation a lot on this season, and that was one of the main things I wanted to apologize to Katie about because there was so much dialogue about me," Jacobs said on the  Click Bait with Bachelor Nation podcast.
But ultimately, Jacobs doesn't regret his actions on the show.
"I'm not gonna lie to them, and I'm damn sure not gonna lie to myself, because at the end of the day, once people are on that show, they need to live with their truth, and for me, I was living in my truth, and that's all we can do as people," he said.
Bachelor in Paradise premieres on Aug. 16 and will feature a rotating set of guest hosts to replace former host Chris Harrison.